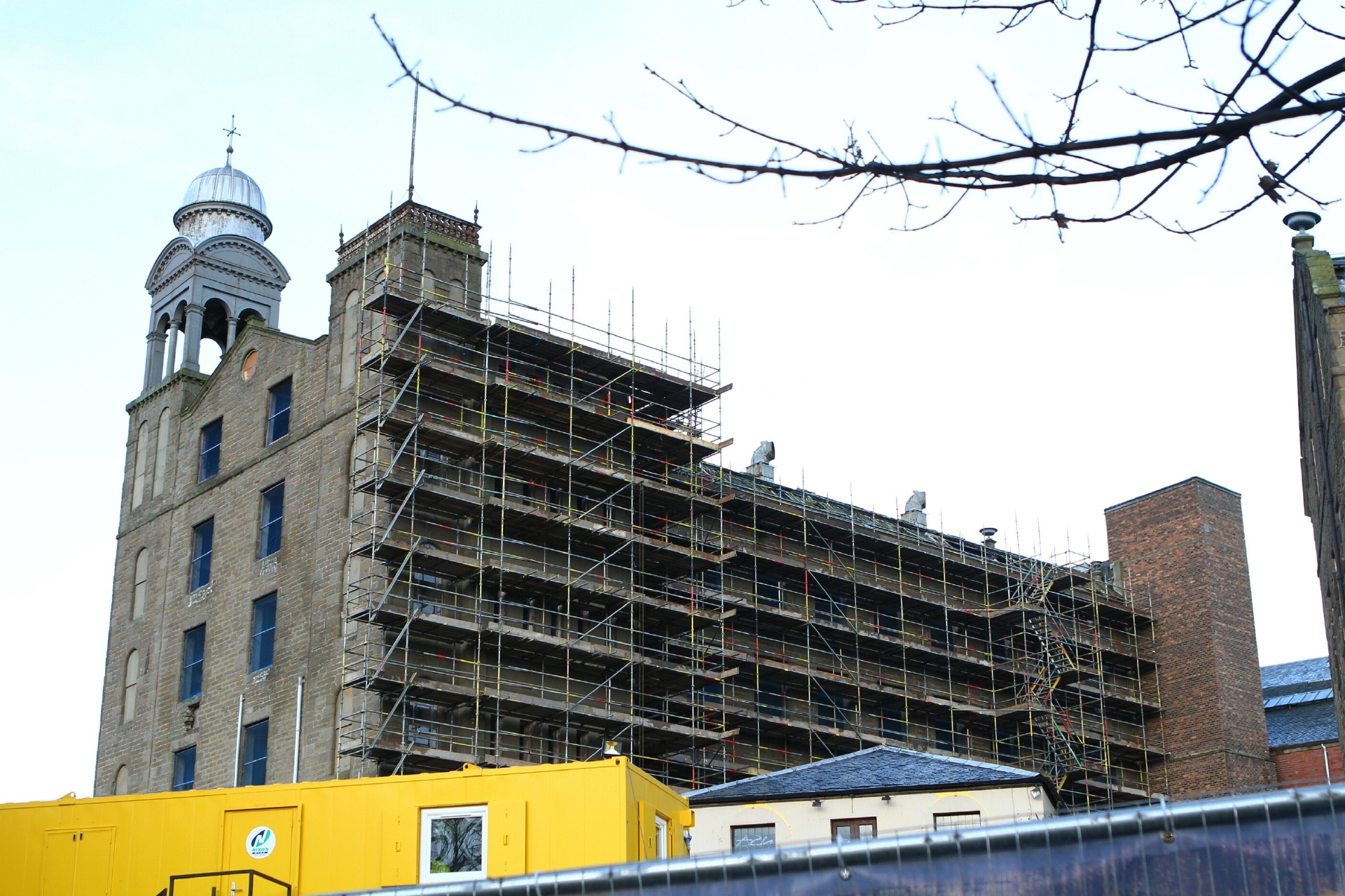 A globally-recognised hotel brand is coming to Dundee waterfront, delivering a major boost to the city's regeneration efforts.
Work will start in the new year to refurbish the former Baxter Brothers Mills at East Port into a boutique Indigo hotel with an anticipated opening date of March 2018.
Indigo is part of the InterContinental Hotel Group, whose other brands include Holiday Inn and Crowne Plaza.
The arrival of such a quality establishment is seen as a vote of confidence in the project to revive Dundee's economy through the ambitious £1 billion redevelopment of the waterfront crowned by the V&A Museum of Design.
It will also bring much-needed investment to the east end of the city centre where economic decline has left a legacy of closed businesses and decaying buildings.
The decline was in sharp focus at Baxter Brothers' Lower Dens Works, once one of Dundee's finest Victorian structures but now a building on the "at risk" register.
The former Grade A listed flax works comprised the St Roque's North, Bell and Dens Mills and was a major producer of linen.
A scheme to convert the property into housing failed and initial plans to develop it into a hotel were halted when former owners Lindores (Lower Dens) Ltd went into administration.
The site was bought by London-based real estate and finance company Percor Capital.
In September its director Jean-Pierre Permutt said he was finalising plans for the first phase of the site's redevelopment with a view to it being a hotel.
He has now announced that in early 2017 Percor Capital will commence extensive refurbishment of the first phase of the Lower Dens former Baxter Brothers Mills site into a 96 bedroom 4-star boutique hotel branded as an Indigo, part of the InterContinental Hotel Group.
He continued: "This important conversion of a severely dilapidated Grade A listed building is the first phase of Percor's plans.
"It will comprise one of the finest hotels in Dundee which builds on the huge regeneration of the city.
"The conversion of Bell Mill and North Mill will be carried out to preserve as much of the character of the building but at the same time providing Dundee with a modern high quality full service hotel."
He said the large construction contract will employ 120 people at its peak.
Once open the hotel is expected to create some 60 new jobs and a significant level of procurement on an ongoing basis from a wide number of local suppliers.
Percor Capital is in the process of submitting a planning application for the next phase comprising St. Roques Mill and Dens Mill.
These elements are designed to be complementary to the Indigo with a view to bringing the entire Grade A listed former mills back into use.
Mr Permutt said the availability of key regeneration incentives through Business Premises Renovation Allowances, which are to come to an end in April 2017, has been a key factor in Percor's ability to deliver the important regeneration of the previously redundant site.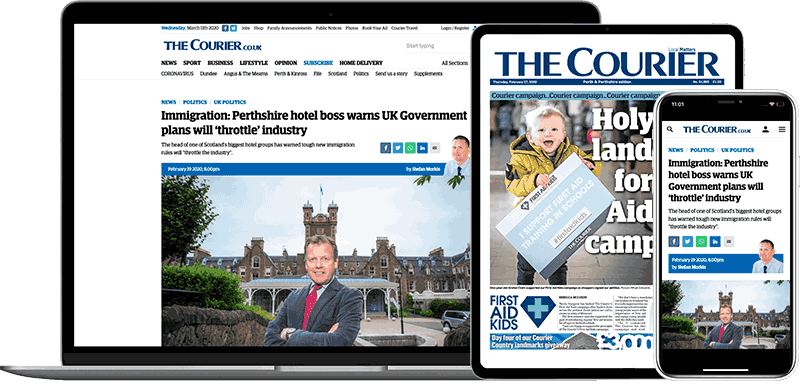 Help support quality local journalism … become a digital subscriber to The Courier
For as little as £5.99 a month you can access all of our content, including Premium articles.
Subscribe