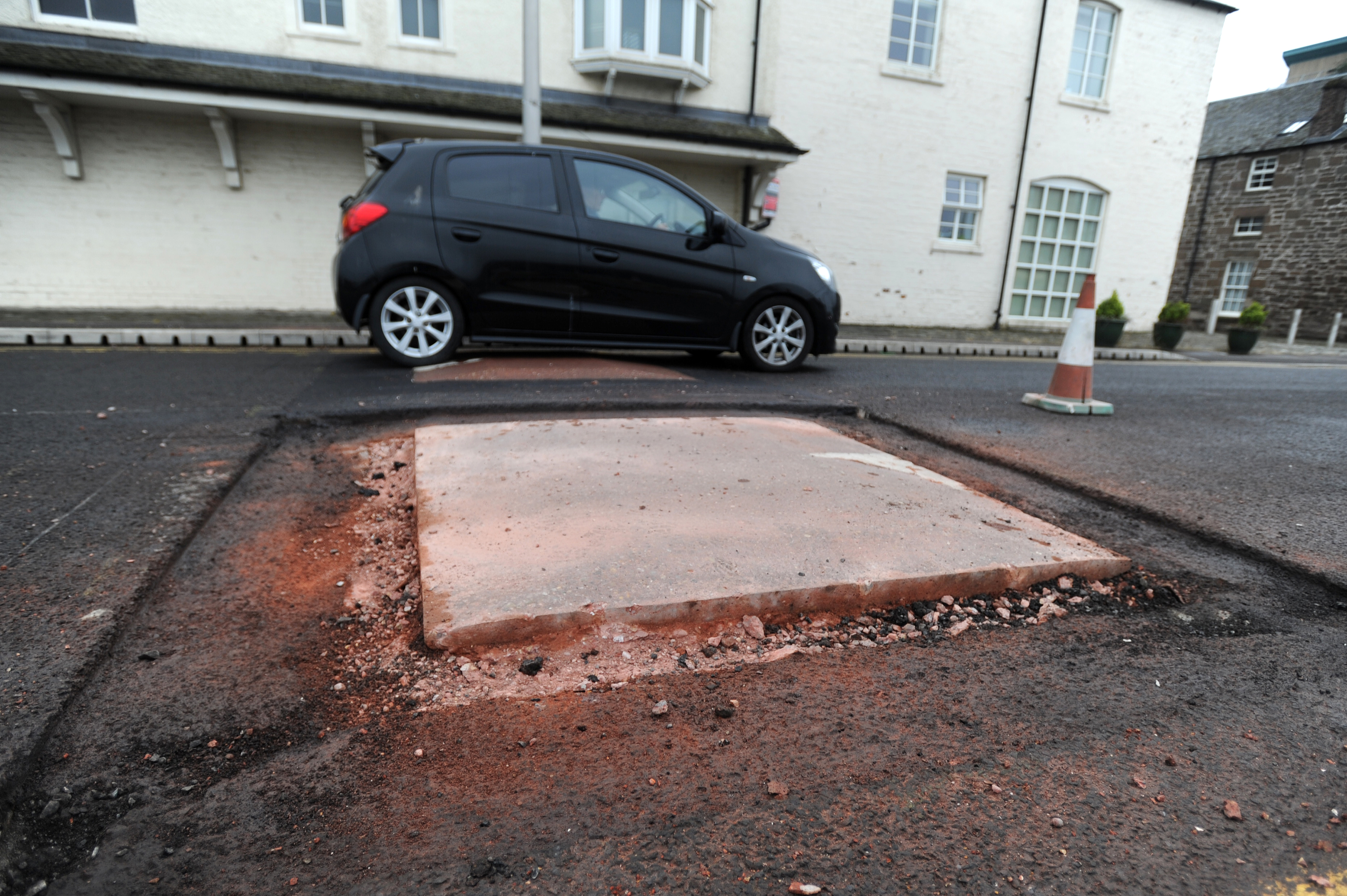 Speed bumps alleged to have caused thousands of pounds worth of damage to cars are being altered after years of campaigning by residents.
The traffic calming measures at City Quay had been heavily criticised after residents claimed they were damaging the underside of cars.
Bill Newcombe, chairman of the City Centre and Harbour Community Council, had repeatedly called for action to be taken to prevent further damage to cars.
The campaign gained momentum when an independent assessor confirmed there were problems with the bumps.
At the start of this week, road maintenance staff arrived and started to build up the surrounding tarmac to make the speed bumps less jarring.
City Quay resident Fahd Ali Asif said it is "absolutely great news" for everyone who lives in and visits the area.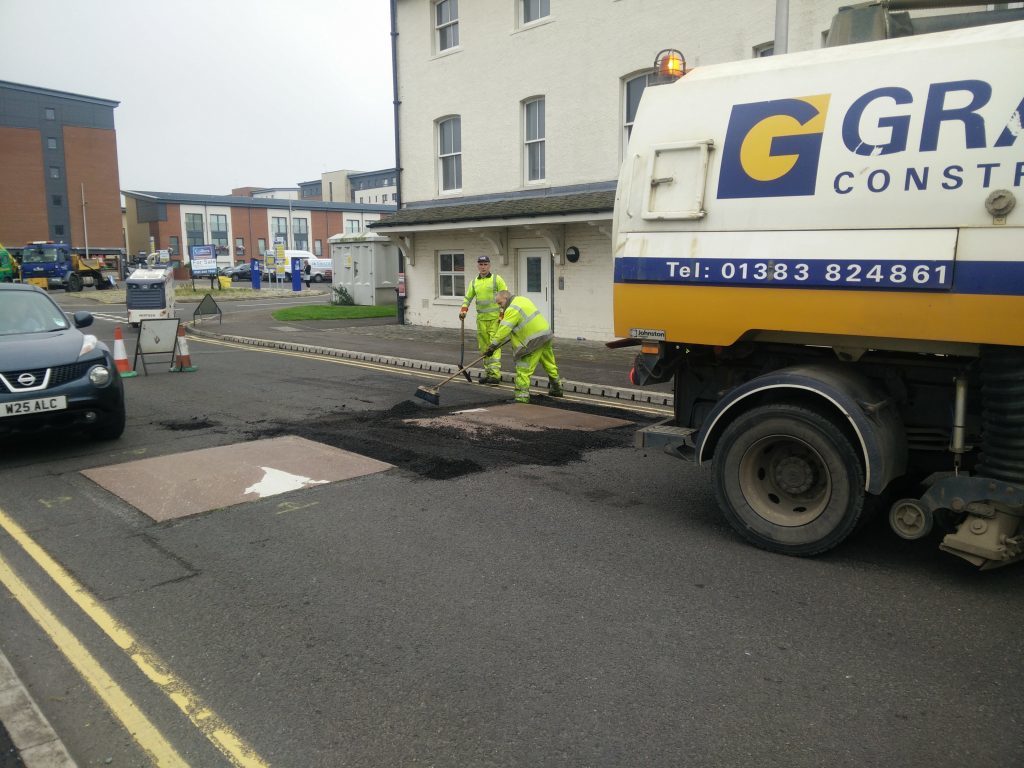 He said: "I noticed they were doing it on Tuesday and, to be honest, it's quite a nice feeling to finally have the council listen to years of lobbying from residents about this issue.
"I am sure the residents will be delighted, as will the visitors and taxi drivers who frequent the area.
"We'll have to wait and see what the final design looks like though, but I am sure it will be better than the previous ones which have caused so much nuisance and hundreds of pounds worth of car repair bills for residents."
Mr Newcombe said that although he is happy that something is being done, he feels the community council have been shown "utter contempt".
He said: "If the council actually sent us the details of what they are doing then we would go along with it.
"However, we haven't been told anything and what they are doing is significant.
"It looks like they are reducing the height of the speed bumps by filling in the area around it and if this works then great.
"We are happy to see that something is happening but we would rather the council talked to us.
"They told us earlier this year that one or two of the bumps were a little high and that they would consider changing them.
"It appears what they are doing is different to what they told us they would do so it makes it very frustrating."
A spokeswoman for Dundee City Council said: "We are replacing the surface around the speed bumps."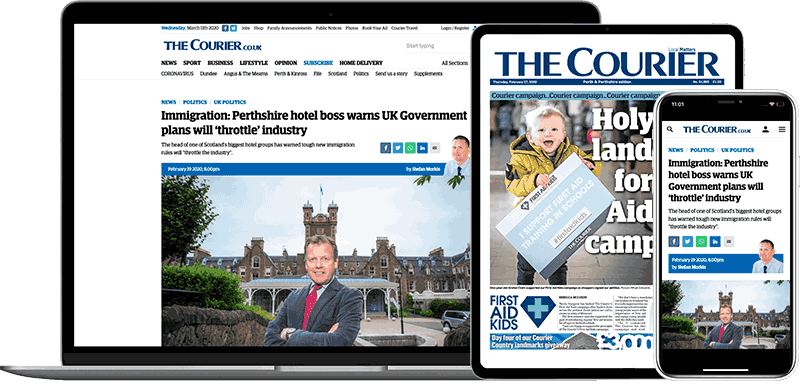 Help support quality local journalism … become a digital subscriber to The Courier
For as little as £5.99 a month you can access all of our content, including Premium articles.
Subscribe