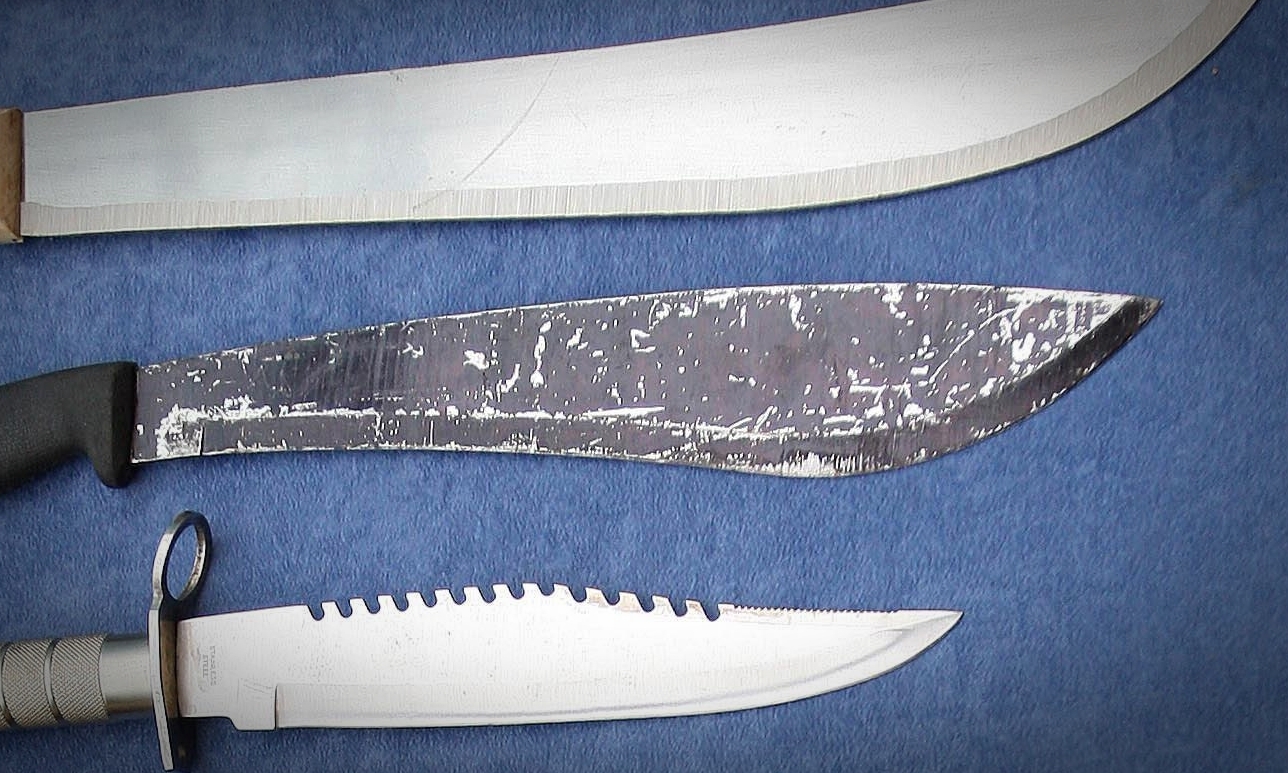 Dozens of people were caught with weapons during a three-month police blitz on Dundee streets.
Fifty two people were found to be in possession of a knife or offensive weapon between April and June.
A further 10 reports of people carrying a deadly weapon were passed on to officers.
During the same period, 568 reports of common assault were made to Tayside Division.
Thirty one instances of serious violent crime were also forwarded to police.
The majority of common assaults were recorded in the Maryfield ward, which encompasses Dundee city centre.
Two hundred and ninety one assaults were either reported to police or detected by officers in the Maryfield area.
Police Scotland say recorded violence in Dundee is comparable with the same quarter last year.
A force spokesman said: "The violence picture is relatively comparative to this time last year although there has been an increase in petty assaults and crimes of robbery.
"In order to ensure that violence and anti-social behaviour is not seen as acceptable, locality inspectors have specific action plans within their areas which focus on more detailed tasking and prevention suitable to their ward areas.
"Focusing on evening economy violence the locality inspectors review the disposal of these crimes and ensure that all considerations are taken which include the request for exclusion orders and bail conditions preventing those involved from frequenting the city centre and licensed premises."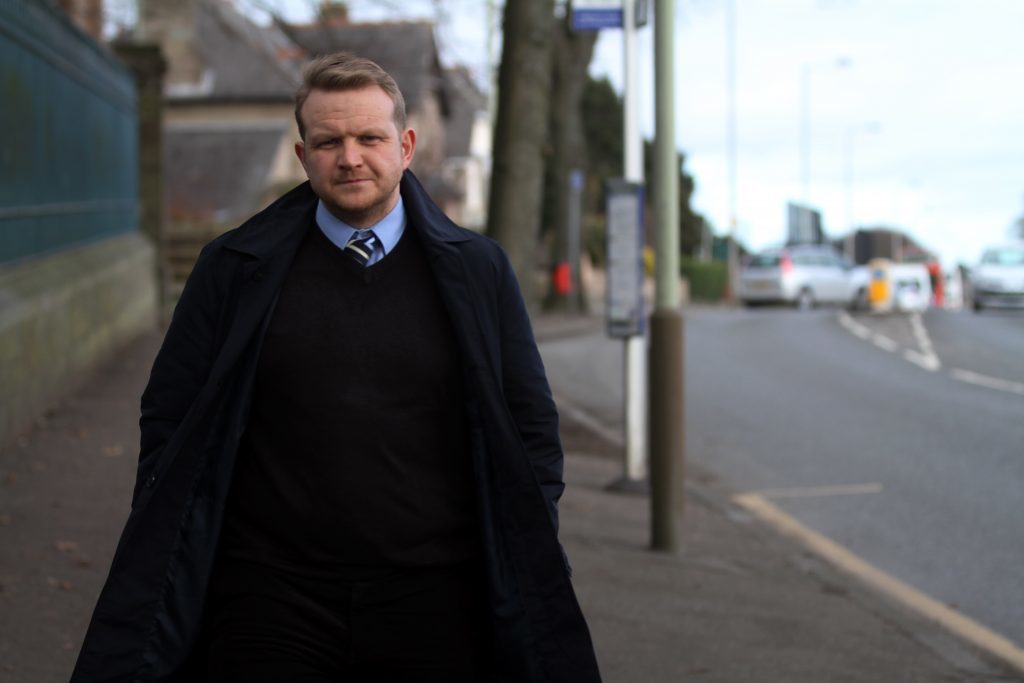 According to Dundee's community safety convener Alan Ross, the figures are not a cause for concern.
Mr Ross said: "The message I want to get across to people is that Dundee is a safe city.
"There has not been an overnight massive increase in certain crime types.
"There have been changes in how police have to record (figures).
"It can appear that all of a sudden there has been an eruption of crime in the city, which isn't true."