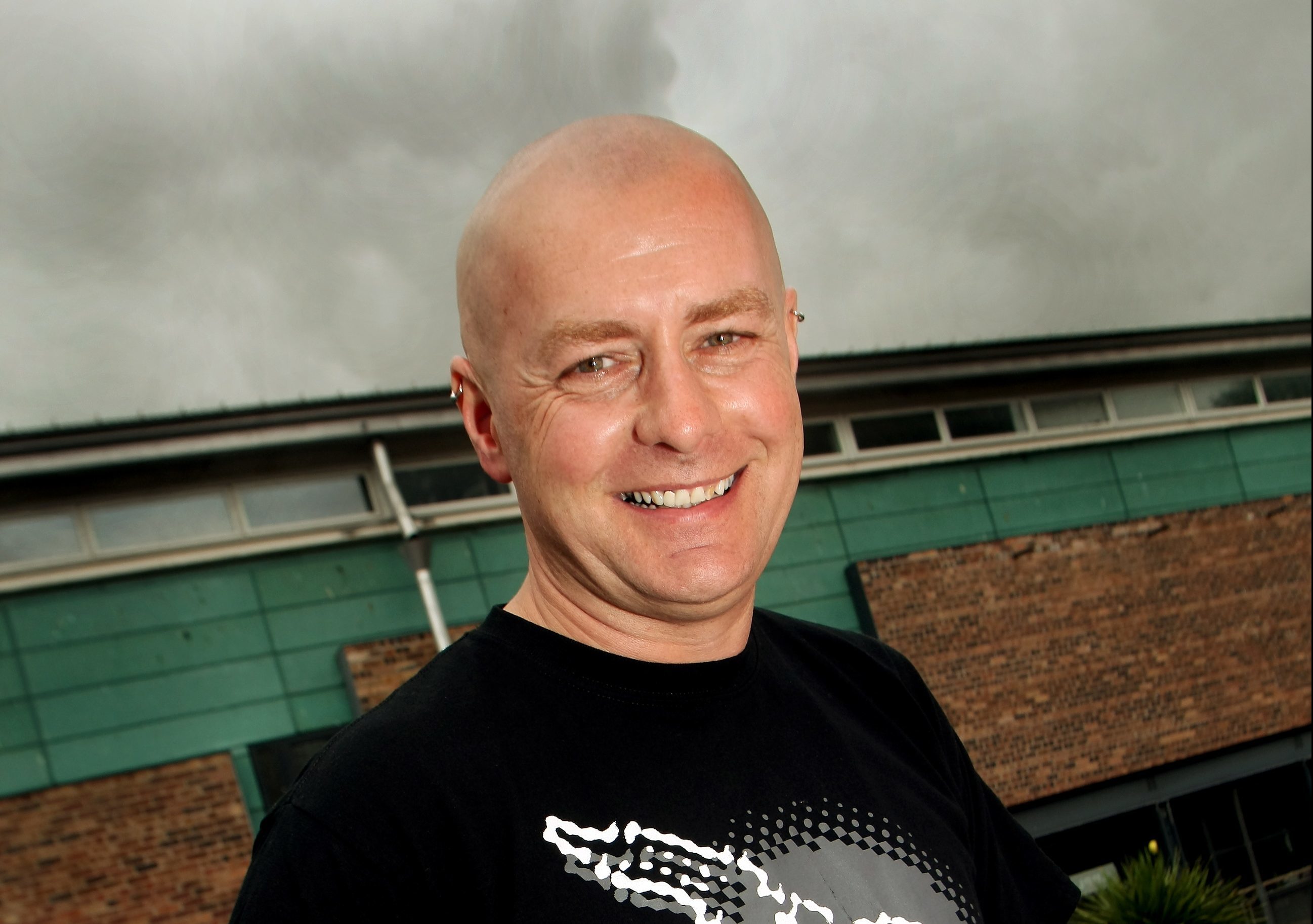 John Buultjens' earliest memory is of the man who was supposed to be his father throwing him into an open fire.
"I was three years old and we were living in the Whiteinch area of Glasgow," he said.
"My dad came home drunk and slouched down on the sofa and I went to give him a hug from behind on his shoulders.
"He grabbed me, and just threw me across the living room, over his head, and into the fire. And that was my first childhood memory.
"I can still remember the smell of that burning flesh, my sock was melted into my foot and I can remember when the sock was taken off, the oozing liquid which poured out. That was the sort of family I was living in."
John was taken away from his brutal home environment, the only one he had ever known, on Christmas eve 1979. The next day he received his first ever Christmas gift.
Now John, who considers Dundee the city which made him who he is today, is preparing for the release of a star-studded Hollywood movie detailing his rise to the pinnacle of the BMX bike world.
The film, Ride, features Fast and the Furious star Ludacris in the role of his adoptive father – the story having been relocated to the United States – and is currently in post-production.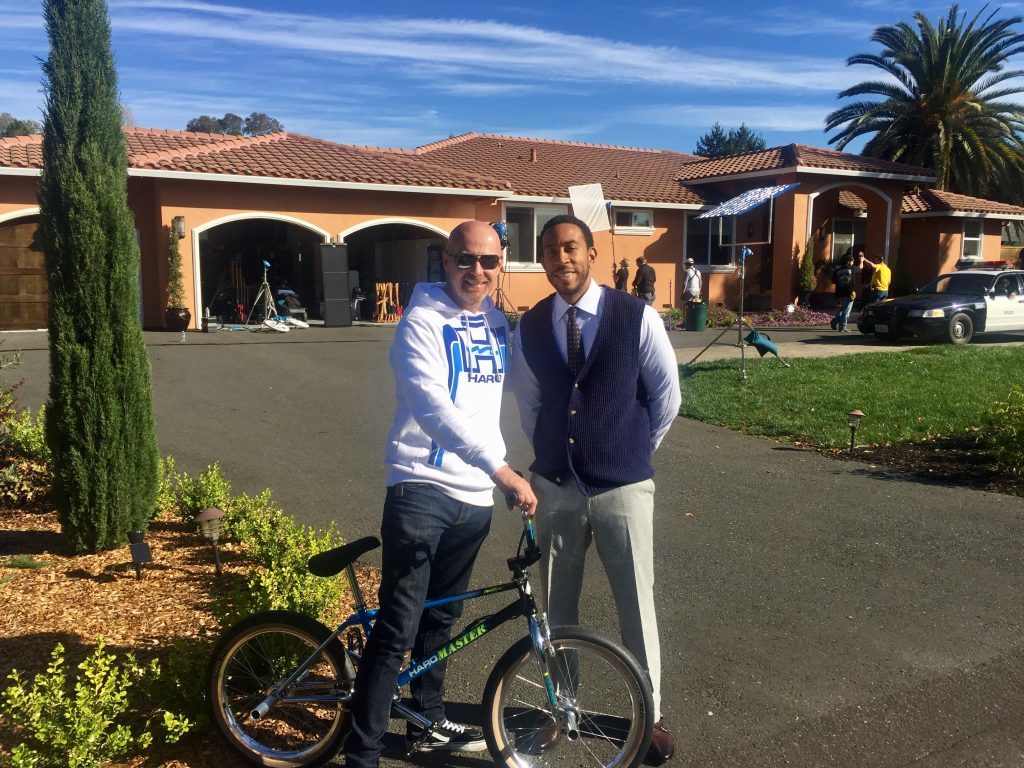 John has plans on holding screenings of his biopic in Dundee Contemporary Arts (DCA), a haunt he knows well from his BMX days.
"I was the only kid in Harris riding a BMX bike. I remember pals there taking the mick for me riding this wee bike and them laughing," he said.
"My friend Ian Carnegie and his dad built a ramp right next to the house of an old DC Thomson illustrator, who wasn't best pleased about it. In fact, The Courier did a story on us terrorising the neighbourhood.
"A few guys also built ramps up in Stobswell in the old disused factories and in the old DCA building. It would be great if the film was to be shown in the DCA cinema, as we used to ride our bikes there all of the time.
"Being able to access these areas took me to the next level in terms of riding, for sure."
He credits his "passion for living" for pushing him to rise to the top of the BMX world.
He became a professional rider and now is global brand manager for Haro Bikes, a role which has taken him around the world.
Before the film is released, a book detailing his life will be released in November.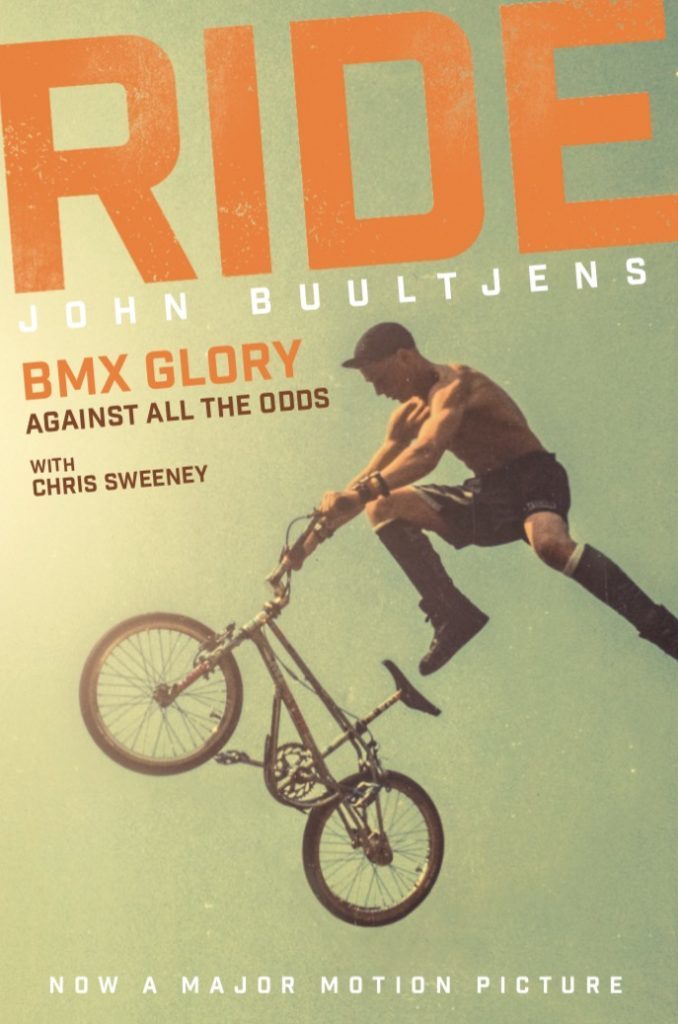 His parents, Marianna and Eldridge, still live in Monifieth, and John hopes he will be able to bring his "inspiring" Warner Bros-produced film to the city once it's released.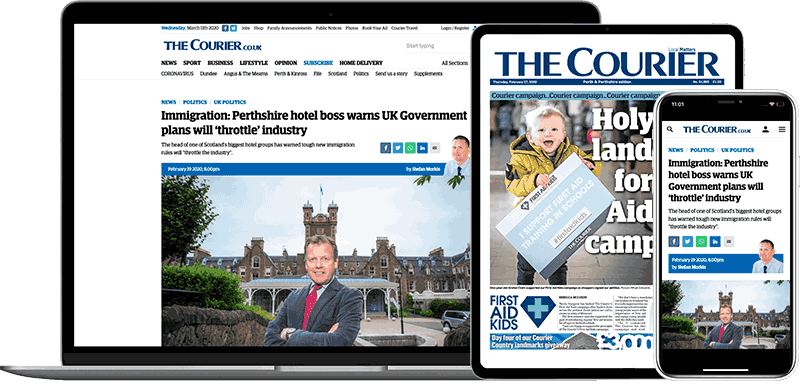 Help support quality local journalism … become a digital subscriber to The Courier
For as little as £5.99 a month you can access all of our content, including Premium articles.
Subscribe