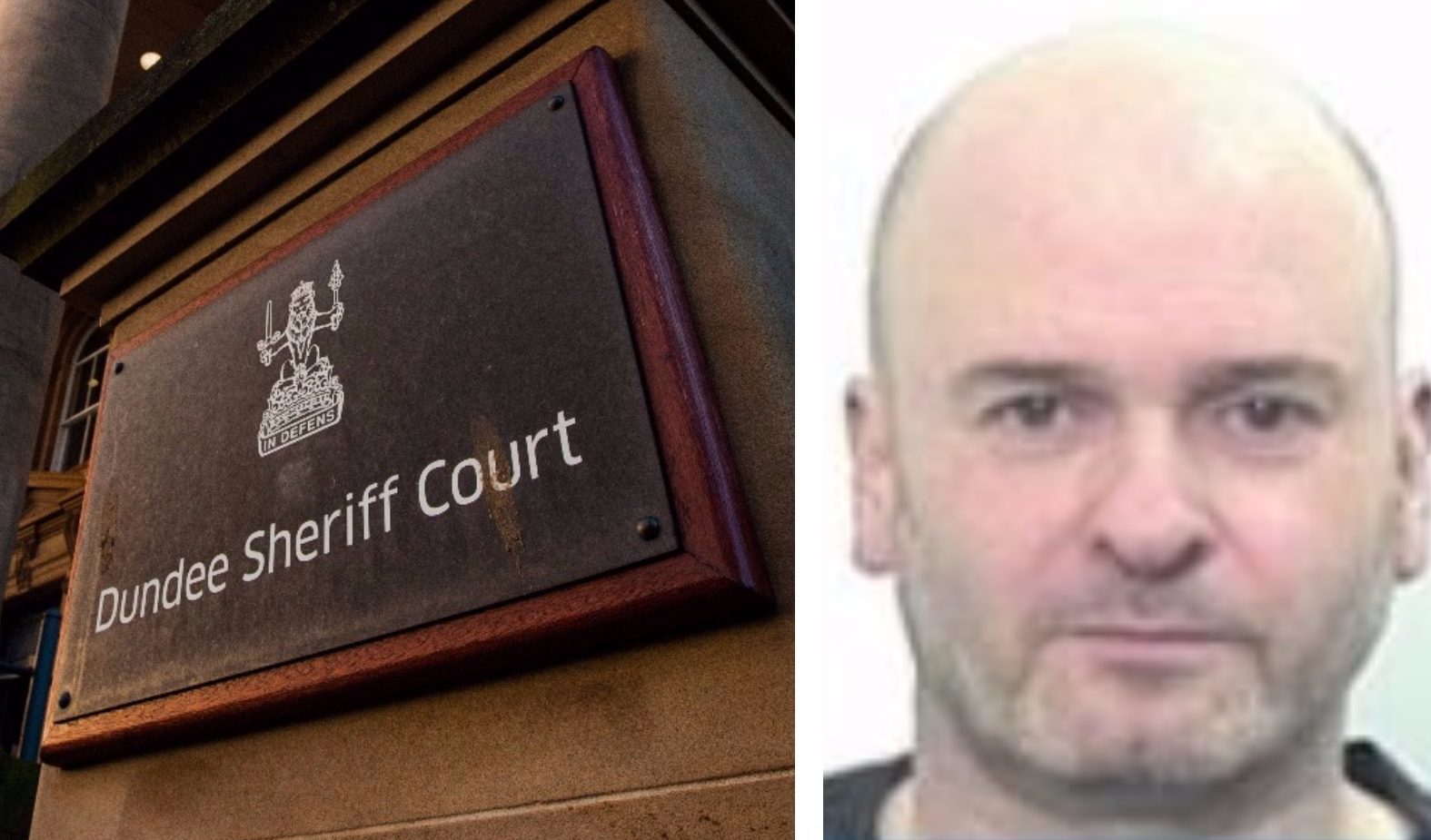 An IT worker who defrauded Dundee City Council out of more than £1 million will have to sell his house to pay off part of his debt to the local authority.
A confiscation order against Mark Conway, 52, was granted at the High Court in Edinburgh on Monday.
Conway was imprisoned for more than five years after admitting defrauding Dundee City Council while an employee.
He created false invoices to pay money into his bank accounts between August 2009 and May 2016.
Conway used the money to pay off gambling debts.
The confiscation order gives the Crown the power to compel Conway to sell his house near Brechin.
According to property website Zoopla, the house is worth around £150,000 but Conway's equity in it is £49,979.
That money will go to the council once the sale of the house has been completed.
The Crown will also have the power to seize money or assets Conway acquires in the future.
The total the Crown can recover  from Conway is £806,119.17.
At the time of sentencing, the High Court in Glasgow heard that Conway had signed over most of his pension and a lump sum, totalling £258,966, to the council.
But the High Court was told yesterday the council has only recouped £7337 of the money taken by Conway so far.
Liam Murphy, Procurator Fiscal, specialist casework, said: "Mark Conway took a significant amount of public funds from a local council while he worked there in a position of trust.
"We will continue to pursue Conway to make sure as much of that public money can be recovered."
Mark Conway admitted one charge of conducting a fraudulent scheme, amounting to £1,065,085.32, between August 2009 and May 2016, at the High Court in Edinburgh on 2 August.
He was sentenced to five years and four months in custody at the High Court in Glasgow on 24 August.
Advocate depute Rosemary Guinnane said Conway was the council's specialist in financial IT systems and so had unfettered access to its network.
As his debts mounted, he began siphoning off cash intended for council suppliers to his own bank and building society accounts.
A spokesman for Dundee City Council said: "The council welcomes this conclusion of legal proceedings.
"A full report on the fraud will be considered in public by the council's scrutiny committee in December."