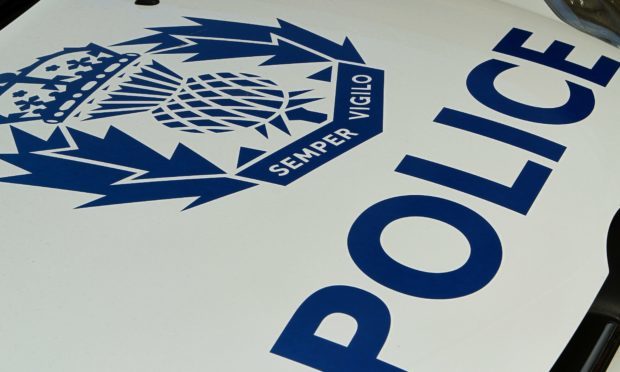 Police are appealing for information after a number of cars were vandalised in the Law area.
As many as 15 cars were damaged by being deliberately scratched down the side between 8pm on Thursday and 7am on Friday morning.
The cars were parked in Rankine Street, Gardner Street and Loons Road.
A police spokesman said: "We would like to ask all residents in the area to check their cars for damage and if they find any, to let us know.
"Also, anyone who observed persons acting suspiciously near cars in the area at that time should contact us."