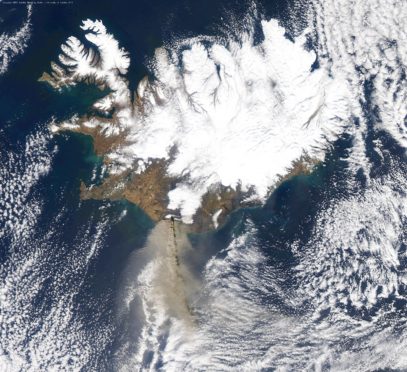 An ambitious online fundraising appeal is hoping to collect £1 million to save the Dundee Satellite Receiving Station (DSRS) from the axe.
The centre, run by Dundee University, was closed last month after more than four decades recording and storing images of Earth taken from orbit.
It helped to inform scientists of the impact of climate change, as well as monitoring major events such as volcanic eruptions and forest fires.
The university took the decision to close it after a £338,000 budget cut by the Natural Environment Research Council (NERC) left a shortfall in running costs.
The move has attracted criticism from its founder John Brush, as well as from Dr David Baker, a former NASA space scientist who helped the first humans to the moon.
The fundraising effort has been launched by the station's manager Neil Lonie, who is currently decommissioning the station for the university.
Appealing for help from organisations and individuals across the world, he said the centre had been built in the days of the "Space Race" by keen students and faculty members, making it one of the UK's longest-running and most successful space missions.
"Building on a heritage laid down by Sir Watson-Watt, the father of RADAR, himself a Dundee graduate, DSRS has provided freely accessible imagery over its lifespan and last year over seven million images were downloaded for free," he said.
"We are now seeking alternative financial backing to not only continue the operations, but to launch the next weather-climate 'mission'.
"We see this as an opportunity to 'reboot' the station and engage yet more with the public, while we continue to work with, and support, the efforts of climate change scientists in the UK and worldwide."
The decommissioning process is due to be completed over the next few months. Once fully wound down, it is unlikely it will ever be used again due to the costs involved in re-opening.
Dundee University has previously said it was "disappointed" by the NERC's decision last year to terminate its funding but insisted it was not in a position to plug the financial gap.
NERC says it decided to end funding because the demand for the service can now be met through alternative routes.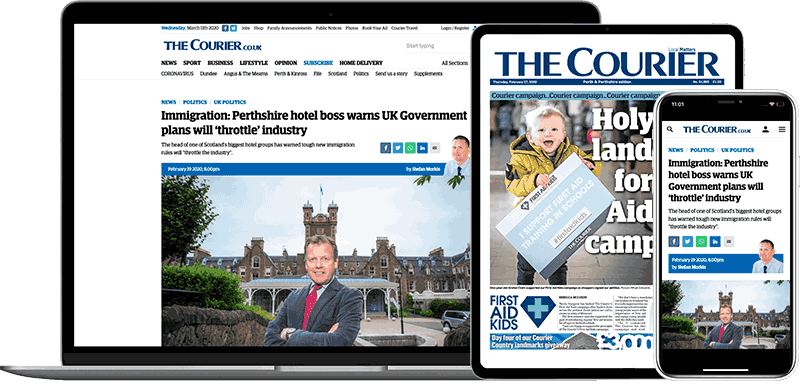 Help support quality local journalism … become a digital subscriber to The Courier
For as little as £5.99 a month you can access all of our content, including Premium articles.
Subscribe