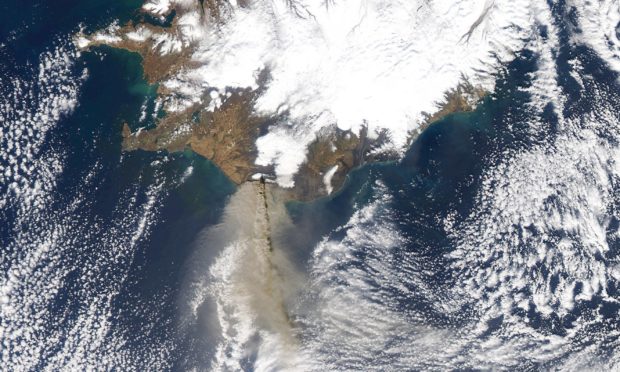 An internationally-renowned satellite facility in Dundee which was recently shut down may soon reopen at a new site just outside the city.
Dundee Satellite Receiving Station (DSRS), which helps to monitor climate change and major weather events across Earth, was forced to close this year after losing a large chunk of its funding.
It used antennae on top of buildings in the city to record and store images of the planet taken from orbit and had been in operation for over four decades.
The plight of the Dundee University facility recently featured in prominent magazine SpaceFlight which is read by astronauts and cosmonauts across the world.
Staff have been battling to save it and set up an online fundraiser which has so far brought in £11,000.
Station manager Neil Lonie said that although everything is still to be finalised, he is ecstatic to have established a plan for its future.
He said: "Several locations are being looked at but it will definitely be in the Dundee/Broughty Ferry area.
"It will now operate as Dundee Satellite Station Ltd and perform some commercial operations in order to keep it financially viable.
"It will continue to collaborate with universities in Scotland, the rest of the UK, and around the world though.
"The move allows the station to expand its range of satellite dishes, perform maintenance more easily, and decrease the chance of signal reception interference.
"We have to be incredibly careful in what we say for now though because it's all pending."
He added the antennae operate remotely and have recently been taken down from atop the university buildings.
The operations centre will be in a different building to where the antennae will be situated but this is unlikely to be revealed for security reasons.
A planning application for the move is expected to be submitted imminently.
Those contributing to efforts to save the facility range from farmers in West Africa to NASA scientists.
Dundee University took the decision to shut it down after the Natural Environment Research Council (NERC) ended £338,000 in annual funding.
The university said it was left with no choice because it could not make up the shortfall.
It will be operated independently from the university.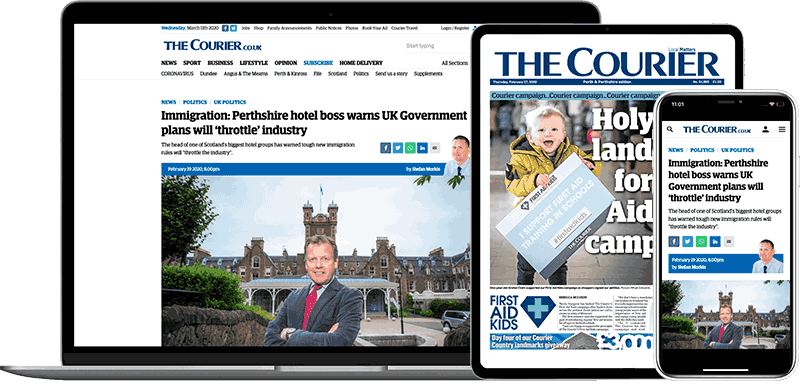 Help support quality local journalism … become a digital subscriber to The Courier
For as little as £5.99 a month you can access all of our content, including Premium articles.
Subscribe