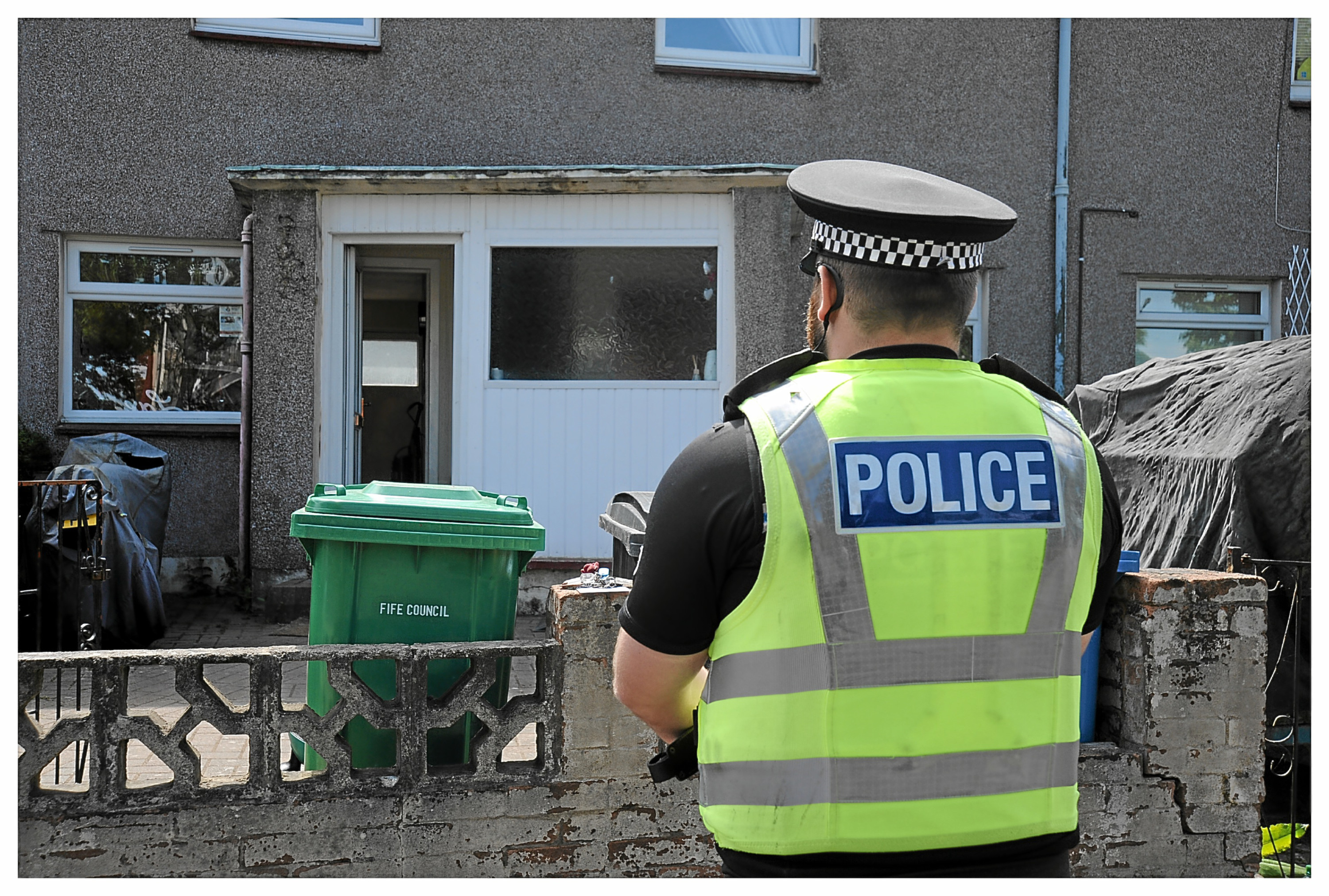 Two men have been charged in connection with a stabbing in Glenrothes last week.
The men, aged 35 and 29, are being held in custody, police said.
The arrests follow an incident in Malcolm Road in the Auchmuty area of the town on Wednesday June 1, which left a 30-year-old man injured.
He was taken to Victoria Hospital in Kirkcaldy where his injuries were described as not life threatening.
Community Inspector Joanne McEwan moved to quell locals' unease following the alleged attack.
"It was not a random attack," she said.
"It was not something that should raise concerns in the local area."
She added that police were stepping up patrols in the Auchmuty precinct.
"As part of our drive against anti-social behaviour that area of the town is a key focus for us at the moment.
"We have deployed additional officers and patrols."
Police were stationed outside a flat on Alexander Road and outside the Baptist Church on Queen Margaret Drive in the wake of last week's incident, which happened at around 8pm.
Officers said then that they believed it to be an isolated incident.
They added however that there would be a more visible police presence around Malcolm Road in the meantime.
The victim is not believed to be from Glenrothes.
Locals were said to be feeling frightened after the alleged assault.
David Nelson, chairman of Auchmuty Tenants and Residents Association, said it was the third incident in a month.