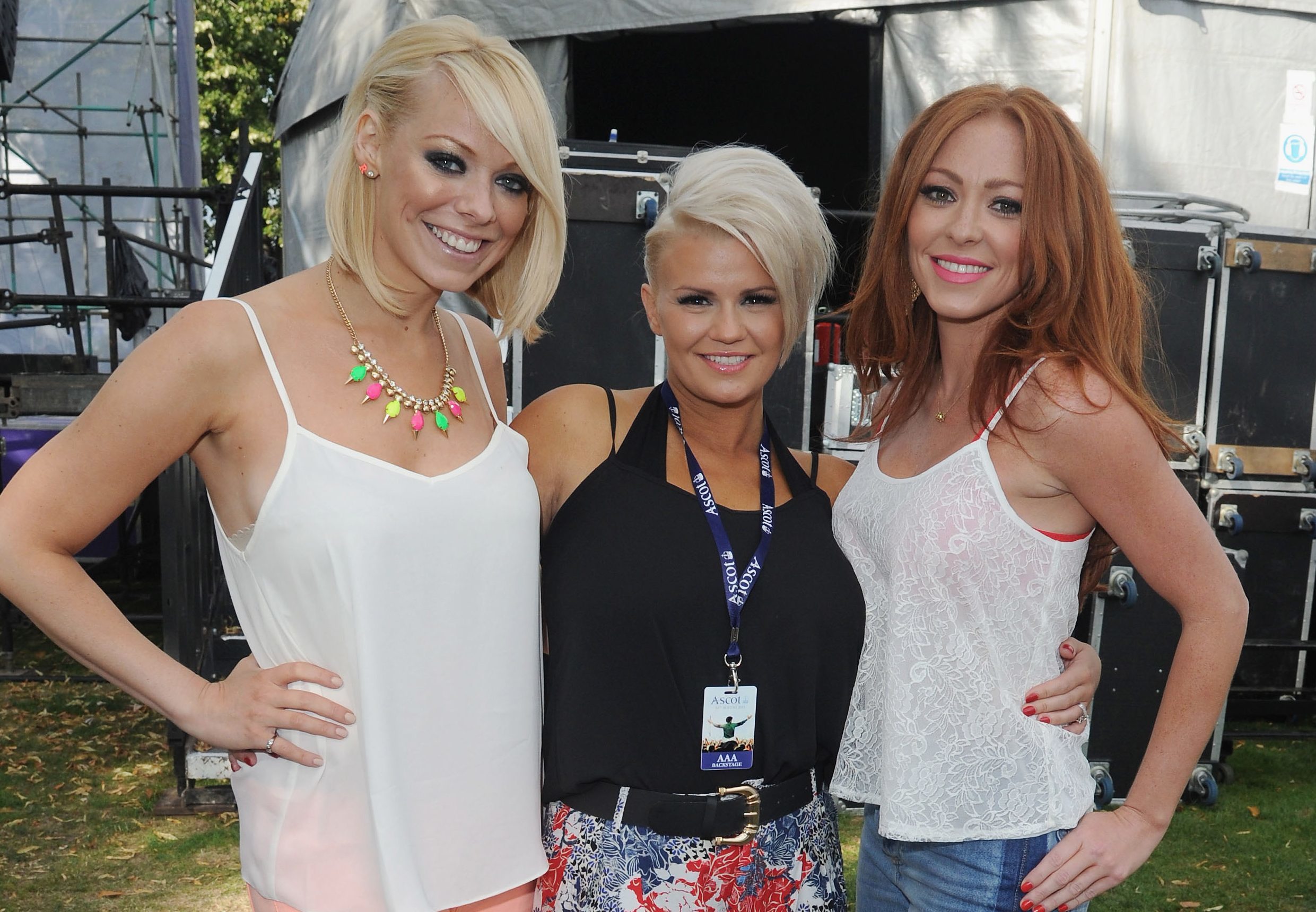 Tickets are selling fast for a Fife-based music festival after 90s pop sensations Atomic Kitten and S Club were added to the bill.
Atomic Kitten's line-up has changed over the years but by far the best-known trio have been confirmed for the PKD Festival in Dalgety Bay on Saturday July 15, meaning Kerry Katona, Liz McClarnon and Natasha Hamilton will be taking to the stage next summer to thrill music lovers.
They will also be joined by S Club, which is made up of three of the band's original seven members – namely Tina Barrett, Bradley McIntosh and Jo O'Meara.
The addition of Atomic Kitten and S Club has been seen as something of a coup for PKD, which had already confirmed Irish popsters B*witched and boy band A1 among other big name artists in recent months.
There had been doubt over where the festival would be staged a few months ago after Fife Sports and Leisure Trust confirmed a ban on alcohol being sold or drunk on its premises.
That threatened to see the festival, which has grown substantially in popularity over the years, being moved from Dalgety Bay, although negotiations between organisers and the Fife Sports and Leisure Trust eventually led to an announcement that the event is staying put.
Atomic Kitten's confirmation as headliners has been seen as a big boost by organiser Mark Bennett, and he is very much looking forward to seeing PKD continue to go from strength to strength in 2017.
"It doesn't matter if you were born in the 70s, 80s, 90s or noughties, everyone knows who Atomic Kitten are," he said.
"We were offered the chance and thought: 'Let's go for it'.
"It is a massive festival for the area — there isn't another festival on the east coast."
Tribute act Tam Scott and Dionne Hickey have been confirmed as hosts for the 2017 PKD Festival, while other performers already announced include 80s favourite Owen Paul, girl rockers Dorja, Blue Delta and blues/rock guitarist Kris Barras among others.
Tickets are priced at £20 for an adult ticket and £35 for a VIP adult ticket, while 10 VIP adult tickets are on sale for £400.
Briefs are available via pkdfestival.com, Eventbrite.co.uk or from the ticket hotline on 01383 824415.