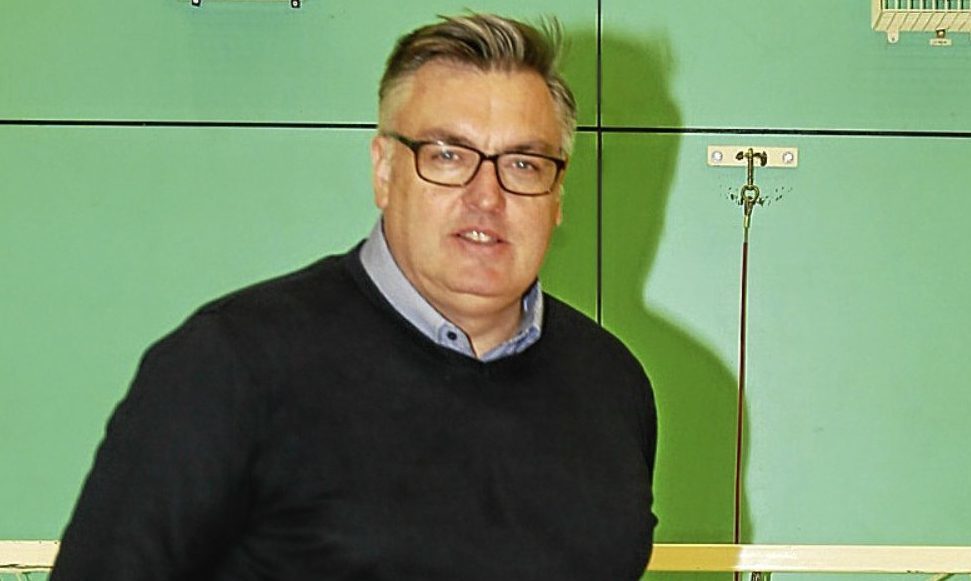 A Labour councillor is to stand down at the local government elections.
Mark Hood, chairman of the Cowdenbeath area committee, will leave at the end of the current term.
Mr Hood has represented the communities of Lochgelly and Cardenden since 2007. He will not stand for re-election.
"It has been a great privilege to serve the people of Lochgelly and Cardenden for the last 10 years," he said.
"I have had the opportunity to work with some great people and deliver some exciting projects in the community over my time as councillor.
"I'm pleased to be stepping down at a time when the regeneration of Lochgelly has received national recognition.
"We now have a solid foundation to continue to move our community forward.
"Across the Cowdenbeath area we have invested £27.2 million in new housing over recent years, which is transforming the lives of many families."
As well as Mr Hood's local duties, he has served five years on Fife Council's executive committee, holding the role as spokesman for sport and physical activity.
Mr Hood added: "I still have a huge amount to do between now and May.
"With work started on the regeneration of the St Andrews Church we need to push ahead with phase two.
"And with work to start early in this year on the Fife Cycle Centre there is much work to be done to ensure the project gets delivered quickly."
He thanked all those who had supported him over the past 10 years, and wished all those seeking election "all the very best".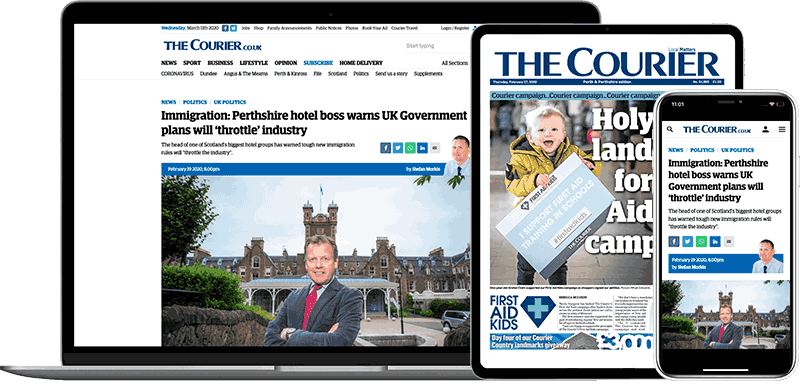 Help support quality local journalism … become a digital subscriber to The Courier
For as little as £5.99 a month you can access all of our content, including Premium articles.
Subscribe