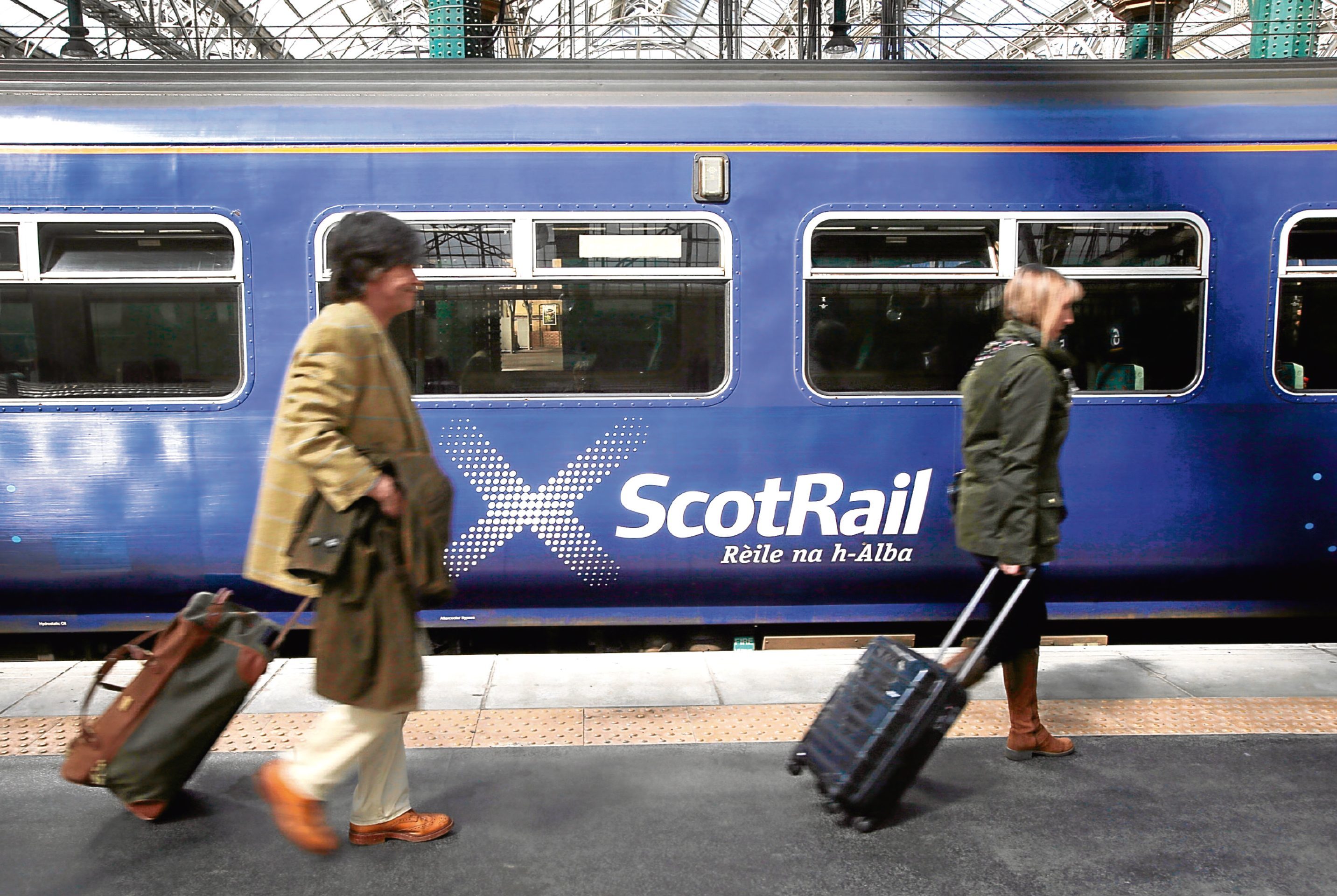 It's that magical time of year again when Fifers up sticks and head across the Forth to savour the Edinburgh International Festival.
Having lived in the capital, I always liked this time of year and enjoyed the weird and wacky cosmopolitan ambience.
There's nothing like sitting next to a random Romanian with a few stories to tell over a pint in the Edinburgh sunshine.
Conversely, I can clearly see why many Edinburgh folk absolutely detest it.
Packed streets, busy buses and trams, extortionate hotel prices and dodging thousands of leafletters as you go about your day-to-day business isn't everyone's idea of fun.
I'm a fully-fledged Festival convert but that's not easy to be from this side of the Forth.
Already the tales of woe from the train network have begun. It should no longer be a surprise.
A quick social media check will throw up numerous messages from ScotRail apologising for a reduced number of carriages on busy peak time morning services from Fife to Edinburgh and Glasgow.
It's incomprehensible that the later Friday and Saturday night trains in particular can be so packed when history tells us the demand is high.
We were all promised extra trains and more carriages on many of the busiest routes but seats remain at a premium throughout the day on services to and from Fife on Saturday.
At least two late night trains left for Glasgow Queen Street after midnight over the weekend, I'm with the best intentions.
Why is Fife seemingly seen as the poor relation?
The demand from the kingdom is there — that has never changed and is unlikely to alter anytime soon — so for the sake of Fife's festival spirit, sort it out.