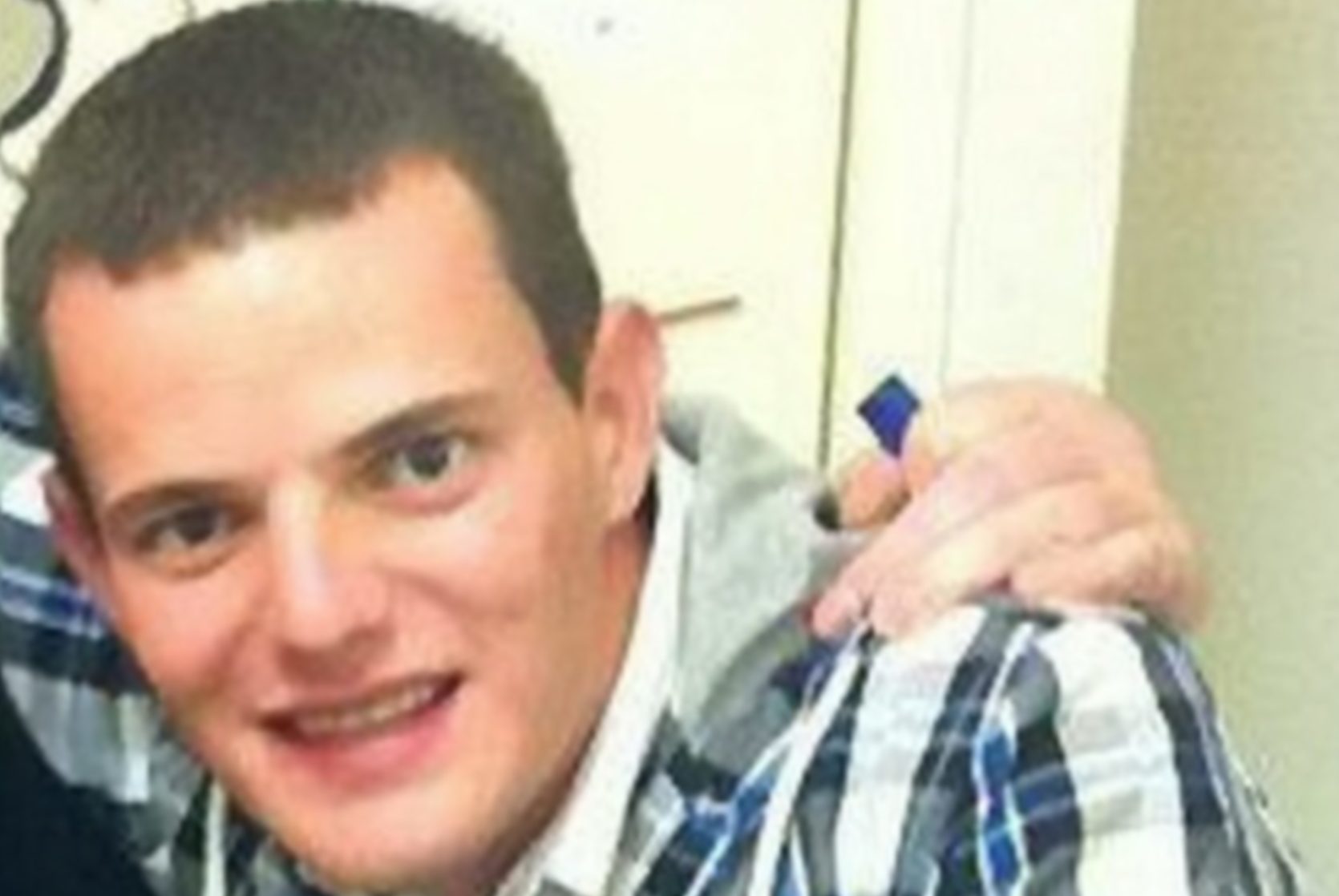 The family of Allan Bryant Jr has thanked the public for their support as they mark the fourth anniversary of his disappearance.
The father of the missing Glenrothes man, Allan Sr, said help from people around the world had provided added encouragement for the family to keep the search for his son in the public eye.
More than 80,000 people have joined a Facebook group charting the search for Allan Jr, while hundreds more have attended fundraising and awareness events.
As Mr Bryant prepares to mark another year without any news on his son's whereabouts, he said the support from the public had given the family continued hope in their search for answers.
"We're all just trying to find ways of getting through these days," he said.
"We need to refocus and try and do what we can to keep Allan in the public eye. The support we have had has just been tremendous.
"We cannot thank the public enough for what they have done these past four years and we could not ask for anything more. People we don't even know have helped us and that keeps us going."
Allan Jr was 23 when he disappeared after a night out with friends on November 3 2013.
He had been at Styx Nightclub on Caskieberran Road, with CCTV footage showing him leaving the venue in the early hours of the morning.
High-profile appeals have been made by both his family and the police, while searches have been conducted throughout the town and across Fife.
However, there remains no trace of Allan Jr, who would now be 27, with his father having stated on several occasions his belief that his son is dead.
Earlier this week Allan Sr hit out at police for releasing a statement which said that there remained no evidence of criminality in his son's disappearance, a claim he dismisses.
Admitting that the statement had disappointed the family, he added that the fourth anniversary of Allan Jr's disappearance would be marked quietly.
"It just gets tougher and tougher," he said.
"But we'll all be together on Friday and have a family day.
"We have to find a way of bouncing back and finding out how we can get people to come forward."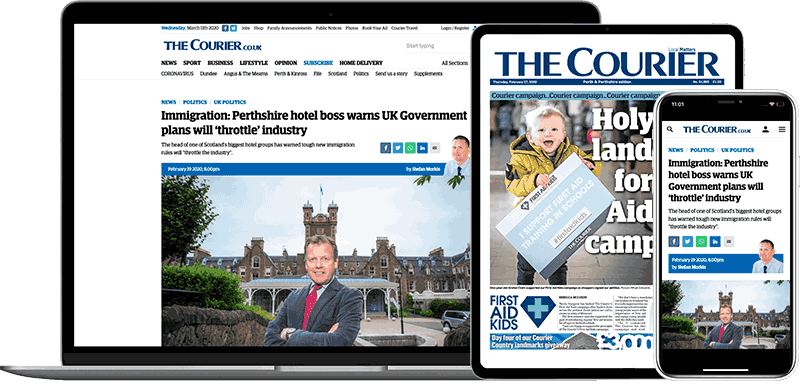 Help support quality local journalism … become a digital subscriber to The Courier
For as little as £5.99 a month you can access all of our content, including Premium articles.
Subscribe