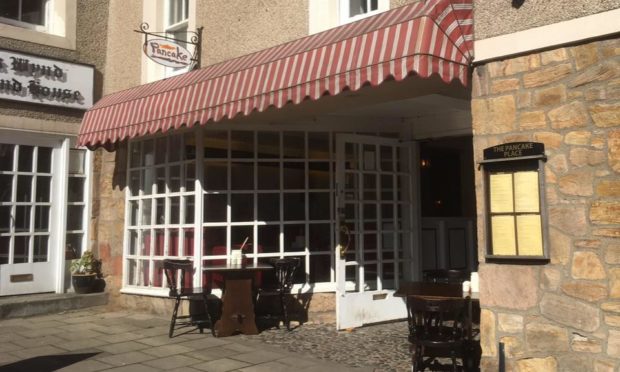 Kirkcaldy has been dealt another blow with news the Pancake Place will close on Saturday.
The coffee shop in Kirk Wynd has been a staple of the town centre for more than 40 years and was popular for its breakfasts and pancakes. However, lease holder Dave McDaid confirmed it is to shut for the final time this weekend.
"The current lease on the building has came to an end and it has been decided not to extend," he said.
"This, along with all the closures on the High Street, has led to this massive decision."
Kirkcaldy MP Lesley Laird said: "This announcement, which comes straight after M&S, indicates yet again just how tough trading is for businesses in the current climate.
"That's why all key players must redouble efforts to develop new uses for Kirkcaldy town centre."