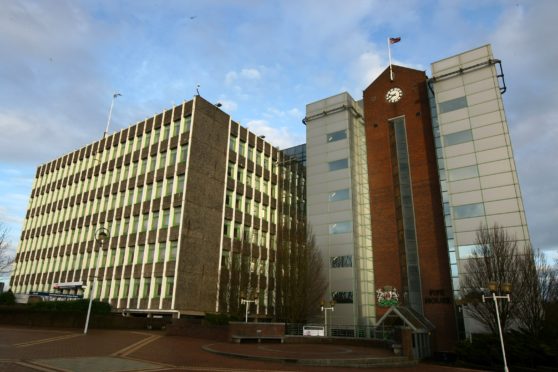 Plans for a major housing development on the outskirts of Wormit have been lodged with Fife Council.
Persimmon Homes wants to build 161 properties on the site to the west of Kilmany Road, along with access, roads, parking, drainage and landscaping.
The existing east coast railway line sweeps around the western edge of the site, but developers say measures will be taken to protect residents from disturbance.
Bosses say the site is also well-placed for people to take advantage of the existing core path network along the northern edge, providing a direct link to the Fife Coastal Path through Wormit and Newport.
A spokesman for Persimmon Homes said the blueprint presented an "excellent opportunity" to provide a mixture of new family homes on a site already allocated for housing.
"The development aims to retain, where possible, key landscape features of the site including the mature trees and hedges which provides natural enclosure," the developer said.
"The layout will be clear and easy to navigate and will provide excellent pedestrian connectivity to the surrounding area, including to the future development in the north and the core path to the north-west.
"Frontage on to open space, primary and secondary streets will ensure the development has a positive outlook, and the new access gateway into the development will also ensure that the proposal has an attractive and welcoming entrance."
Local councillors are likely to be given a final say on the plans later this year.