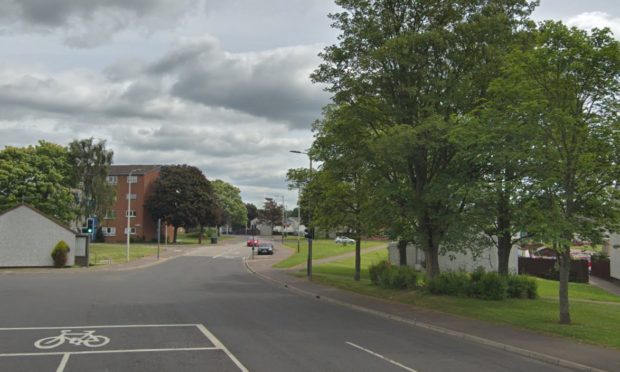 A mother who repeatedly kicked a police officer after a drunken funeral has had her tagging order limited so she can do the school run.
Charlene Campbell, 38, kicked the female officer several times and brawled with her colleagues when they tried to arrest her for dodging a taxi fare, Perth Sheriff Court heard.
Sheriff William Wood told Campbell: "You seem to have lost it big style and it really doesn't do to be kicking out at police officers when they are just doing their job."
He said he would punish Campbell by imposing a curfew on her – but limit the hours from 9pm to 7am so she can do the school run.
Campbell of Springbank Road, Alyth, admitted taking a taxi across Perth on November 28 last year without paying the £8.90 fare.
She admitted attacking PC Lesley McDonald by kicking her on the body and struggling with other officers while shouting and swearing in Bute Drive, Perth.
Solicitor David Holmes, defending, said: "It is regrettable she kicked off in this way.
"It was a funeral and unfortunately she wasn't the only one who was intoxicated.
"This is a person who used to come before the court with concerning regularity and she experienced custody on a number of occasions.
"That takes us up to 2007 and she has not been in trouble since then. She attended a funeral and took alcohol to excess. She knows she should not have behaved in this fashion."
Sheriff Wood placed her under social work supervision for 12 months and on a curfew for eight weeks.