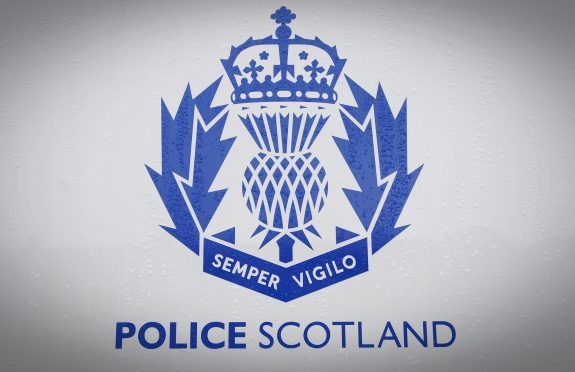 A clampdown on hate crime has been launched by police in Perthshire.
Officers have teamed up with local groups to spearhead a new campaign, highlighting the importance of "third party reporting".
The scheme will encourage witnesses to report any racist incidents, homophobic rants or other offences to one of 300 designated reporting centres, including local housing offices and voluntary groups.
The new drive was launched following a Police Scotland event, attended by representatives of the Minority Communities Hub, Perthshire Women's Aid, Rasac (Perth's lifeline centre for victims of rape and sexual abuse) and LGBTi Youth Perth.
Sergeant James Thompson said: "When an incident does occur, it is essential that any victim, witness or other party has the confidence to report the matter.
"One such way to report hate crime is via a third party reporting centre, the availability of which is intended to increase victims' confidence to report hate crime incidents and also to raise awareness in the community of the importance of reporting such matters."
He added: "Every report of hate crime assists us in tackling this important issue by providing information about areas of concern and patterns of behaviour which can be identified and can ultimately lead to the detection and prosecution of offenders."