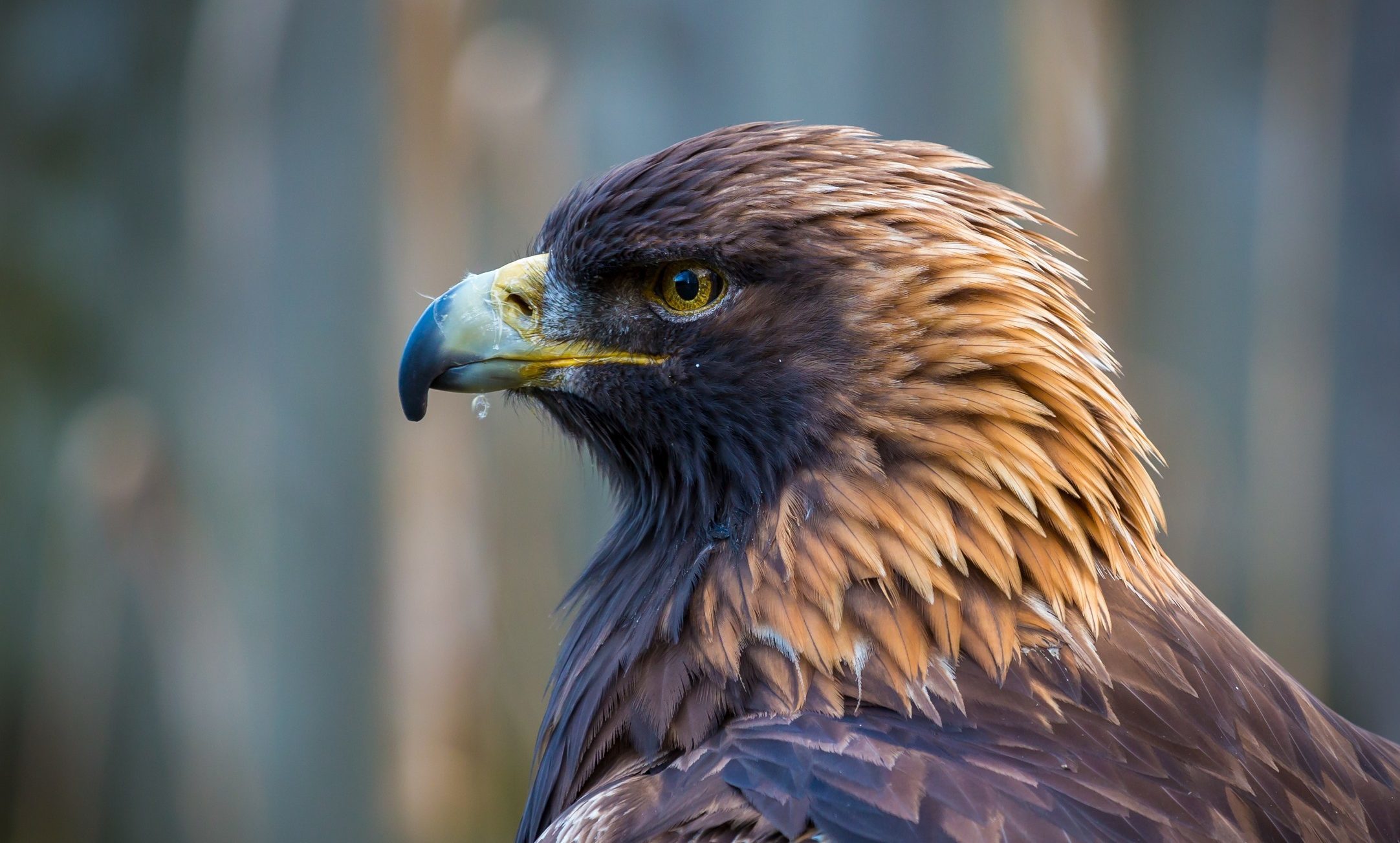 Conservation efforts by gamekeepers in Angus and Perthshire have been credited for an "encouraging" rise in birds of prey numbers.
A new survey has revealed that species including golden eagles, red kites and hen harriers are thriving on prominent grouse moor sites.
Scores of bird species have been recorded on estates in the Angus Glens and Highland Perthshire.
Several estates have reported healthy numbers with Ballogie Estate, Royal Deeside, revealing a total of 15 buzzards regularly hunting on the moor.
Figures from the Speyside Moorland Group were equally as strong with 12 species of birds of prey recorded on Strathspey Estate alone. Atholl Estates in Perthshire are also monitoring 12 different raptor species.
The Tayside Moorland Group has also carried out species monitoring at a number of estates throughout the region with Glenturret Estate in Perthshire recording no less than 12 different raptor species hunting and nesting on the moorland this year.
The estate tally included several breeding pairs of hen harriers, a nesting pair of peregrine fledgling four chicks, short eared owls and numerous red kites.
Gamekeepers on Invermark Estate, near Brechin, reported nine raptor species including buzzards and golden eagles. Some of these are nesting and successfully breeding on the estate.
Richard Cooke, manager at Invermark, said: "The survey is an extremely helpful way for us to monitor the biodiversity of the estate and which species are benefitting the most from our habitat management practices.
"Throughout the year we carry out rotational muirburn and control predation under the general licence, including foxes, stoats and other mustelids in particular.
"This is to the benefit of many ground nesting birds and is reflected in the rich birdlife recorded by the annual audit."
The findings are part of annual surveys undertaken using SNH guidelines. These surveys were conducted by Taylor Wildlife, an ecological consultancy specialising in upland environments.
Conservation training, conscientious moorland management and favourable weather conditions can all impact positively upon species numbers found on Scottish moorland.
Figures revealed in Wildlife Estates Scotland's latest annual report show that 11 accredited estates reported the presence of golden eagles, with seven of these reporting 19 pairs. Eleven estates also recorded sightings of hen harriers with four reporting 18 breeding pairs. Buzzards were also reported on 20 estates, with a total estimated population of over 920 birds.
It was also recently revealed in a national survey that golden eagle numbers have surpassed 500 pairs giving them a 'favourable conservation status' in the UK. Eagles have made a home on several moorland estates across Scotland with Millden Estate, a member of the Angus Glens Moorland Group, recording a particularly high number of sightings.