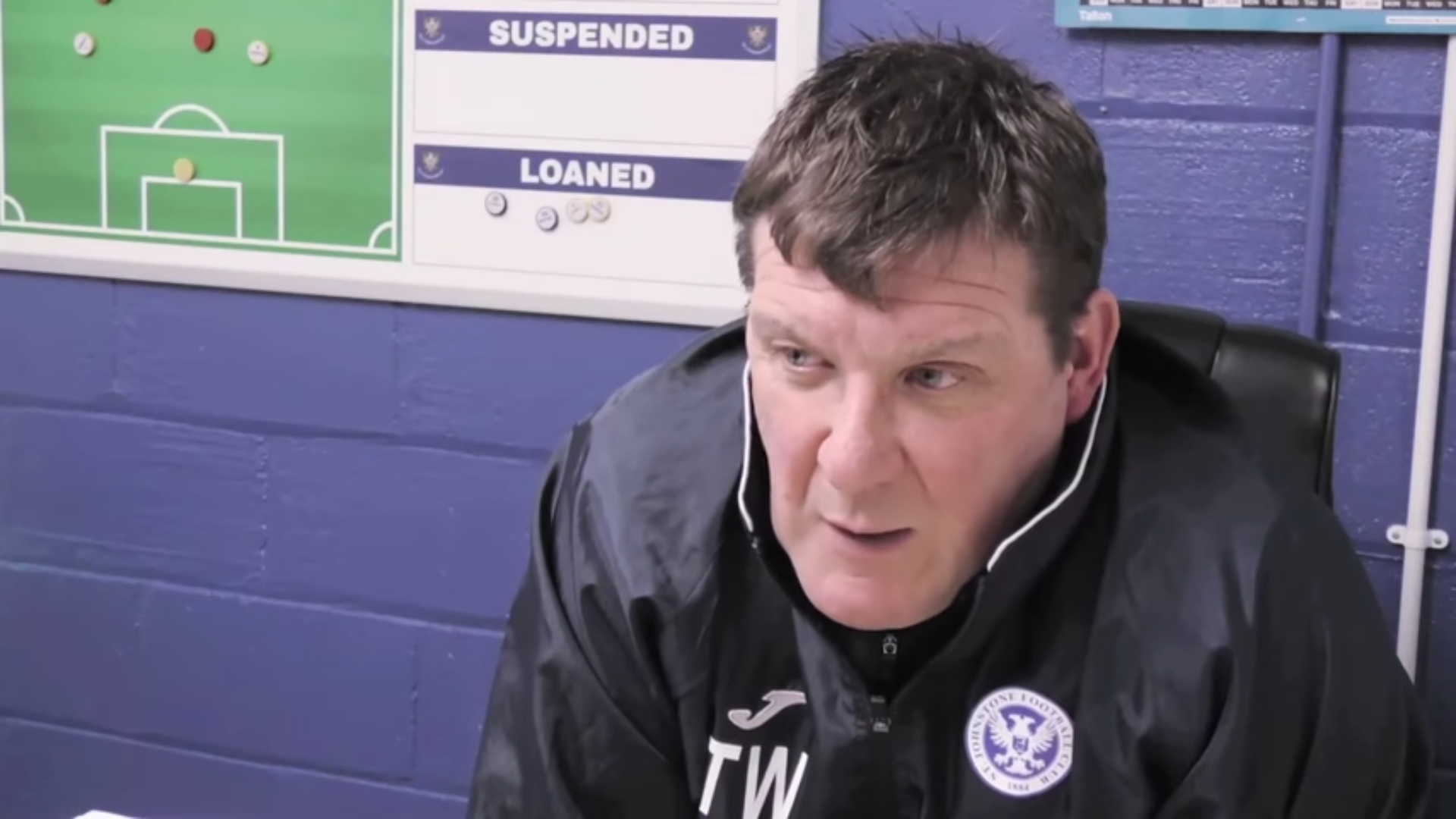 St Johnstone players have been blasted by their manager for their poor form, lack of co-ordination and failure to get even the basic things right.
Following a midweek display that left many scratching their heads in confusion, Tommy Wright pulled no punches in stating just where his stars had gone wrong.
But if this all seems rather harsh given Saints pushed Celtic all the way before falling to a narrow defeat at Celtic Park, there's a reason – Wright's focus was on musical scores not football scores.
At the end of a week that saw the Saints going viral with a so-bad-it's-good promo video for this weekend's clash against Hamilton, Tommy was asked for his views on the Saints stars who had played ball with the light-hearted #PaintItBlue marketing effort.
The video has been watched and shared tens of thousands of times across the world, far exceeding its targets in raising the profile of the match and the Perth club.
Wright said: "It was good fun, a bit of a laugh and it was good to see some of the other staff in it as well.
"It was that bad it was good. People are smiling and it's amazing the number of hits it's had on YouTube, so it's done its job."
But Tommy seems confident he won't be losing any of his players to big-money bids from the record companies.
This is how the St Johnstone boss rated the performers: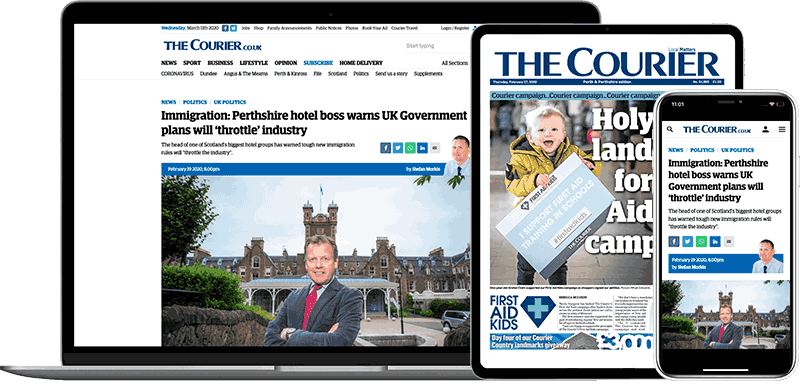 Help support quality local journalism … become a digital subscriber to The Courier
For as little as £5.99 a month you can access all of our content, including Premium articles.
Subscribe