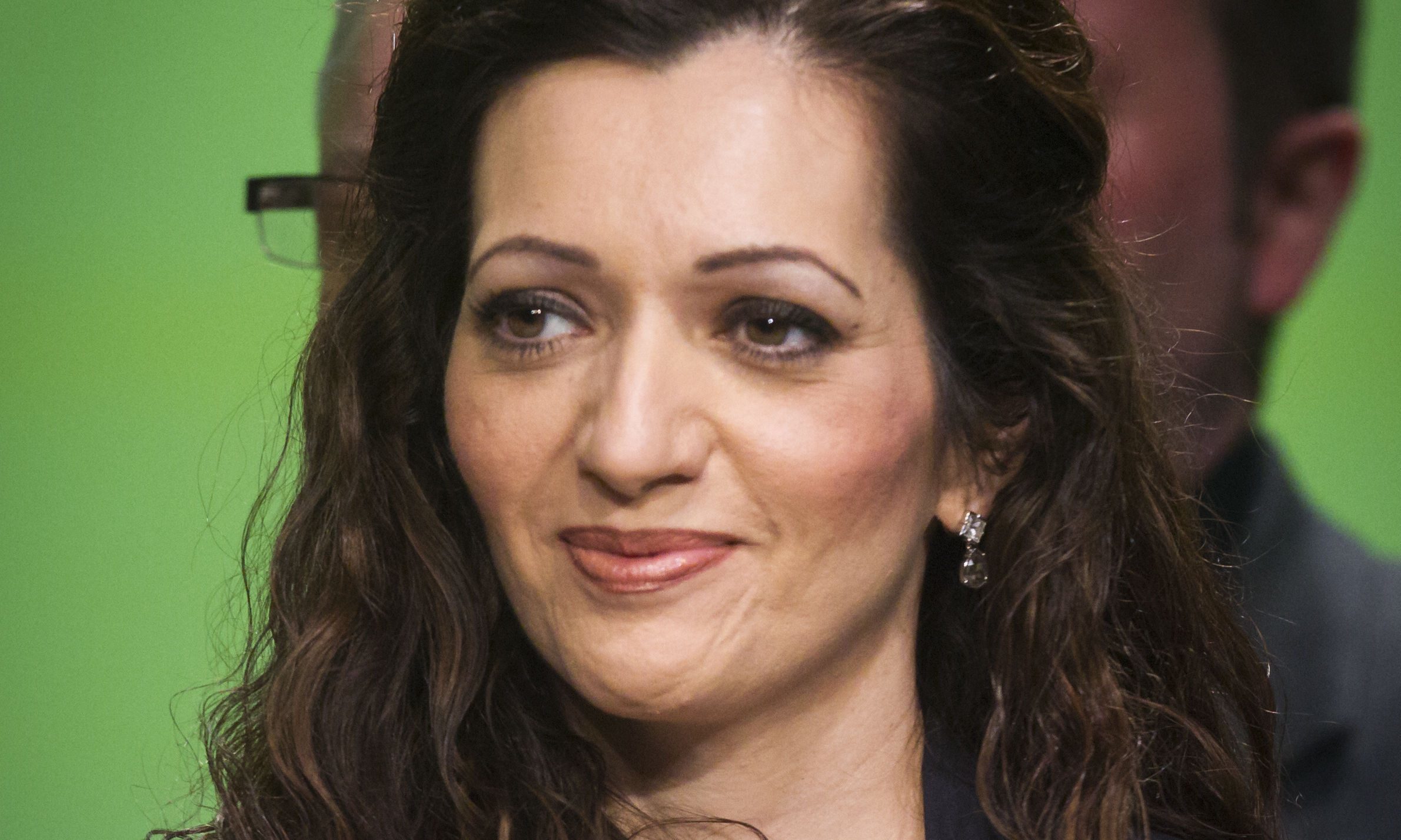 While Pete Wishart narrowly avoided losing his seat, his SNP colleague in neighbouring Ochil and Perthshire South was not so fortunate.
Tasmina Ahmed-Sheikh of the SNP was soundly defeated by Luke Graham of the Conservatives.
The former lawyer became one of the highest profile Nationalist victims of the night as she saw a majority of more than 10,000 vanish.
Mr Graham, an accountant who moved to the area recently, took 41.48% of the vote, to his rival's 35.28% — a majority of more than 3,000.
The result proved to be a major shock — albeit on a lesser scale than many others across the country — because of the scale of Ms Ahmed-Sheikh's previous lead and her high profile.
She has been a vociferous and frequent speaker in the House of Commons and a key ally of former First Minister, Alex Salmond.
However, she remains embroiled in controversy after being linked to a financial investigation into a law firm of which she was previously a partner.
For Mr Graham, it was second time lucky in the seat, having come in third place in 2015.
On that occasion he won just 20.71% of the vote — 11,987 votes — meaning he has nearly doubled his share.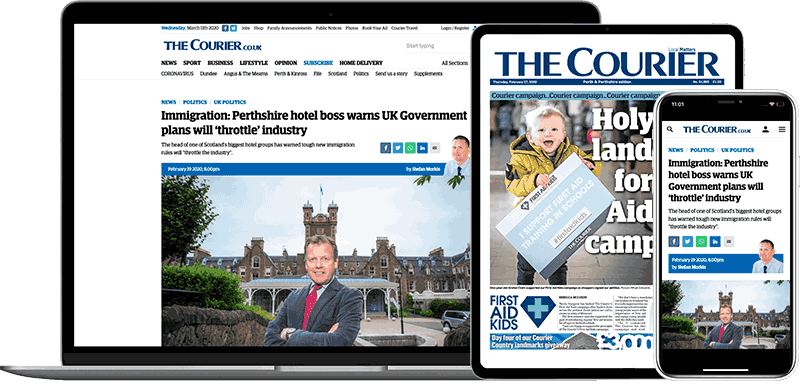 Help support quality local journalism … become a digital subscriber to The Courier
For as little as £5.99 a month you can access all of our content, including Premium articles.
Subscribe