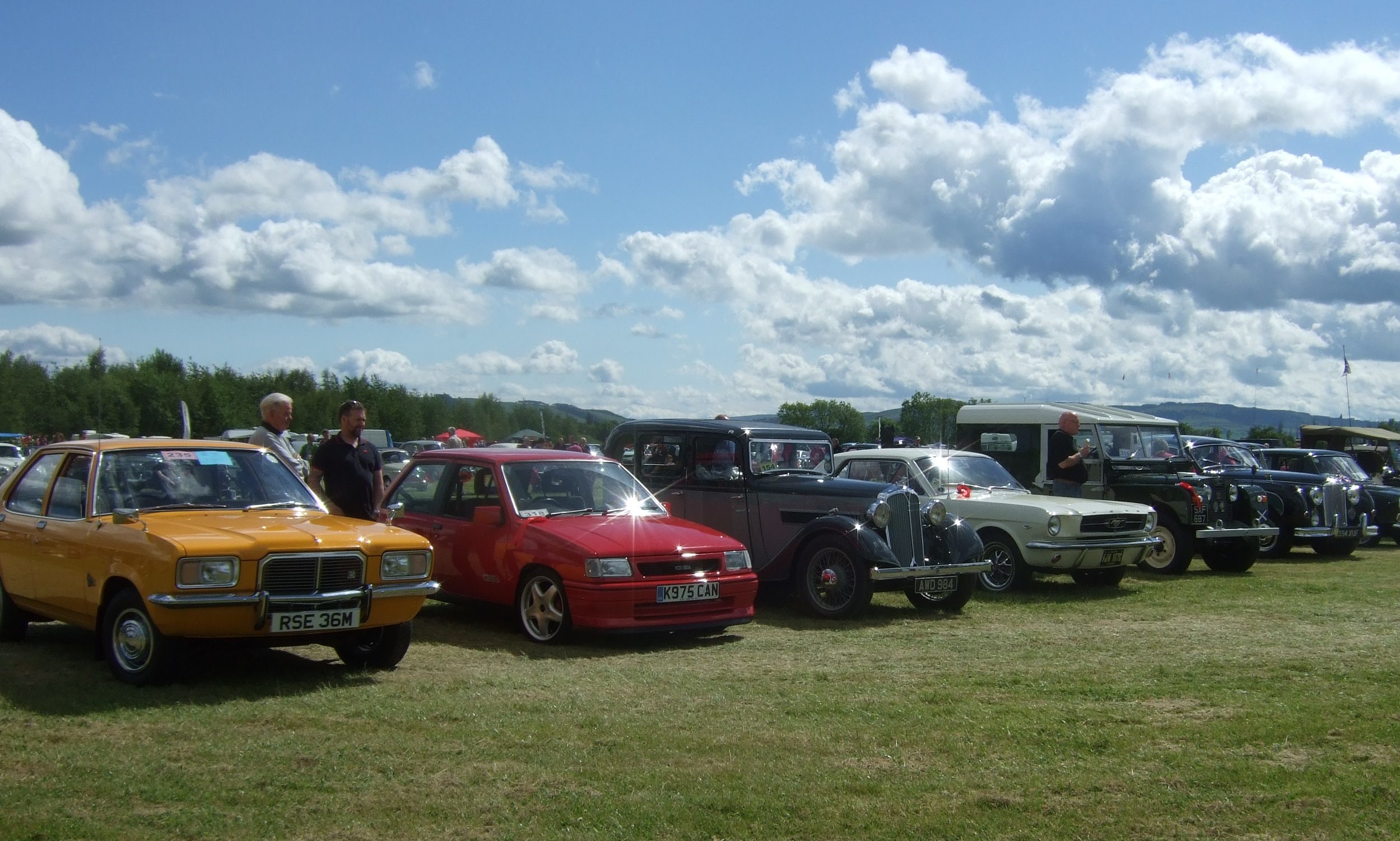 A popular Perthshire motor show has been cancelled after heavy rain flooded the showground.
The event was due to go ahead at Errol Airfield on Sunday.
But organisers say torrential downpours have made the site too dangerous.
A spokesman for the Tayside Classic Car Club committee took to social media to announce the cancellation – the first time the show has been scrapped since its launch in 2005.
He said: "We regret to announce that due to sustained rainfall and flooding at Errol Airfield we have decided cancelled the Tayside Classic Car Club Motor Show 2017.
"This decision was taken on safety grounds and we apologise for any inconvenience this may cause."
He said: "The annual motor show is a fundraising event for many local charities. We will look at the possibility of rescheduling the event for later this year and will announce this on our website and Facebook as soon as possible.
"This is the first time in 12 years that our event has been cancelled. We really appreciate the support of local car clubs, traders and the generosity of our sponsors. We're all very disappointed to cancel the show, but know this is the right decision in challenging circumstances."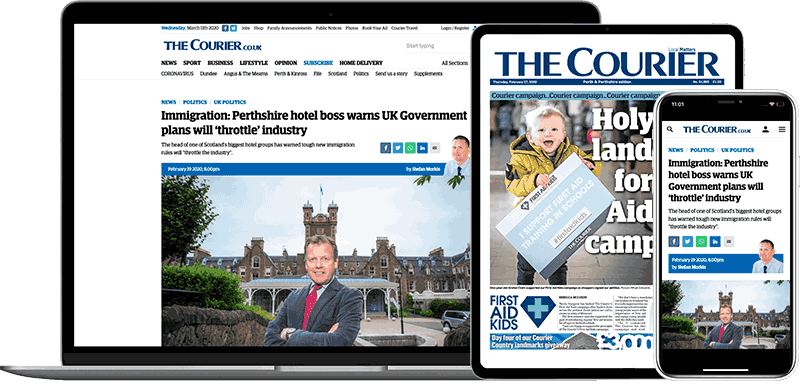 Help support quality local journalism … become a digital subscriber to The Courier
For as little as £5.99 a month you can access all of our content, including Premium articles.
Subscribe