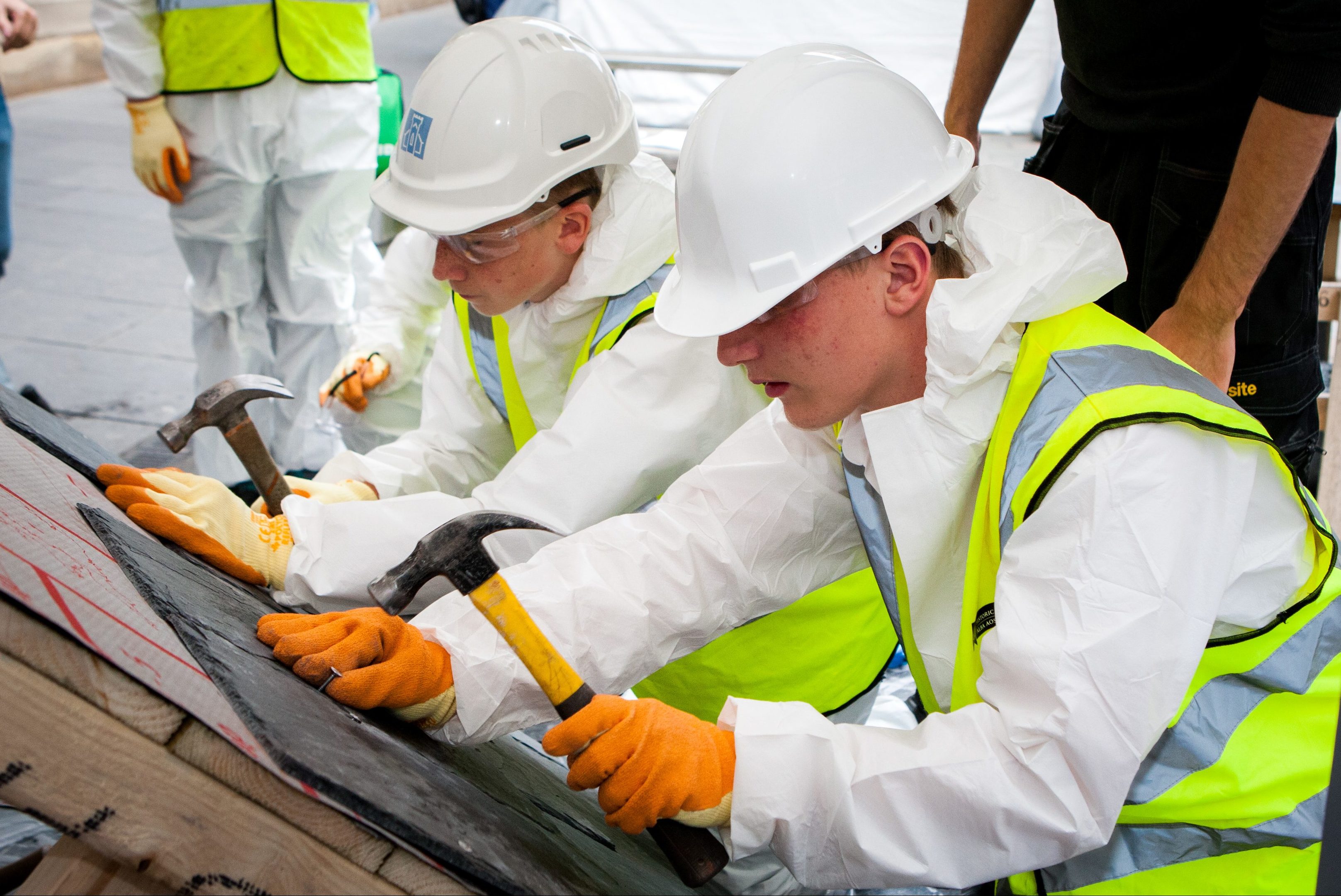 Scotland's rich architectural heritage – and the skills needed to preserve it for future generations – is the focus of an event being held in Perth.
Organised by the Fife and Tayside Traditional Buildings Forum, the two-day traditional building skills event will include demonstrations of stonemasonry, specialist joinery, roof slating and painting and decorating.
Inspiring future generations in skills from the past is a major aim of the event and secondary school pupils from across Perth and Kinross, who are beginning to think about their career choices, will have an opportunity to try their hands at traditional skills and consider their potential as career options.
Last year's event  proved popular with pupils and this year there are six schools taking part.
Perth and Kinross Heritage Trust (PKHT) historic buildings development officer Sara Carruthers said: "The aim of the event is to raise awareness about the value of traditional building skills, the need to address the condition of Scotland's traditional buildings and the opportunities available locally for owners to get help to do this."
The event, which will be held on King Edward Street on September 18 and 19, is free of charge and anyone interested in a career in traditional building construction or property owners concerned about the condition of their building can attend and benefit from the wide ranging guidance on offer.
There will be an information and materials tent where representatives from Perth and Kinross Heritage Trust, Historic Environment Scotland and Perth and Kinross Council planning department will be on hand to answer queries.
Staff from Balfour Beatty will also be available to offer advice about careers in the construction industry.
The event is a collaborative event between members of the Fife and Tayside Traditional Buildings Forum, Perth and Kinross Heritage Trust, Historic Environment Scotland, Dundee and Angus College, Perth and Kinross Council and local specialist contractors TJ Ross Ltd and Dalmack Joinery.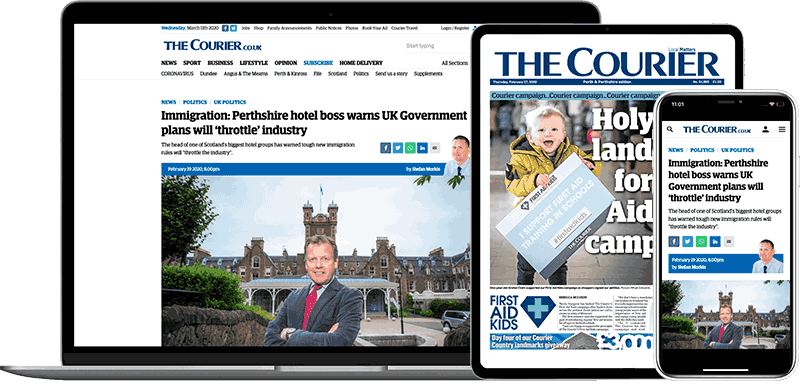 Help support quality local journalism … become a digital subscriber to The Courier
For as little as £5.99 a month you can access all of our content, including Premium articles.
Subscribe