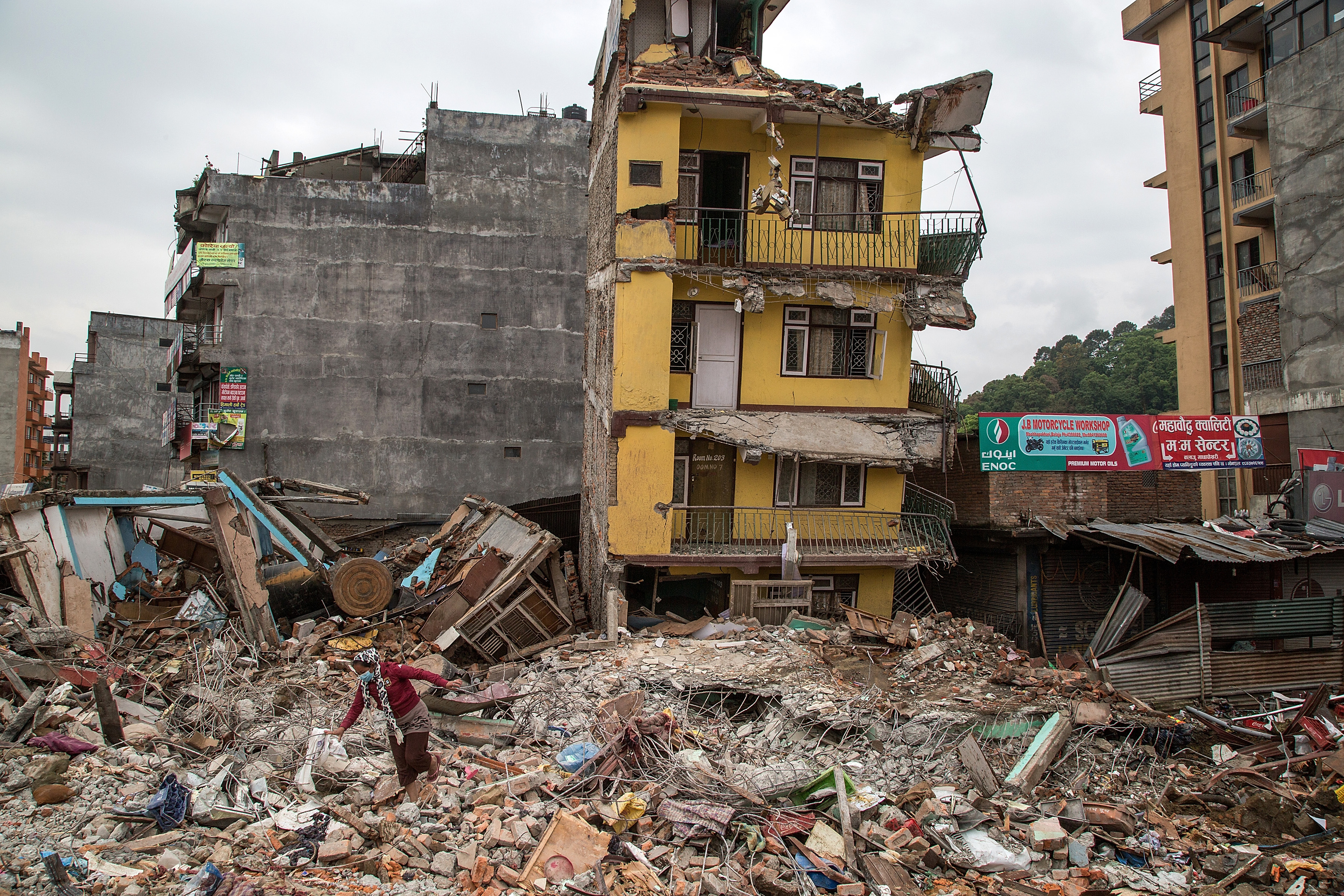 A Perthshire based charity used the first anniversary of last year's devastating Nepal earthquake to raise funds for their project to rebuild an entire village.
Bring Back The Smile To Nepal were also seeking to raise their profile while collecting money towards their ongoing relief projects in the country.
The number of people killed in Nepal by two major earthquakes surpassed 8,500, making the disaster the deadliest to hit the Himalayan country on record.
A 7.8-magnitude earthquake hit Nepal last April, killing thousands and demolishing more than half a million homes, most of them in rural areas cut off from emergency medical care.
A second major quake struck 47 miles east of the capital Kathmandu, just as Nepalis were beginning to recover from the previous earthquake.
A fundraising bag pack in the Aberfeldy Co-op Store raised more than £400, while volunteers from the charity were on hand to discuss their rebuilding project.
Charity founder Anna Gurung said: "It is the first anniversary of the earthquake, so it was an especially poignant time for all of us.
"However, to receive so many good wishes and so much interest in our work really raised all our spirits. What an amazing and really generous effort from everyone. It was a really positive day. We are more determined than ever to carry on the good work we have started."