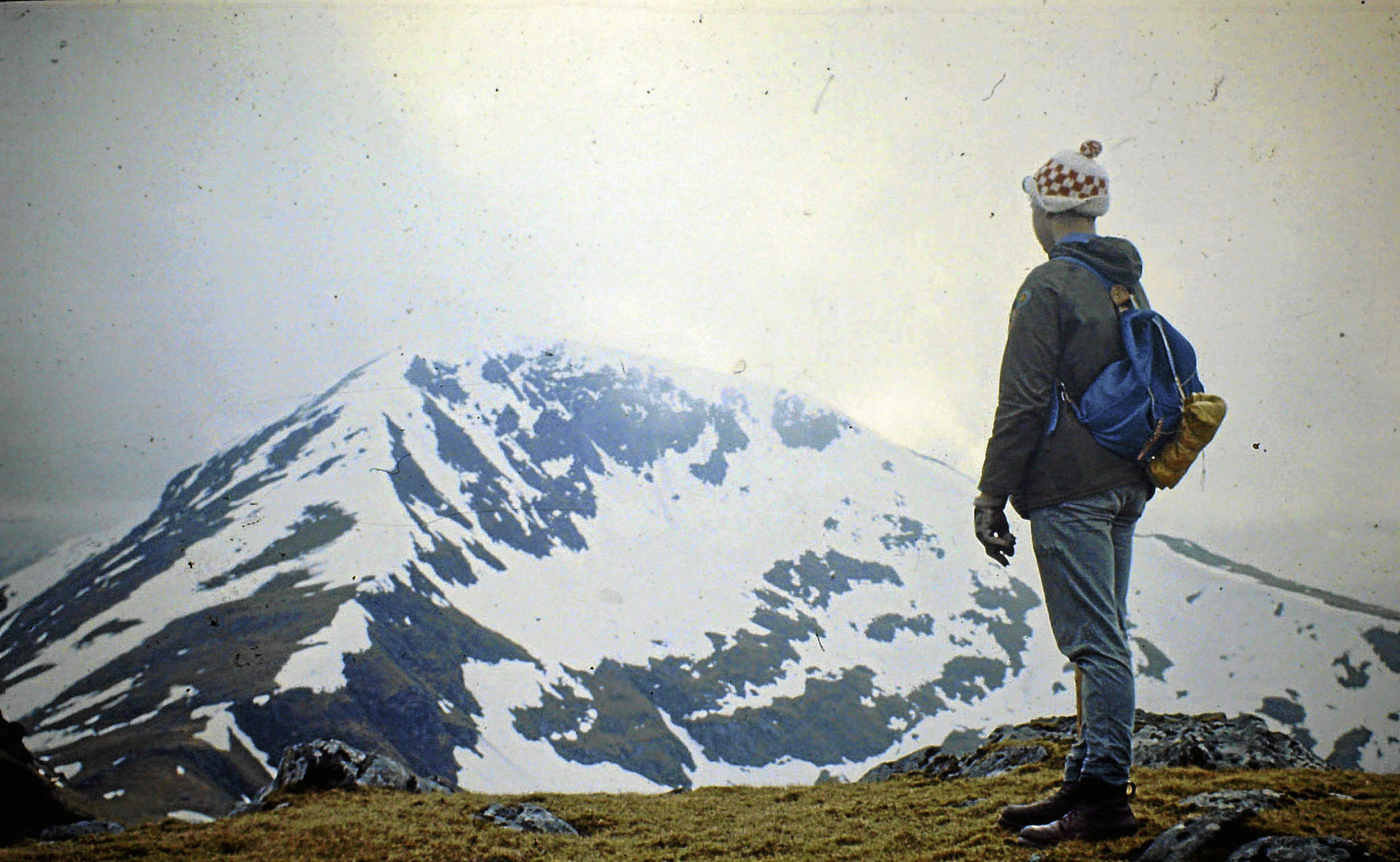 The Mountaineering Council of Scotland (MCofS) is looking for authors to blend their writing skills with their mountain experience for its long—running literary competition.
Entries are now open for the MCofS annual Mountain Writing Competition, which seeks out the best writing — prose or poetry, fact or fiction — to emerge from the climbing and walking scene.
Entries should have some connection with mountains and mountaineering, rock or ice climbing, walking or ski—mountaineering.
Climbers and walkers can turn their experiences into words and share what makes mountains, or the act of walking or climbing so special to them.
Winners will receive a cash prize and the chance to see their entries in print in the Scottish Mountaineer, the quarterly MCofS magazine which goes out to its more than 12,000 members.
The first placed winners in prose and poetry categories will also receive a free weekend pass, worth about £100, to the 2016 Edinburgh Mountain Film Festival.
Winning entries are also published on the MCofS website.
Run since 1987, the competition is open to members and non—members alike and regularly attracts entries from all over the UK.
Prose entries should be a maximum of 2,000 words long. Poetry entries can be of any length.
Deadline for this year's competition is August 31.
Entries should be sent to the MWC Coordinator, Mike Merchant, preferably by email to article@mcofs.org.uk or by hard copy to MCofS, MWC2014, The Old Granary, West Mill Street, Perth PH1 5QP.