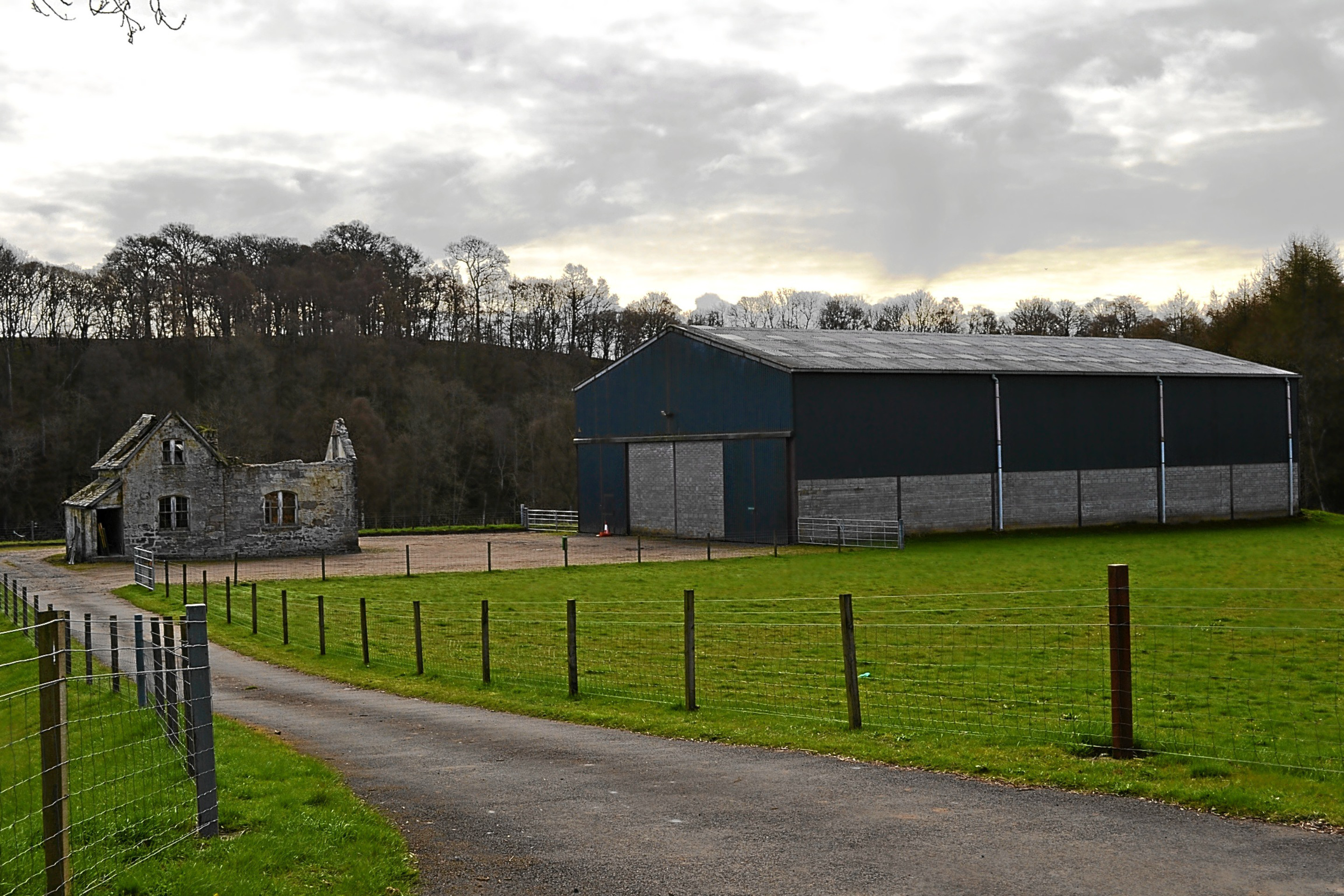 Students from Perth College UHI have been put to work on the set of a world premiere production, The 306: Dawn.
The show, which is set to take place on location at Dalcrue Farm, Pitcairngreen, Perth, is a National Theatre of Scotland, 1418 NOW and Perth Theatre co-production.
It is a new piece of music theatre commissioned as part of 14-18 NOW, the UK's arts programme for the First World War centenary.
Based on real events, it charts the journey of three of the British soldiers who were executed for cowardice, desertion and mutiny during World War I (1914-18).
In the lead up to the show, six students studying Technical Theatre at Perth College UHI worked with the technical crew from National Theatre of Scotland as they set up for the show, due to take place from Tuesday May 24 until Saturday 11 June 11.
The students were put to work on lighting and sound, building on the skills they have learned during their studies.
The work experience has been set up as a result of a partnership between the National Theatre of Scotland and the Scottish Drama Training Network (SDTN).
SDTN is committed to developing practice-based drama training in Scotland. The placements are supported as part of the SDTN's Graduate Training Programme, which is designed to help students transition from education to the workplace.