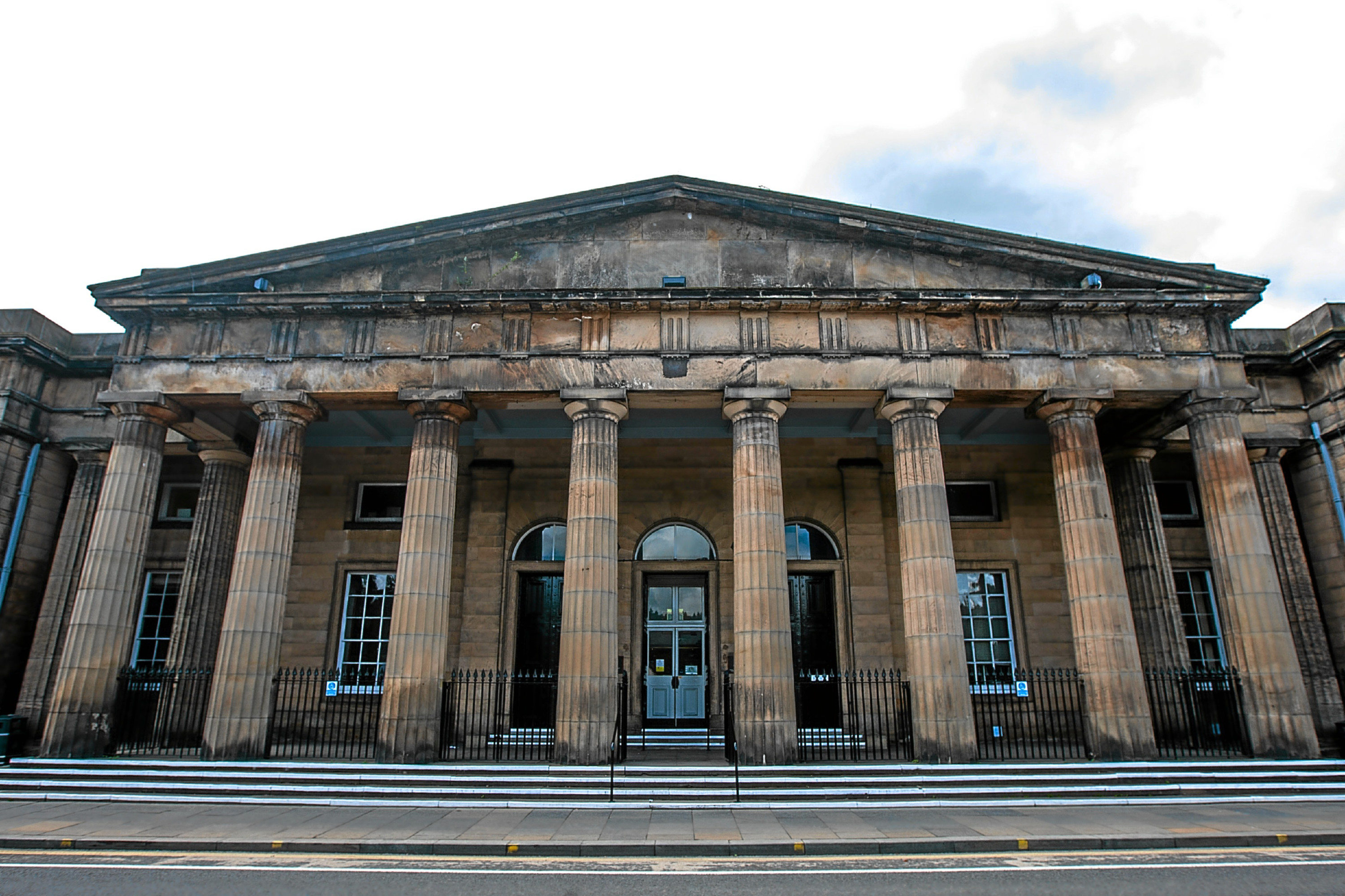 A 24-year-old man was left with his jaw broken in six places after being stamped on the head at T in the Park, Perth Sheriff Court has heard.
Craig Curran, 21, Dinmont Crescent, Motherwell, is standing trial accused of assaulting Martin Blyth on July 12 last year at Red Campsite, T in the Park, Strathallan Estate.
It is claimed he assaulted Mr Blyth by repeatedly kicking him on the head and body, repeatedly stamping on his head and body to his severe injury, permanent impairment, permanent disfigurement and to the danger of his life.
Giving evidence on Monday Mr Blyth, 24, said he needed six metal plates inserted into his jaw to hold it together after the attack.
He claimed that he was attacked after making a joke towards Curran and his group of friends that was taken the wrong way.
The trial continues.