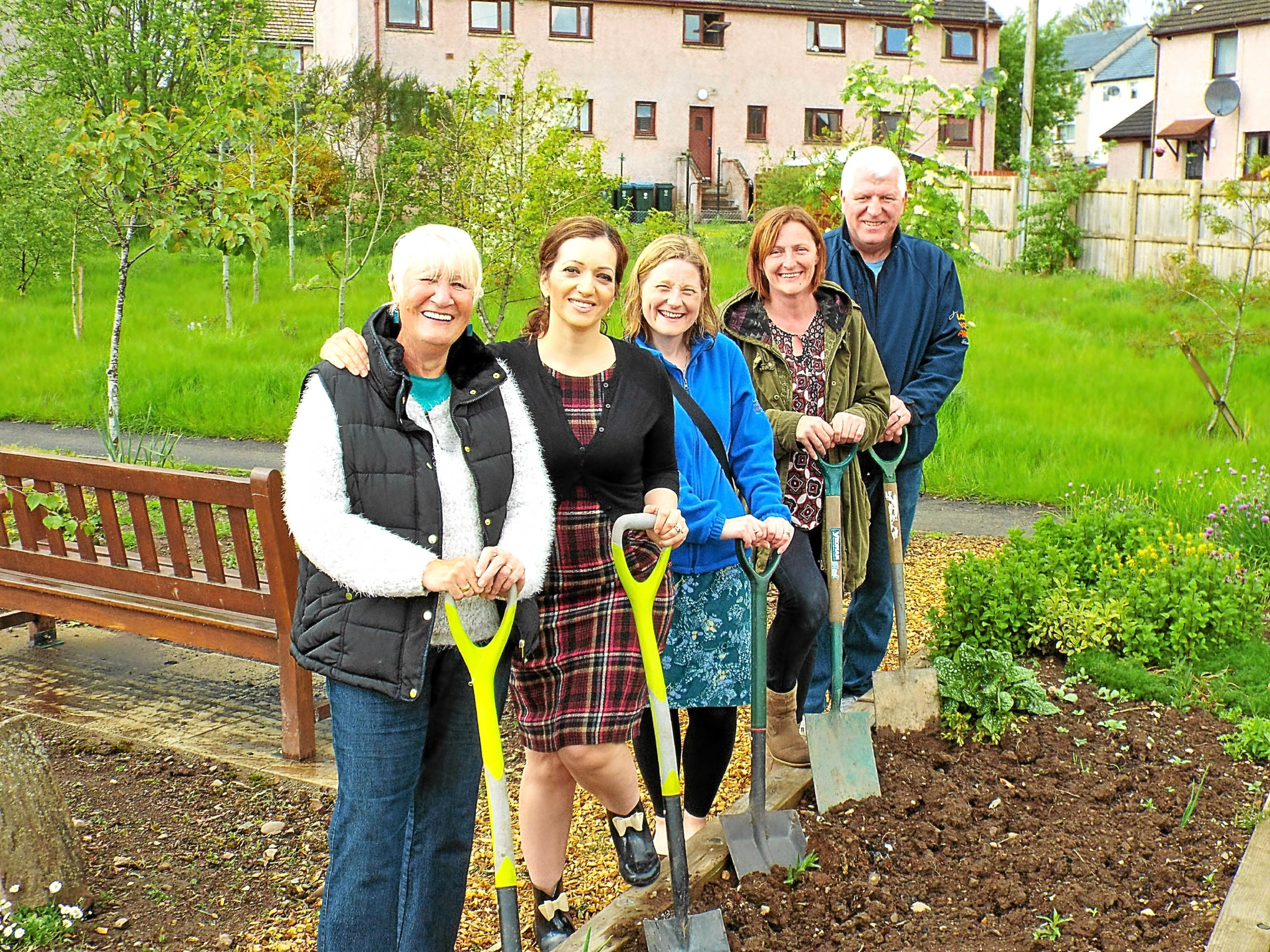 Green-fingered volunteers who have transformed a patch of barren ground in Crieff are digging for support.
The efforts of enthusiastic residents have ensured that Crieff Community Garden has blossomed despite the project near Strathearn Community Campus suffering repeated bouts of flooding.
Anyone wishing to donate perennials, bulbs or shrubs should call Strathearn Community Campus on 01764 657700. Volunteers should go to Crieff Community Garden's Facebook page.