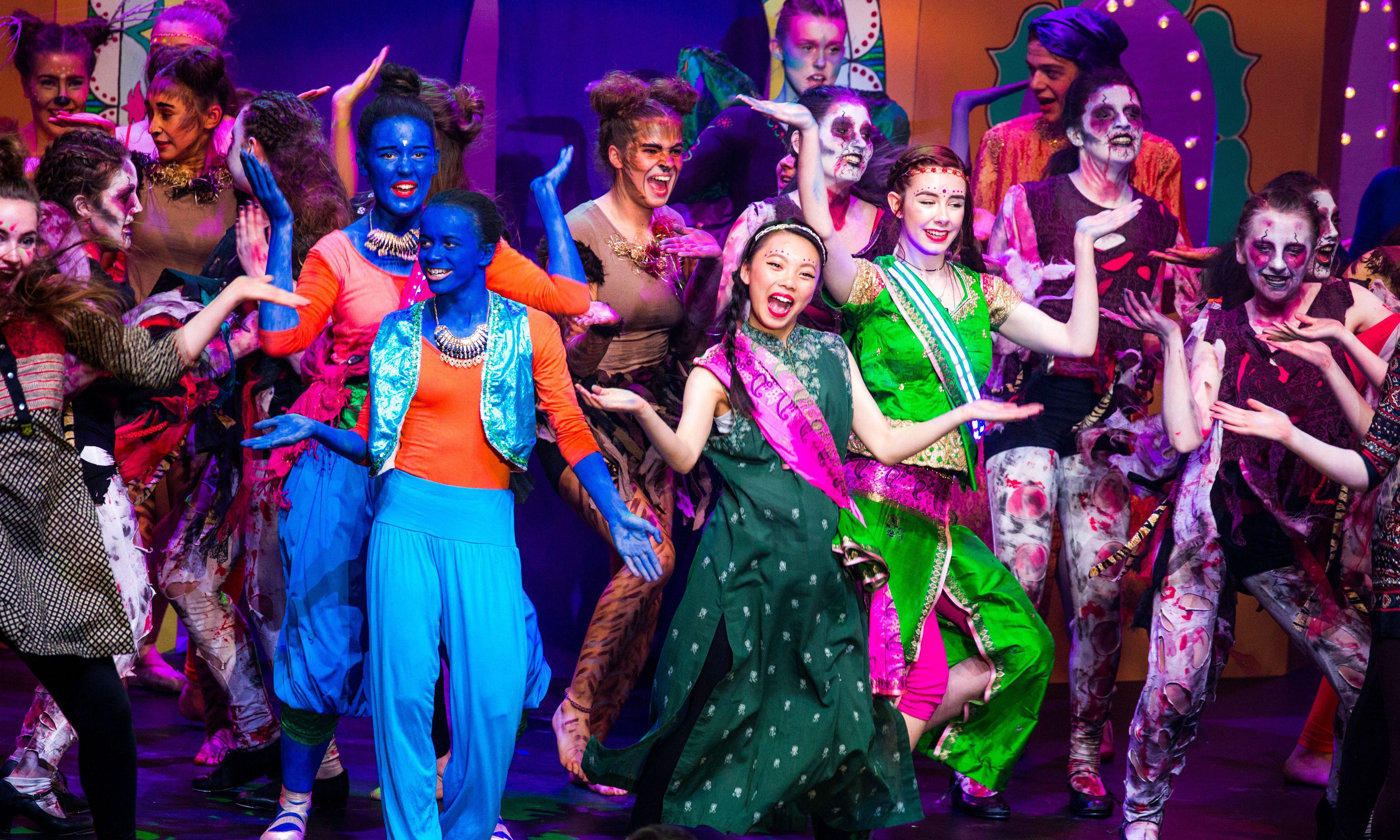 School teams will battle it out at a musical extravaganza in Perth next summer.
The wildly popular Rock Challenge is coming to the Fair City for the first time, and registration for the hotly contested dance-off will open later this month.
The show at Perth Concert Hall, on Wednesday May 9, will feature teams from local academies and primary schools.
The Rock Challenge began in Australia in the 1980s, with the aim of steering youngsters away from a life of drink, drugs and tobacco.
It was brought to Britain in 1996 and now takes place in 120 locations around the world, with more than a million participants.
A spokeswoman for charity The Be Your Best Foundation, which organises the contest, said: "We will be holding our first ever Perth event for junior and primary schools / academies.
"Teams of students will perform a five-to-eight minute dance, drama and design piece that they have prepared over the course of many months with teachers, parents and members of their wider community."
She said: "These events aim to inspire, engage and motivate young people to make healthy and positive lifestyle choices.
"Each show provides the opportunity for young people to experience an adrenaline-based high through performing life on a professional stage, rather than using tobacco, alcohol or other drugs."
Dingwall Academy, Kinross High and Invergordon Academy were among the big winners at the Scottish finals of the contest, held in Dundee's Caird Hall in June.
Teams create their performance around a theme of their choosing, often with a political or social message.
Rock Challenge events have been praised for tackling low self-esteem, unhappiness and bullying amongst children. The NSPCC said its research of 300,000 counselling sessions had shown these were the biggest areas of concern amongst students and teachers.
Due to the competition's growing popularity, a junior version – J Rock – for youngsters aged seven to 11 was launched.
Schools can register for the 2018 challenge on Tuesday, September 19.