A former Russia Today journalist from Tayside has rubbished suggestions that Alex Salmond will become "Putin's puppet" after signing a chat show deal with the Kremlin-backed channel.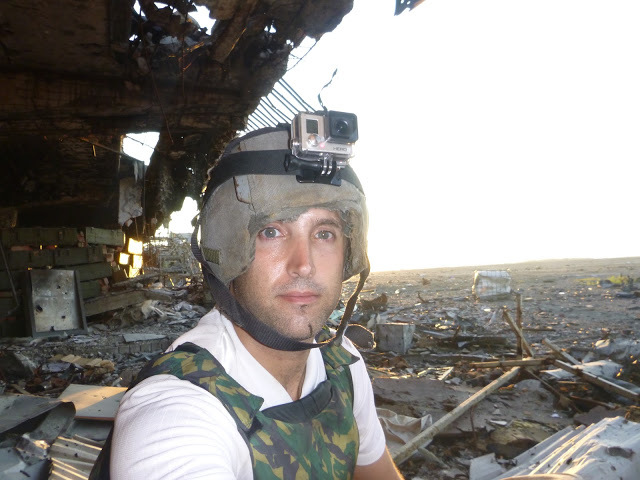 Graham Phillips, who was brought up in Perth and Dundee, worked with Russia Today during 2013 and 2014 whilst living and working as a journalist in Ukraine before moving on to covering events in Donbass for the channel as a freelance reporter.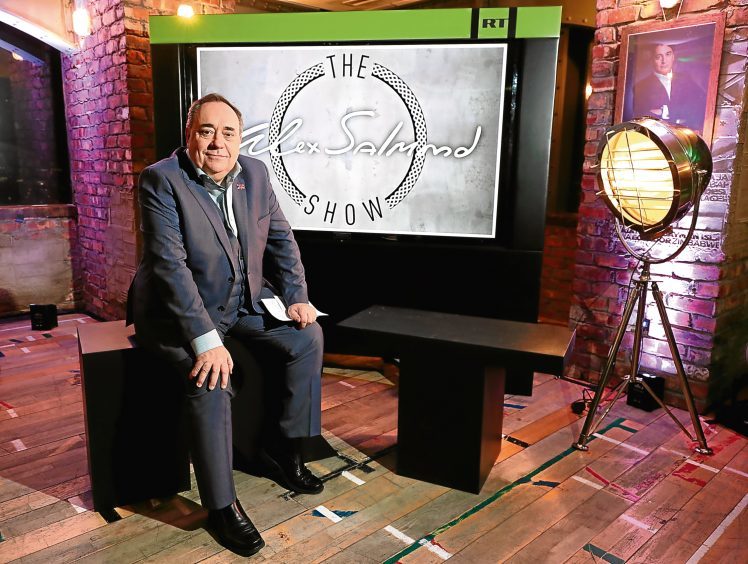 The former Dundee University student was a strong critic of the government in Kiev and was "dumped" by Russia Today after being deported to Poland and banned from Ukraine for three years in 2014.
Mr Phillips now has a "non-relationship" with Russia Today but said Mr Salmond signing up "shouldn't be any more of a big deal than any political personage doing a show on any channel".
He said: "It's completely understandable why RT like Alex Salmond.
"Offended by the position of the British establishment, Russia, and RT, have generally supported anti-establishment figures – Galloway, Farage et al.
"And as for Salmond, clearly he welcomes the opportunity to be back in the limelight, and mixing things up a bit, with RT giving him a vehicle with which to do this."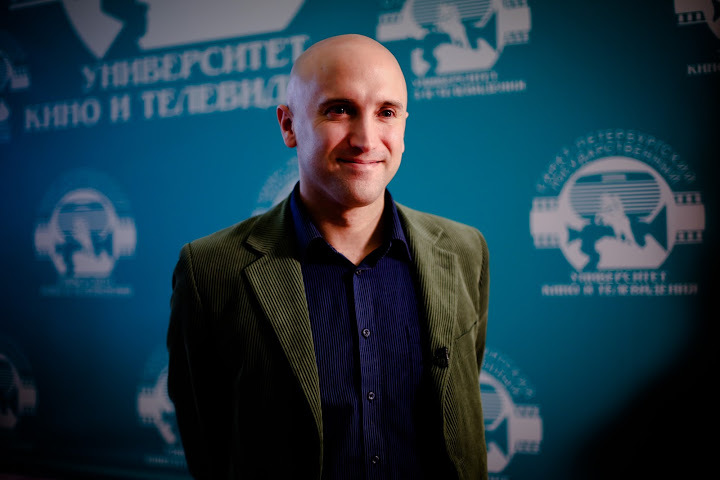 Mr Phillips still works in Russia as a freelance reporter but he said he found Russia Today to be "reasonable" and was given "complete freedom" although he admits he found "RT's pieces with my videos to clearly take the 'Russian side' of things".
"Yet in doing that, they were still far more accurate in their coverage of events in Ukraine, Donbass, than the BBC, Guardian, Reuters, etc," he said.
ALEX BELL: By hooking up with Russia Today, Alex Salmond has reduced himself to a sad dancing bear
"I never felt that RT had completely misused, or misrepresented my video material.
"As for RT, they are what they are, but at least they are pretty open about that, unlike a lot of western media who put up the pretence of objectivity while actually producing much more, and much more harmful propaganda, than RT."
"I'm not a Putin agent" says Tayside journalist after his phone records are seized by Kiev court
Mr Phillips said there it is "in trend at the moment to beat up on Russia" which is why he believes there has been a lot of the negativity towards Mr Salmond's chat show deal.
"If I had a message for Mr Salmond it would be to put your ego to one side, and try to use this opportunity to do something interesting.
"At RT he'll have a freer, and broader scope than he would at any other channel.
"Actually RT like to kind of mock the west by actually giving most anyone the opportunity to express most any view on their channel.
"I'd say to Alex that he has the forum, the format, and the potential to create something really interesting.
"So, Alex, don't let it turn into some kind of chat-show 'I'm a Celebrity' with overfed old has-beens getting on their worn-out soap boxes.
"Do something interesting with the chance you have."
Mr Phillips previously had a bag thrust over his head and loaded assault rifles levelled at him in 2014 by Ukrainian security forces while covering the Crimea war for Russia Today.
He returned to Crimea last year alongside Perth man Les Scott and the film 'A Brit in Crimea' will be coming out in January,
For almost three years Mr Phillips has worked as a crowdfunded journalist and his YouTube channel has well over 60 million views, and 90,000 subscribers.