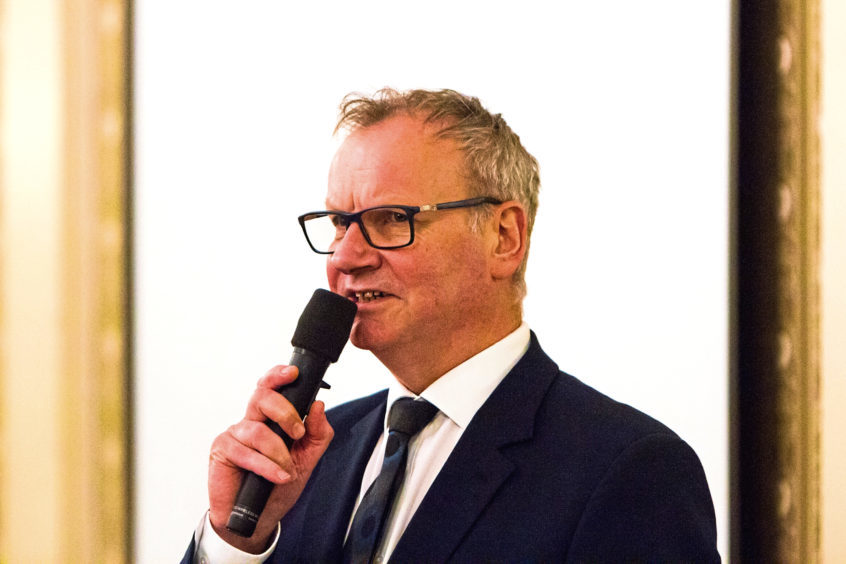 The Scottish Greens will not contest seats in either of the UK's two smallest marginal constituencies, in a move dubbed by the Tories as "cowardly".
The pro-environment and pro-independence group confirmed they would not compete for a seat at Westminster on December 12 in both North East Fife and Perth and North Perthshire.
North East Fife has the country's smallest majority, with just two votes separating the SNP's Stephen Gethins and the Liberal Democrats at the last election.
Perth and North Perthshire has the second smallest, after Pete Wishart won the 2017 election by only 21 votes ahead of the Conservatives.
Both the SNP and Lib Dems claimed the Greens dropping out of the contest would help their cause.
Perth candidate Mr Wishart had complained earlier this month the Greens had damaged his chances of winning his seat and accused the group of helping the Tories.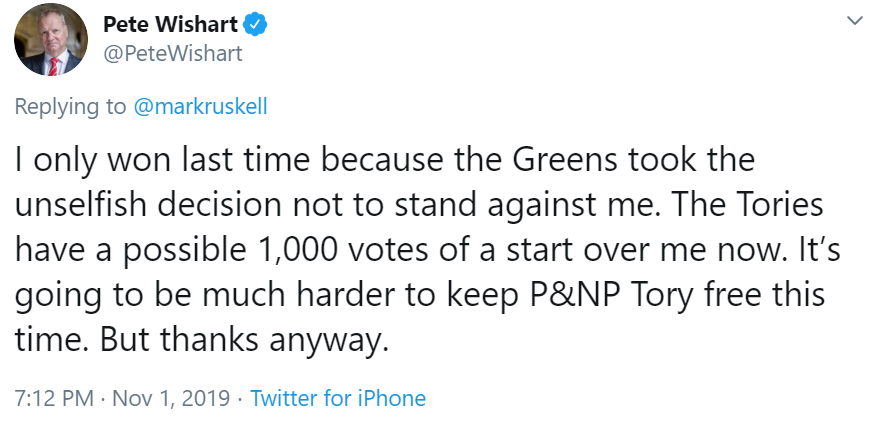 He Tweeted on November 1: "I only won last time because the Greens took the unselfish decision not to stand against me.
"The Tories have a possible 1,000 votes of a start over me now. It is going to be harder to keep Perth and North Perthshire Tory free this time."
But the former Runrig star was more complimentary to the Greens after they confirmed they would not contest the seat this December.
A spokesperson for the Scottish Conservatives said: "This is a cowardly move from the Scottish Greens, who are clearly terrified of upsetting their paymasters in the SNP.
"The SNP has repeatedly played (co-convener) Patrick Harvie and it is getting embarrassing to watch."
Mr Wishart told The Courier: "I am incredibly grateful the Scottish Greens have reconsidered their decision to stand in Perth and North Perthshire.
"I have a 21 vote majority and would have had to find another 1,000 votes which they secured the last time they ran.
"Many voters who support Scottish independence vote Green and I am hoping I can count now on their vote.
"I hope I can demonstrate to them I am worthy of that vote at Westminster by campaigning for environmental issues on their behalf as an SNP MP."
A spokesperson for the Scottish Greens said the party would still hold Mr Wishart to account for his "oil-industry lobbying" should he be elected.
They added: "This decision was up to the local branch in Perthshire, who for a number of reasons locally opted not to stand this time.
"However, given his record of lobbying for the oil industry, Scottish Greens will demand climate action and hold Pete Wishart to account on his promise to push a green agenda."
In North East Fife, Scottish Green party members have offered to help campaign for SNP candidate Mr Gethins, while Lib Dem candidate Wendy Chamberlain also highlighted the two-vote majority during the last election.
She said: "The Greens are right to recognise that the Liberal Democrats are the only party that can beat the SNP in North East Fife. Everyone remembers how tight this race was last election. There are only two votes in it.
"People in Fife want to put a stop to this chaos so we can get on with the things that matter most – investing in education and mental health and tackling the climate crisis."
Mr Gethins said: "Over the past four years I have worked closely with colleagues from across the political spectrum including Greens, Liberal Democrats and others to stop Brexit.
"There is a different dynamic in this election from last time. Locally I have been delighted to have received the backing of senior members of those parties among others to keep up that fight and coalescing to stop the Tories.
"It is also critical we ensure the climate emergency is higher up the political agenda and I will continue to work with others as vice-chair of their all party group on climate change."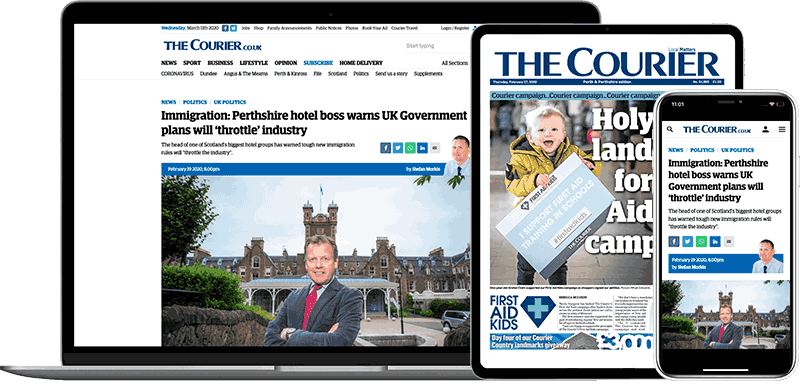 Help support quality local journalism … become a digital subscriber to The Courier
For as little as £5.99 a month you can access all of our content, including Premium articles.
Subscribe