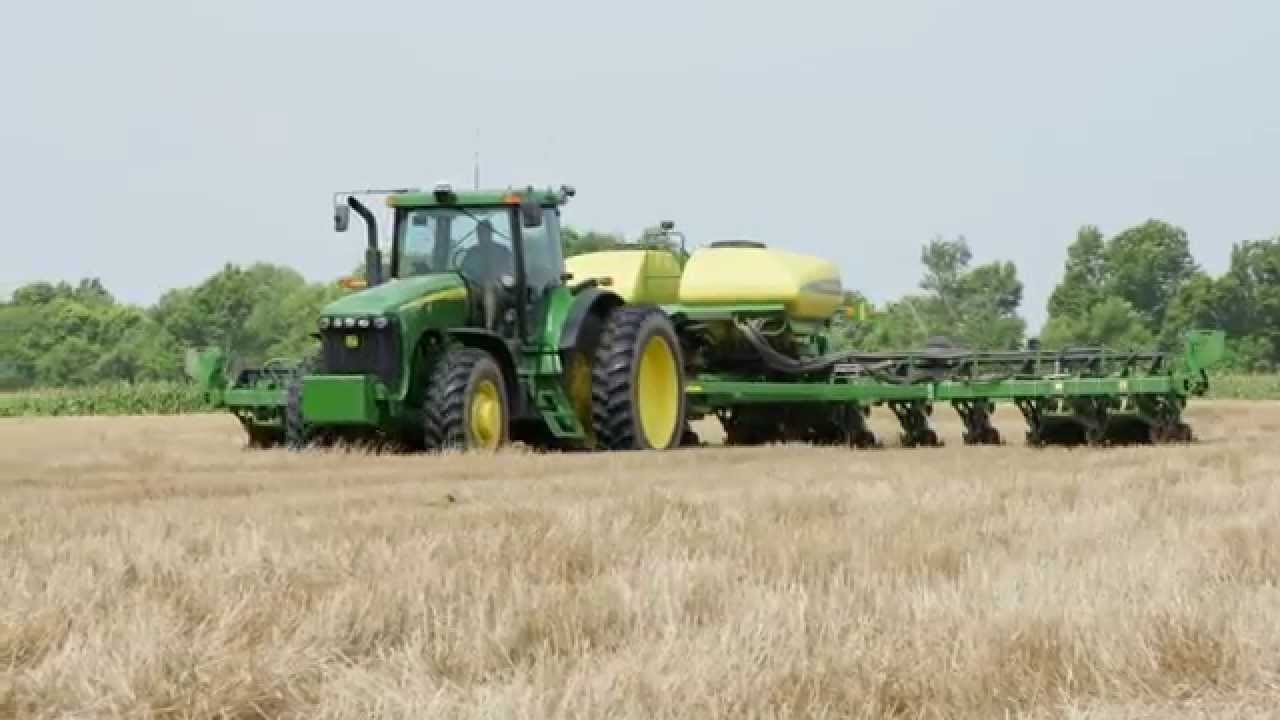 Farmers should begin to receive the second instalments of European subsidies in the "near future", Rural Economy Secretary Fergus Ewing has said.
He also stressed it is an "utmost priority" to make full payments of Common Agricultural Policy (CAP) cash to as many farmers as possible by the end of June.
Problems with a new IT system meant there have been delays in getting money to many farmers.
But as a new report highlighted the fall in average farm incomes to £23,000 in 2015 – the lowest level in the last six years and down by 26% on 2014 – SNP ministers were urged to get on with "sorting the CAP mess out so farmers don't suffer again next year".
Toy rural affairs spokesman Peter Chapman said the latest Economic Report on Scottish Agriculture showed "Scotland's farming community is right up against it and has been for several years".
The Conservative MSP added: "The SNP could hardly have picked a worse time to mess up the processing of CAP payments.
"But in doing so, it has made a bad situation even more damaging.
"If anything good is to come from these statistics, it should be to underline the importance of sorting the CAP mess out so farmers don't suffer again next year."
Average farm incomes fell by 55% between 2010-11 and 2014-15, according to the report, while the total income from farming dropped £110 million in 2015 to stand at £667 million.
The Scottish Government said the second round of CAP payments would boost the sector by £50 million.
The European Commission last week extended the deadline for the payments to be made from the end of June to October 15 but Mr Ewing said: "I am absolutely determined to make full direct payments to as many Scottish farmers as possible by June 30. This is my utmost priority."
He added: "All eligible farmers should have already received a substantial payment from the Scottish Government worth 80% of their estimated entitlement, unless they chose to opt out of the nationally-funded loan scheme.
"This Common Agricultural Policy (CAP) reform has completely changed the way funding is allocated so that it is now based on area of land.
"It means we need to verify and check what is being claimed for each and every square metre of farmland in Scotland before settling the balance of payments – a gargantuan administrative challenge involving an almost infinite combination of possibilities and literally millions and millions of complex calculations.
"Thanks to the relentless efforts of staff in area offices and our Edinburgh HQ, this process is nearing the very final stages of completion which will enable us to begin paying second instalments in the near future, injecting at least another £50 million into Scotland's rural economy."