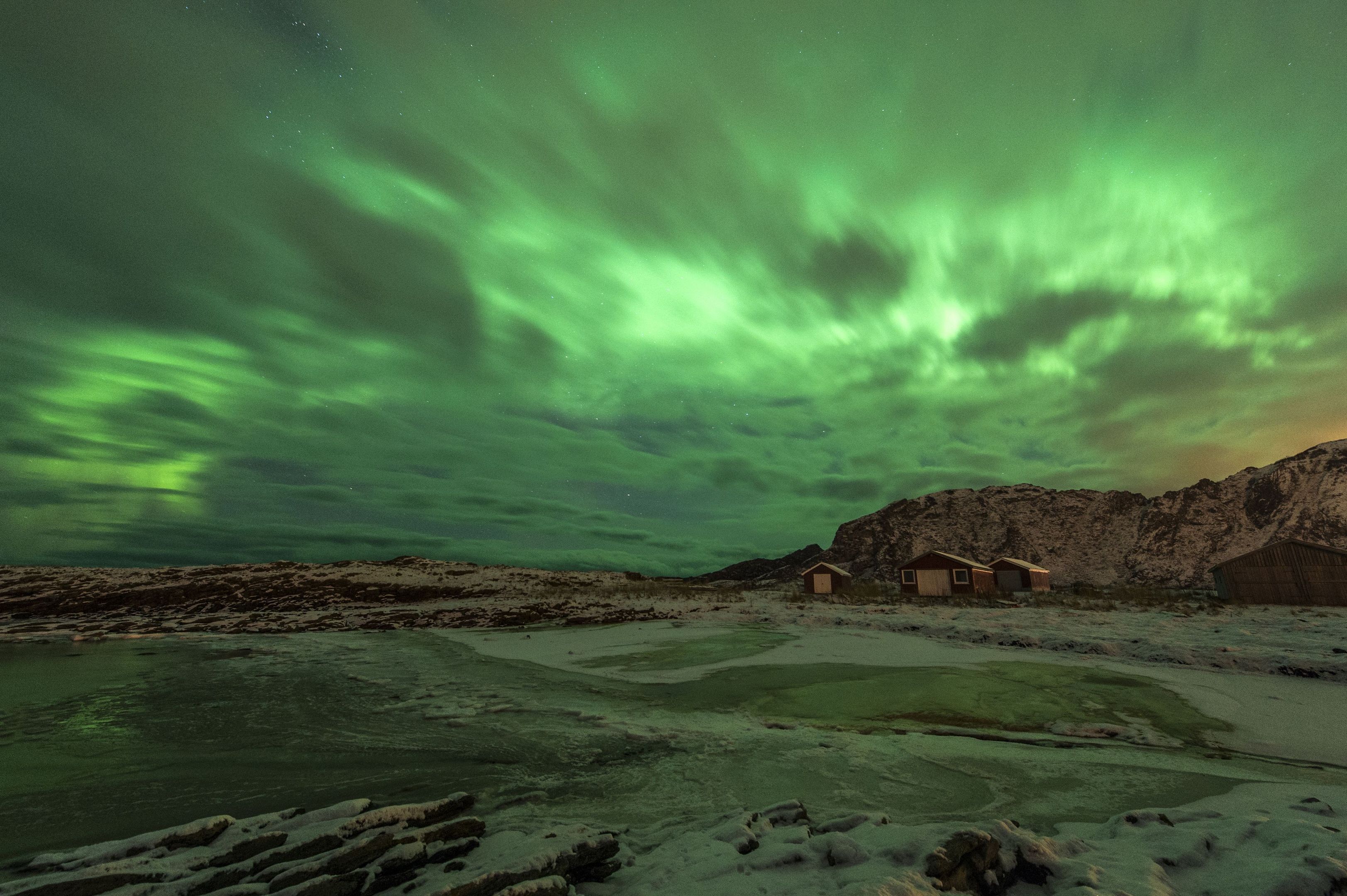 Scots may be treated to a spectacular Northern Lights display in the night sky this evening, according to forecasters.
Aurora Service – Europe said there could be an "incredible show" of the aurora borealis above the UK, Ireland, Denmark, northern Germany and Estonia.
The Northern Lights are a phenomenon caused by the interaction of high-energy particles and neutral atoms in Earth's atmosphere – causing breathtaking spectacles in the night sky.
Aurora Service Europe said: "Tonight could be an incredible show of northern lights! If the predictions are accurate, northern lights may appear in the skies above the UK, Ireland, Estonia, Denmark, Northern Germany and possibly a few others (as well as the usual suspects) tonight!
"This could be the best night of northern lights we've had in quite some time. So charge those camera batteries people and head out when it gets dark.
"Look to the northern horizon and you might just get lucky tonight!"