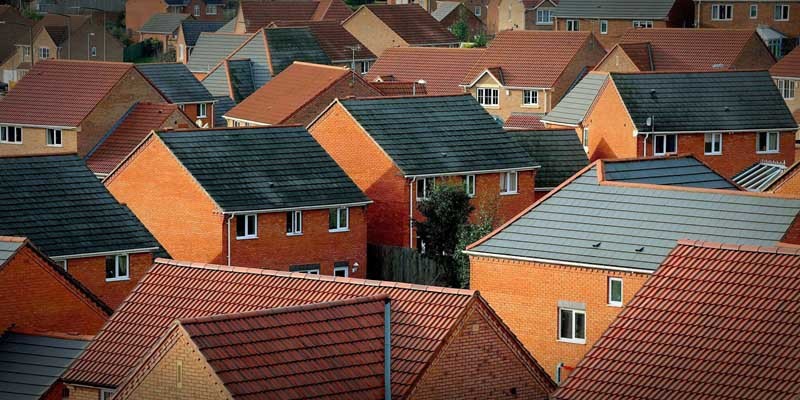 One in three 20 to 45-year-olds expect to be working beyond their retirement age to pay off their mortgage, a report has found.
The survey from Halifax among people who are already on the property ladder and those who are not yet home owners found 34% of people aged 20 to 45 expect to still be working to pay off their home loan after they reach the standard retirement age.
Among people in this age group who are already home owners, 28% expect to work beyond retirement to become mortgage-free. But among those who are not yet on the property ladder, the figure is higher, with 39% believing they will be working later in life to pay for their property.
One in 12 (8%) people across the survey expect to be paying their mortgage throughout their life.
And more than half (51%) of those surveyed are worried that paying their mortgage will hamper their ability to save for retirement.
The Generation Rent report found high property prices are perceived by people not yet on the property ladder as an increasingly large barrier to home ownership, with 60% of people saying this is an issue compared with 52% when similar research was conducted in 2011.
Halifax said the average price of a first property has leapt by nearly £62,000 since 2010 – from £134,889 to £196,801.
One in three (30%) potential first-time buyers said they will not let expectations that house prices will continue rising change their plans to purchase a property.
Among aspiring first-time buyers, buying with a partner is the measure most likely to be considered to make home owning more affordable, with 49% of those surveyed willing to consider doing this.
Extending a mortgage beyond the traditional 25-year period is the second most popular measure would-be home buyers are willing to consider, with 34% saying they would think about this as a potential option.
Craig McKinlay, mortgages director at Halifax, said borrowers should be cautious about extending their mortgage term beyond 25 years – as it could not only increase the overall cost of the mortgage, but could have a knock-on effect for a borrower's quality of life in retirement.
He said: "A longer term will reduce monthly payments, but as home owners build up equity they should look to reduce this term or make overpayments to ensure that the dream of owning their own home doesn't turn into an unnecessary nightmare in later years."
More than 8,000 people aged up to 45 years old were surveyed for the research.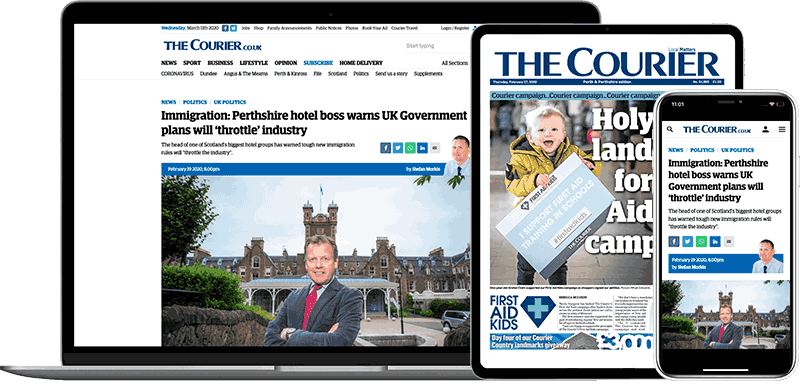 Help support quality local journalism … become a digital subscriber to The Courier
For as little as £5.99 a month you can access all of our content, including Premium articles.
Subscribe