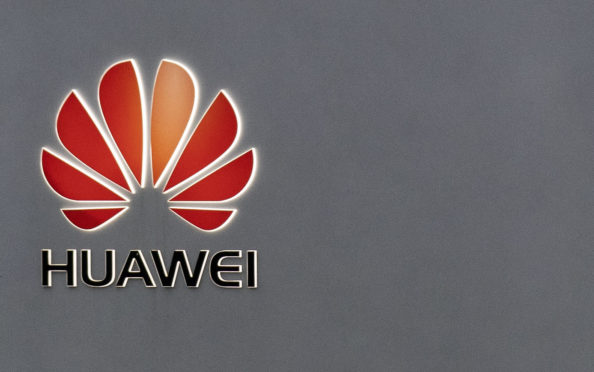 The US government has placed Huawei on a blacklist of companies barred from the products and services of US companies – which could affect Huawei smartphone users.
On Monday, Google announced it was suspending all business activity with Huawei related to "non-public" transfers of hardware, software and technical services.
Washington has said Huawei poses a security threat, and imposed restrictions on technology sales to the company.
The restrictions effectively bar US firms from selling components and software to Huawei, and up the ante in a trade war between Washington and Beijing.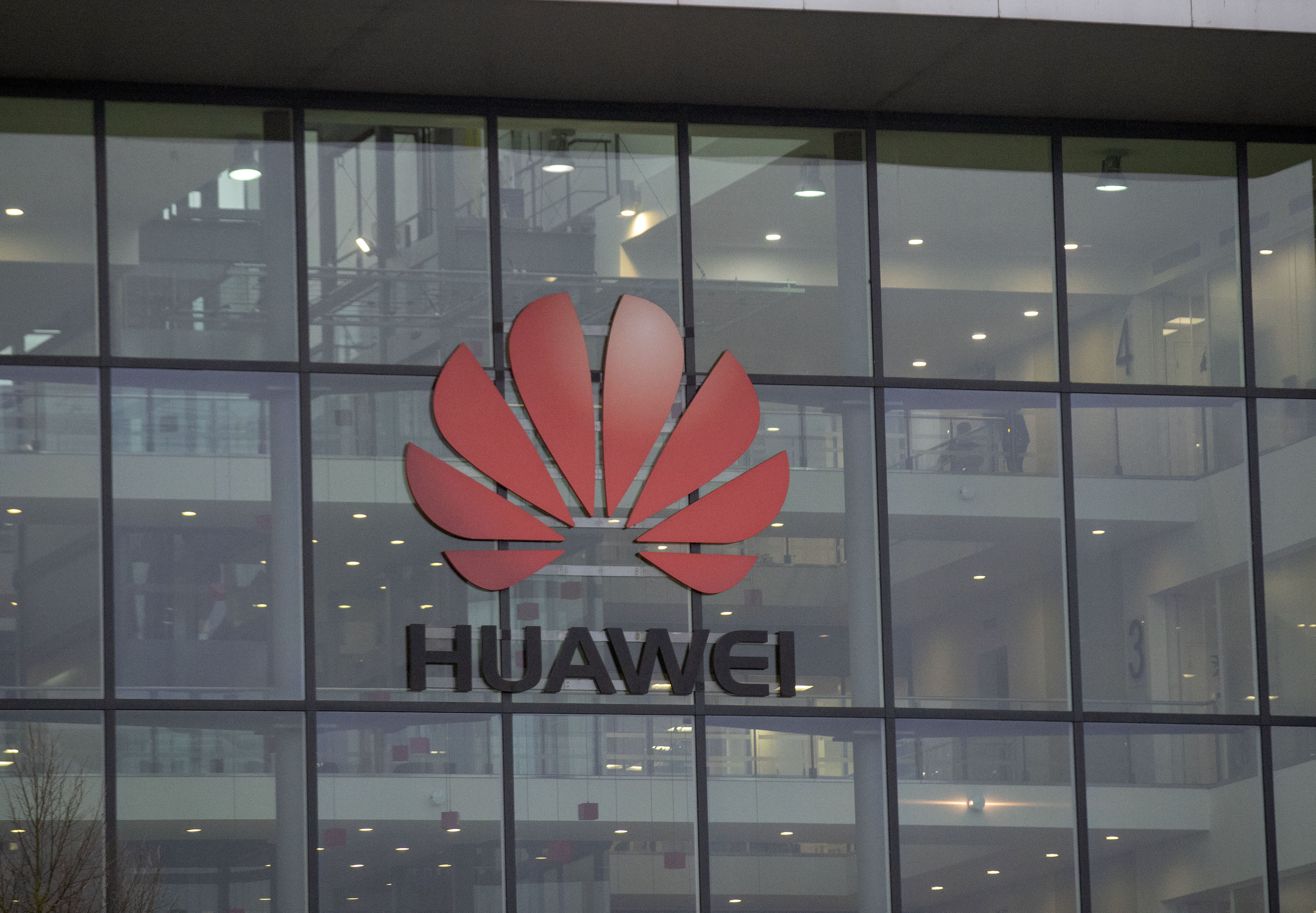 Huawei could quickly lose its grip on the number two worldwide rank in mobile phone sales as a result of the move by the Trump administration.
Trade-in site musicMagpie has said it has seen an increase in Huawei devices since the news of the Android ban emerged.
It is thought that panicked owners of the Huawei's smartphones are selling their phones amid fears they'll stop working properly.
Huawei defended itself on Monday as "one of Android's key global partners". The company said it helped to develop a system that "benefited both users and the industry."
It added: "We will continue to build a safe and sustainable software ecosystem, in order to provide the best experience for all users globally."
So, what does this mean for Huawei phone owners?
Google has said consumers who already own Huawei smartphones will be largely unaffected for now – but the new designs of the brand's phones may lose access to some Google apps, including Gmail, YouTube and Maps.
Only basic services would be available for future versions of the Android operating system on Huawei's smartphones.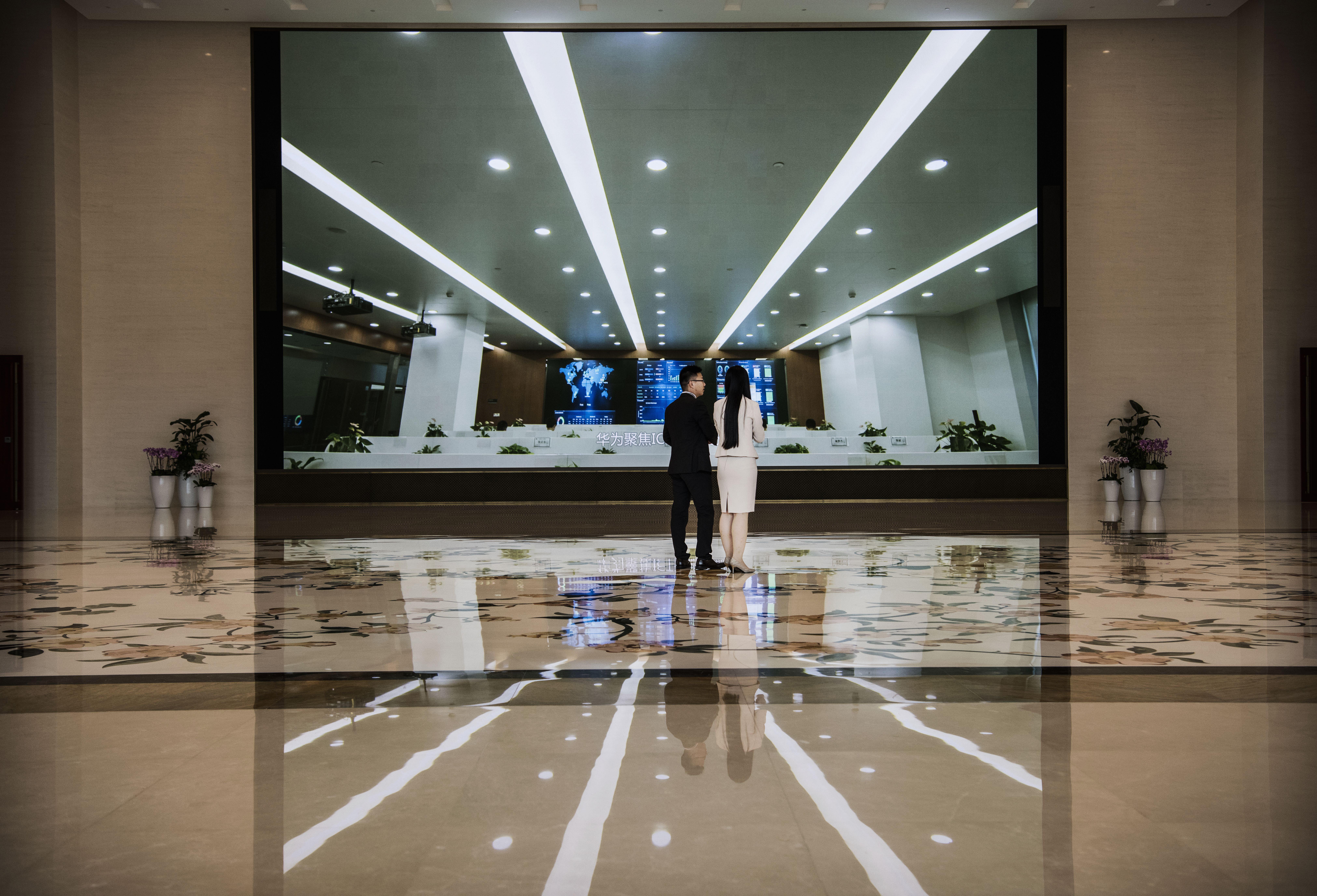 However, existing Huawei smartphone users will be able to update apps and push through security fixes, as well as update Google Play services.
---