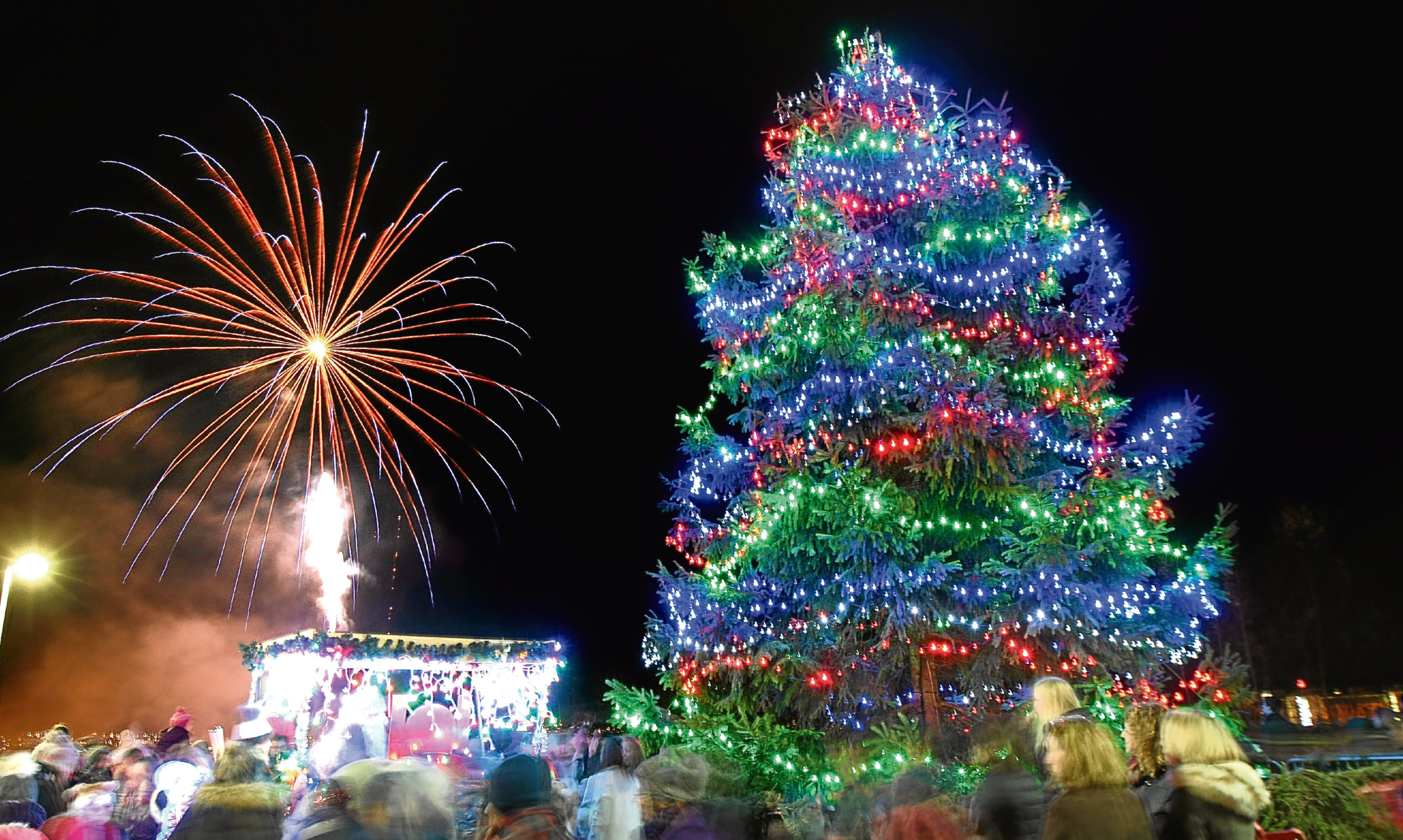 Twelve sleeps until the big day. That is, if anyone can sleep through the incessant flashing lights everyone is inflicting on us this festive season.
What is with the blinking instead of twinkling?
Am I the only one who feels they have to go for a lie-down after a few minutes in the same room as a tree with lights going on and off at regular intervals?
Does no one else find it stressful, constantly waiting for them to flash? It can't just be in the area around Penman Towers that this flashing phenomenon has spread outside. There are houses covered in fake icicles and strings of lights – all flashing at different intervals. Surely this poses some sort of health and safety threat?
As for indoors – how are people sitting in their living rooms, watching telly, without their heads throbbing from the flashing?
Don't get me wrong – I am all for fairy lights and not just for Christmas. Indeed, the Teenager's bedroom resembles some manner of Santa's grotto all year round. But they are not intermittent flashing lights. They provide a soft, sparkly glow.
I'm also not one of these "less is more" police when it comes to Christmas and as my regular reader knows, I'm not averse to a bit of bling at this time of year. Anyone who wants to smother their property in decorations is fine by me – as long as there's no flashing light element to the display. I am a traditionalist when it come to decking my own halls. I like to make it an occasion and it has to follow the same pattern each year: Order family to gather;
Get the boxes out of the garage, which contain some decorations nearly 20 years old and some which are slightly more contemporary;
Have a sentimental blub;
Get the cheesy festive tunes on;
Have a sentimental blub;
String the lights, add the baubles. Open a bottle of festive fizz and scoff some mince pies;
Have a sentimental blub;
Put tree lights on (non-flashing). Have a sentimental blub;
Happy days for all the family, I'm sure you'll agree. Ho ho ho.