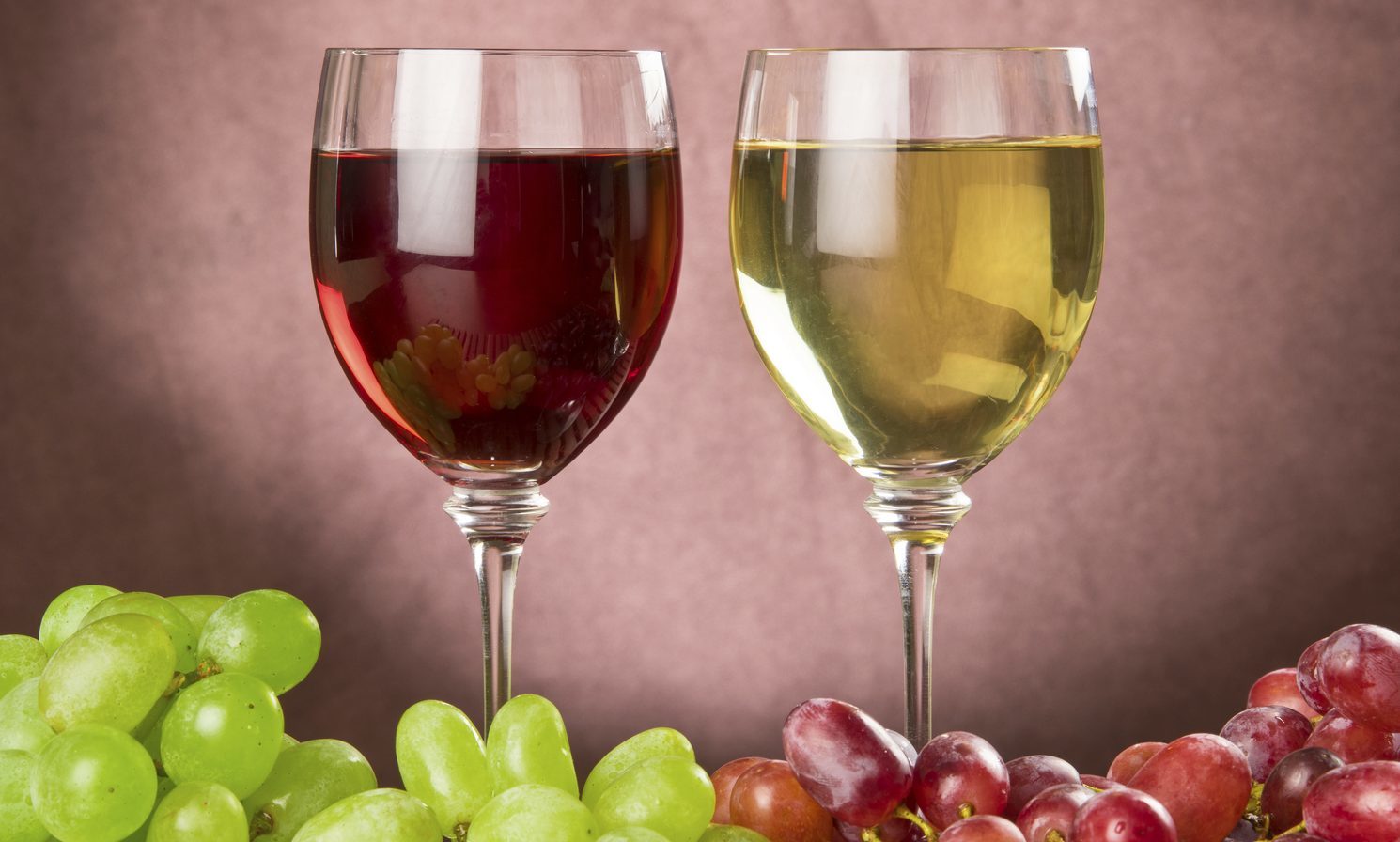 We find ourselves in a frightening new world, where the forces of evil are moving ever closer, threatening our way of life and leaving every one of us vulnerable.
I am, of course, talking about sugar.
I know January is always tiresome in terms of people feeling they have to announce their good intentions on a regular basis.
However, this year it seems impossible to avoid all the warnings that SUGAR IS EVERYWHERE and if you are a user, you face all manner of nasty fates.
I've lost count of the number of people who have told me they are doing the dry January thing because "do you know how much sugar there is in a glass of wine?"
Well, good for you. Just shut up about it. With the anti-sugar/clean eating brigade, there's no chance of that. The message is everywhere.
I am not trivialising the damaging effects to our health of too much refined sugar in diets but let's get a grip here.
My theory is that we are using the demonisation of sugar as a displacement exercise so we leave little room in our thoughts to worry about events in the wider world which are outwith our control.
Even Doctor Who has been floored by a sugar addiction, as viewers of ITV's Sugar Free Farm witnessed in an extraordinary episode which saw ex-Time Lord Peter Davison stretchered off after less than two days on a sugar-free diet and exercise regime after suffering an ear infection. Don't worry, he regenerated and rejoined the slebs.
It seems the message now coming from all the anti-sugar/clean eating proselytising is that food you have cooked yourself is better for you because you know what is in it.
Which is pretty much what everyone did in the days before we invented time-saving processed food. Progress, eh?