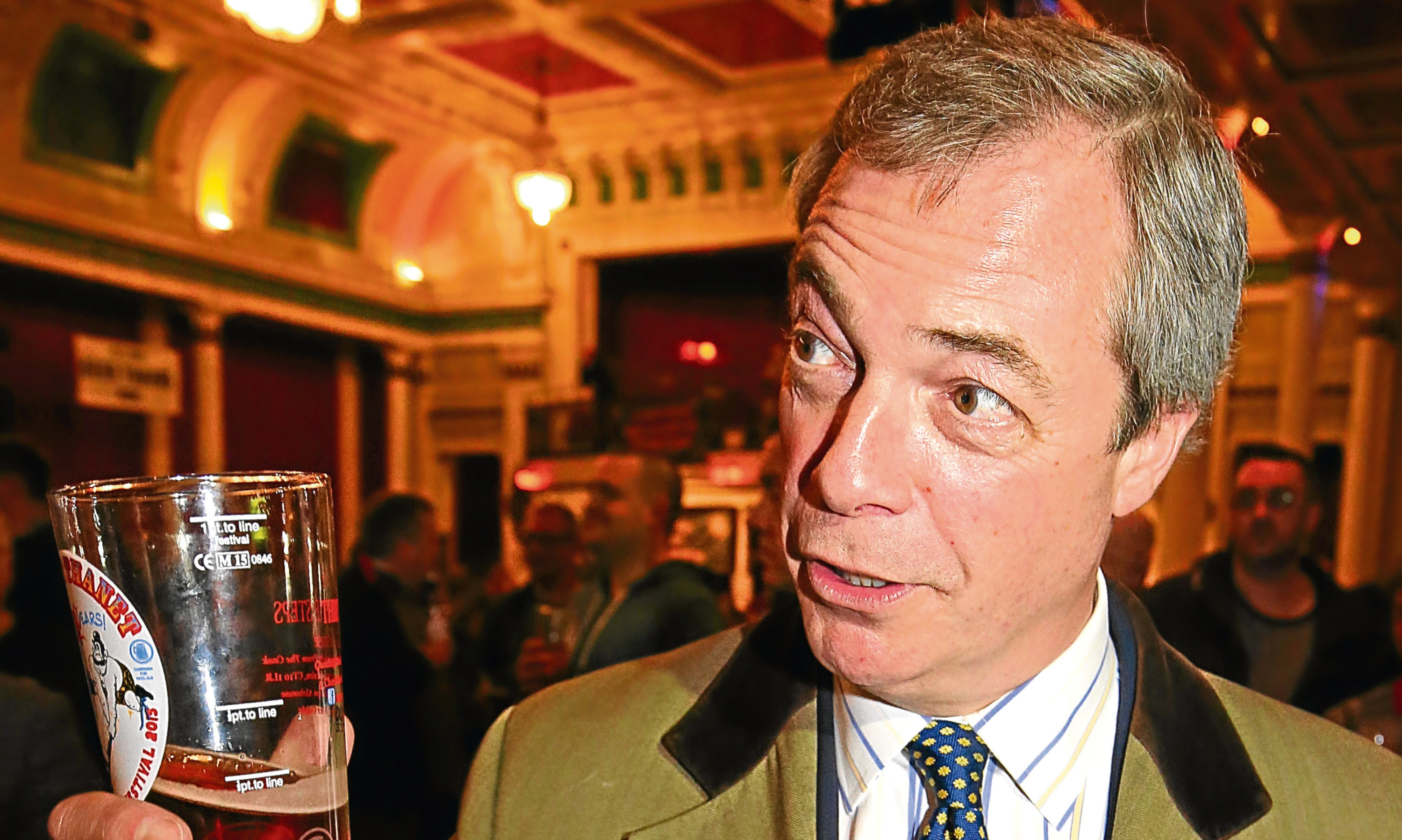 Last Monday was World Happiness Day. Sadly, I missed it.
I suppose, given the current somewhat parlous state of global existence, it might just be a good idea to focus at least one day on international jollity but somehow, I fear the opposite effect might be more likely.
"Be happy today!" they say, because the other 364 aren't going to be up to hellish much. It's being as cheerful that keeps me going, you know…
Cosy jumpers
Norway, it would appear, is the happiest place on Earth, displacing its Nordic neighbour Denmark, in spite of "hygge" and a penchant for big, cosy jumpers, to take the lead in notions like economic strength, social support, life expectancy, freedom of choice and (lack of) perceived corruption. Isn't it good? Norwegian would, as The Beatles didn't sing.
Next up are Iceland, Switzerland and Finland, swiftly followed by the Netherlands, Canada, New Zealand, Australia and Sweden.
Britain (I'm beginning, in spite of huge reservations about the wisdom of, or even the need for, a second Scottish independence referendum, to have major difficulties in using the term "United" Kingdom without feeling I'm perpetrating a Trumpian level of fakery) came in 19th, which is actually much higher than I thought it might be.
Like the curate's egg, I suspect parts of us are excellent – and I feel very, VERY lucky to live where I do.
But when you look at the lifestyles of other nations and their styles of government – and particularly some of those at the top of this somewhat specious "Happiness List" – I certainly think a lot of it might just be about feeling that those who are in charge of your future know what they're doing and do it reasonably well.
Oil revenues? Norway? Scotland? I rest my case.
There aren't, it seems to me, a lot of those around this neck of the woods at the moment, hence our national tendency to be mooching about like the cast of Les Miserables, singing the songs of angry men while sitting on empty chairs at empty tables and working out how much we might get for selling our teeth.
Always supposing, given scare stories about the sub-standard dentition of our one-year-olds, we've got through childhood without a mouthful of extractions, if that isn't a contradiction in terms.
No wonder we drink. Which brings me to an interesting take, re: happiness and contentment, on food and booze consumption, following last week's musings on these very subjects.
According to Aarhus University boffins (they're Danish, so they must be annoyingly right as well as irritatingly cheery), our food choices in both restaurants and supermarkets are affected by the people around us at the time of the aforementioned choosing – and how attractive they are.
It goes against the grain (let alone the grape), it would seem, to be thought greedy or gross, or even just genuinely hungry, by someone you fancy the not-so-big pants off.
I have to say that, wonderfully attractive in both person and personality as are most if not all of my dining/food shopping companions, their presence as I peruse the many menus/lists that make up my social life have beggar-all effect on whether I go for the macaroni cheese or the halibut, pork belly or quinoa surprise.
I think it's perhaps because, being a gutbucket/wino of many years' standing and vast amounts of practice, I have always found it rather difficult, not to say impossible, to expend the energy necessary to give much of a damn about what other people think about what I eat.
Taking everything with a pinch of salt has its points.
Then, of course, there is the back-up argument from the wise words of the old rhyme which reckons you can tell a man who boozes by the company he chooses.
I know nothing of his eating habits, although I suspect he has never developed a taste for imam bayildi or cous cous with everything but one of our best-known beer lovers is one Nigel Farage.
Would that that was all we knew about him but there you go. You can't have everything, in spite of what Theresa May might believe.
Not judging
For very good reasons, I have never been one to judge anyone by their appearance.
As an increasingly invisible older woman, I find myself incandescent with rage that elements of my benighted profession spend more time and column inches on Amal Clooney's pregnancy wardrobe than on what she's actually saying to the UN on the subject of eradicating international terrorism.
But I was somewhat taken aback to realise that the as yet unbe-knighted Farage is only 52. Which is considerably younger than me.
Which came as a bit of a shock on a number of levels – and not just to my personal vanity.
But working on the Aarhus principle, this theory might just go some way to explaining Mr Farage's close companionship with the allegedly teetotal President of the United States, something for which most of us would need a modicum of Dutch, if not Danish, courage.
I don't fancy yours much doesn't quite begin to cover it, does it…