If the Liberal Democrats are to extend their 70-year political domination of Orkney and Shetland in the decades to come, then Jack Norquoy is bound to play a part in that story.

The 21-year-old from Birsay has only just entered his final year of a history and international relations degree at Aberdeen University, but he has already been tipped for the top.
"Jack is one of the brightest political talents I have ever come across," said current northern isles MP Alistair Carmichael, a former secretary of state for Scotland.
"He is articulate, mature and charismatic. He also has an intuitive feel for the mood of the community in Orkney."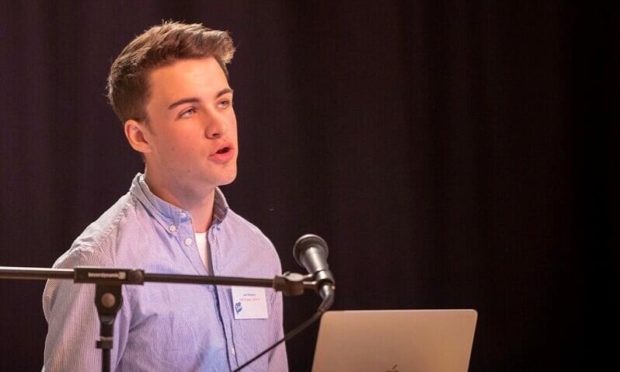 Such high praise and expectation might unnerve or turn the head of some star students, but Mr Norquoy has remained composed under political pressure since he was very young.
"I think the interest in politics generally really began when I was in primary 6 at Dounby Community School, and we had a term project on the Scottish Parliament and Scottish politics," he said.
"Because I think there was a sense where you could make a link – having been born in 1999, when the Scottish Parliament opened again, you made a link where you were part of a devolution generation and I absolutely loved it.
"And as part of the project we had a mock election in the school and the class was randomly split up into the different parties, and each group had to pick a leader.
"So coincidentally I was elected leader of the Liberal Democrats at a mock election in school, which I went on to win, on policies of more playground equipment and the like – but I don't think that would revive the national party today."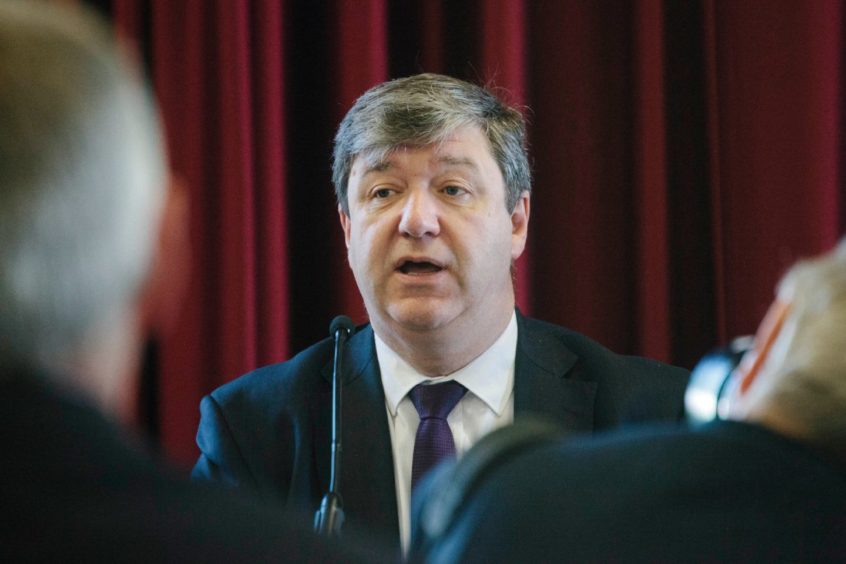 'The big thing was the independence referendum'
By his teenage years, the then-Stromness Academy pupil really did find himself in the thick of it when the independence referendum came around.
"I suppose the big thing after that was the 2014 independence referendum, and I was heavily involved in that, despite being just a couple of months off the voting age of 16," he said.
"I was the campaign coordinator for Better Together in Orkney, with Orkney going on to have the highest No vote in Scotland, so that was a really good experience."
His duties in the campaign included delivering a speech to hundreds of people in a packed Kirkwall Town Hall on the eve of the historic vote, while sharing a stage with Mr Carmichael and party founder Shirley Williams.
"Me being quite naïve, I didn't really appreciate who Shirley Williams was until afterwards," recalled Mr Norquoy, whose family run a local fishing business.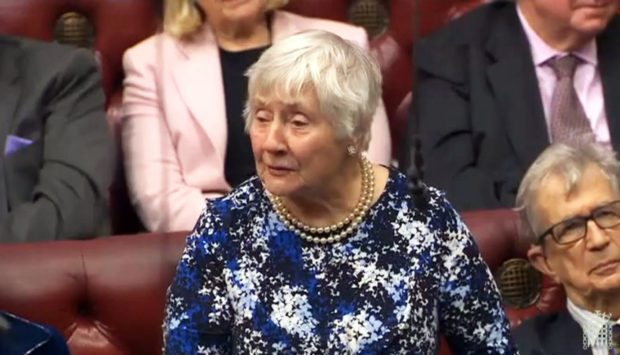 He officially joined the party the following year, in 2015, but the link had been established much earlier.
"I think I was a Liberal well before then. There is a certain way of life in Orkney, which I do think Liberal politics is very ingrained in our way of life and island culture," he said.
"And I do think that the Liberal Democrats shared a lot of my values on human rights and localism, supporting local communities."
Mr Norquoy served as member of the Scottish Youth Parliament (MSYP) for Orkney for four years between 2015 and 2019, and was twice named MSYP of the Year in the period.
One of his highlights was delivering a speech from the House of Commons despatch box in 2017 during a debate on lowering the voting age to 16.
He would not rule out a return one day to the Commons, or Holyrood, in a more professional capacity.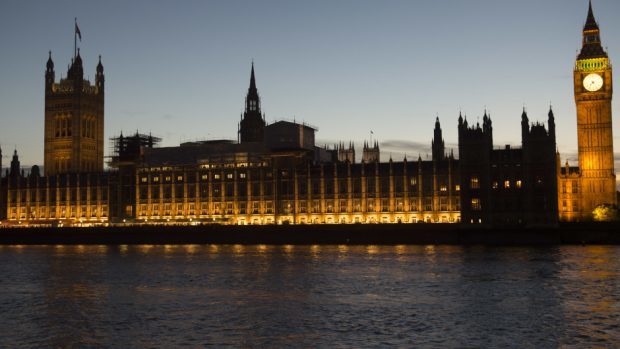 "Much like 21st Century politics and the world of Covid, it's not safe to make any predictions, but my main aim now is to get through my fourth year, and then take a bit of time," he said.
"I want to see different parts of the world, and get some different experiences.
"But I think I'm on a path now that will be hard to come off in terms of politics, so I would never rule out standing in an election in the future.
I'm really, really proud to be an Orcadian."
"That time will come when it feels right, and I suppose I would only ever do it if at that time I felt I was in a position that I could give my all.
"But it would certainly be the privilege of a lifetime to represent the community I've grown up in, and generations of my family have grown up in.
"I'm really, really proud to be an Orcadian."
---