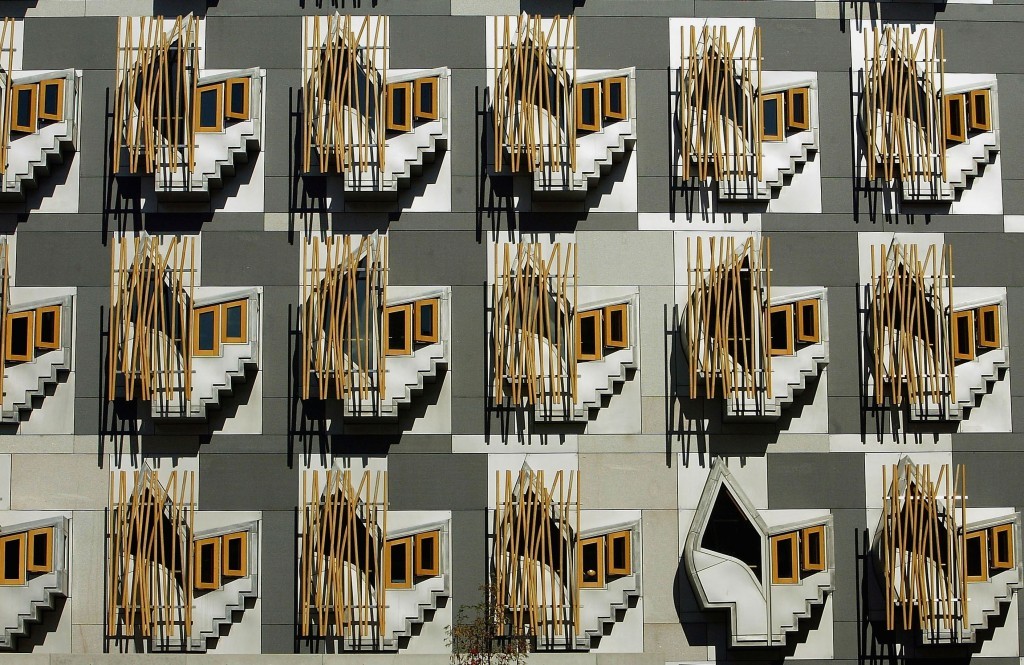 Nicola Sturgeon has tempered calls for the findings of the significant case review into Liam Fee's murder to be published in full.
The SNP leader expressed her "horror and sadness" at the death of the Fife toddler and backed the publication of "appropriate findings" during First Minister's Questions.
But she sought to lower expectations that the review would be published in its entirety when asked by an SNP MSP for assurance that "all relevant facts" relating to his life and death would be made public.
Ms Sturgeon, who was taking part in a revamped FMQs and the first one of the Parliament, said: "We fully support the publication of all appropriate findings from serious case review.
"The decision on whether to publish the report will obviously be for the relevant child protection committee and of course there will always be, in cases like these, sensitive information that cannot be shared.
"However, taking that into account we would hope and except that the committee would decide to publish as much of the information as they possibly can."
She added: "It is absolutely essential that any lessons that do not need to be learned from this appalling tragedy are learned and acted upon very swiftly."
Jenny Gilruth, the SNP MSP for Mid Fife and Glenrothes, had asked whether "all relevant facts" on the case will be put in the public domain and that "any failings of the relevant organisations involved will be dealt with robustly".
A significant case review was announced by Fife's child protection committee this week following the murder convictions of Liam's killers – his mum Rachel Trelfa and her partner Nyomi Fee.
The Scottish Government has already faced questions over the role of its controversial Named Person policy, a version of which has been piloted in Fife since 2009.
Earlier in FMQs, the SNP leader was accused of watering down the publication of performance data, which the Scottish Government is collecting as part of its drive to close the attainment gap.