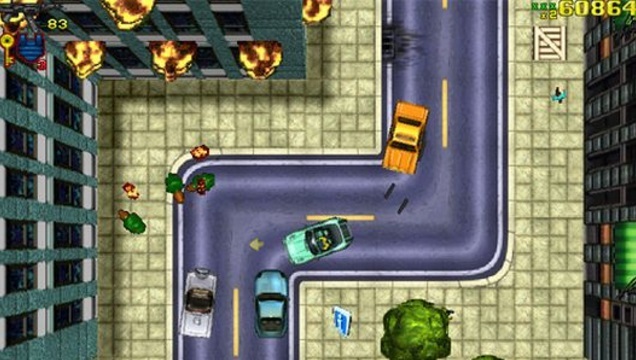 The chances of Dundee's video games industry producing the next Minecraft or Grand Theft Auto will be slashed if the UK votes to leave the EU, a developer has claimed.
Gordon Ross, who was a lead tester on the original GTA game, said it would be "madness" for the industry to cut itself off from an EU fund which hands out millions of euros every year for game development.
The Perthshire-based boss of EvoRevo said games companies in the Dundee cluster are in a prime position to tap into the Creative Europe fund – but warned some could be "tipped over the edge" if the source of funding is removed.
Mr Ross, who sits on the panel that decides who gets the funding, said: "It's hard enough to raise finance to prototype and develop innovative projects as it is.
"Cutting off another rich stream of financial support to the industry is madness. Every euro or pound we can attract has the opportunity to turn into another Grand Theft Auto, Lemmings or Minecraft."
Firms can get up to £150,000 for a single game if their proposal is "original, innovative, creative, and culturally diverse" and it enhances Europe's cultural identity.
Some €8m a year are dished out by the fund, Mr Ross said, adding that Dundee firms are "extremely well placed" to benefit.
Mr Ross said there is "not even a suggestion" the funding could be done on a national basis instead.
But Ross Thomson, the Conservative MSP and a Scottish Vote Leave campaigner, said they are "already committed to replicating all funding bodies receive from the EU up until at least 2020".
"This means the games industry will continue to be supported. In fact, outside the EU we'd have a £10bn Brexit dividend, that is the money we send to Brussels but don't receive back," he said.
"That's money we could spend on our NHS, our public services or indeed supporting the games industry."