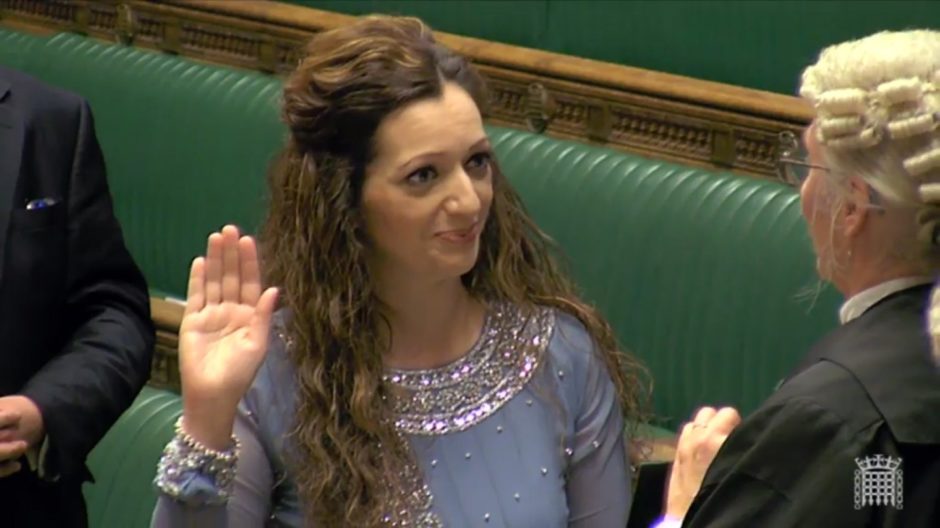 Alba Party candidate Tasmina Ahmed-Sheikh is due to appear at a legal hearing just days after the Holyrood election next month.
The former SNP MP is on the schedule for a "virtual preliminary hearing" for a Law Society tribunal at the Scottish Solicitors' Discipline Tribunal (SSDT) on May 11.
Ms Ahmed-Sheikh, who served as the MP for Ochil and South Perthshire between 2015 and 2017, is the top candidate in Central Scotland for Alex Salmond's Alba Party.
She previously launched proceedings at the Court of Session after the SSDT ordered her to pay expenses in a professional misconduct case.
The ex-politician was fined £3,000 alongside fellow lawyer Alan Mickel with whom she ran a law firm called Hamilton Burns.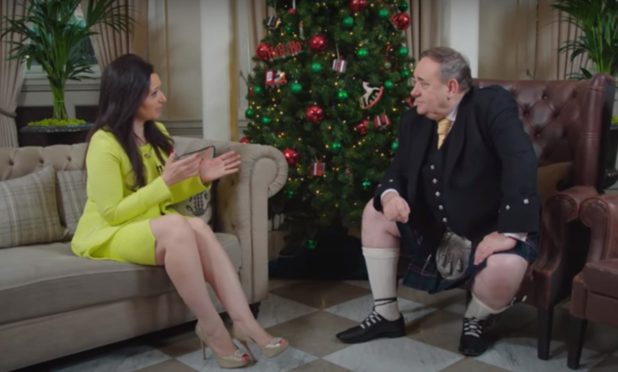 The tribunal case centred on her handling of a trust fund. It found her guilty of professional misconduct and ordered her to pay expenses on an agent and client basis, which means a higher rate than normal expense claims.
It is awarded in circumstances in which a court believes there has been conduct capable of criticism and it wishes to show its dissatisfaction.
Ms Ahmed-Sheikh did not follow the normal appeals procedure.
She instead instructed lawyers to launch a judicial review at the Court of Session.
In a written judgment in 2019, judge Lord Ericht ruled that Ms Ahmed-Sheikh's appeal must fail because she didn't follow the established procedure.
An Alba Party spokesman said: "There is no comment allowed on a Law Society tribunal hearing which is scheduled but has not taken place.
"These are historic matters dating back 10 years to the former Hamilton Burns legal firm which Tasmina left in 2015 when she was elected to parliament.
"Alba has full confidence in Tasmina."
A spokeswoman for the Law Society of Scotland declined to comment.