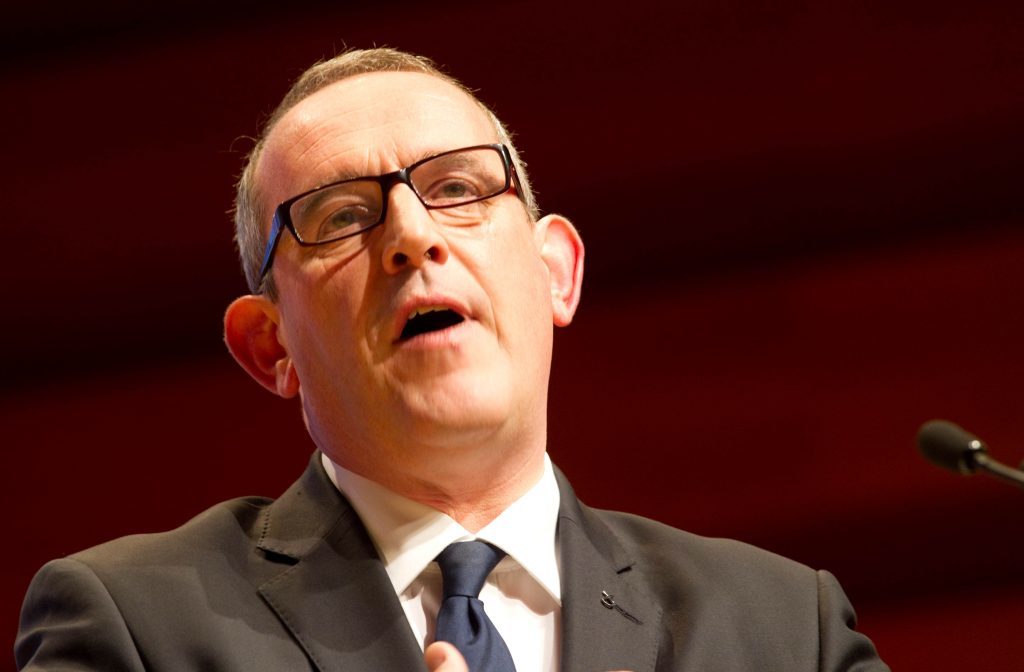 The new shadow Scottish secretary backed a call for an "immediate review" of Scotland's funding deal, it has emerged.
Dave Anderson, who represents a seat in the north-east of England, replaced Labour's only MP in Scotland Ian Murray in the role at the weekend.
In 2006, he signed a motion calling for the "immediate review" of the Barnett formula, the funding mechanism that guarantees higher spending per head in Scotland through the block grant from Westminster.
The review was aimed at seeking a "fairer method of distributing public expenditure between England and Scotland".
Earlier, in his pitch for the Prime Minister job, Michael Gove hinted at scrapping the Barnett formula, which was given fresh backing in this year's fiscal framework.
The SNP's economy spokesman and Dundee East MP Stewart Hosie said going back on that would be "outrageous".
He said there are elements in Labour and the Conservatives who "seek to use any excuse to slash Scotland's budget".
A spokesman for Mr Anderson, who is on the Scottish Affairs Committee, said he is "delighted and proud to serve especially in a capacity where he already has so much experience".