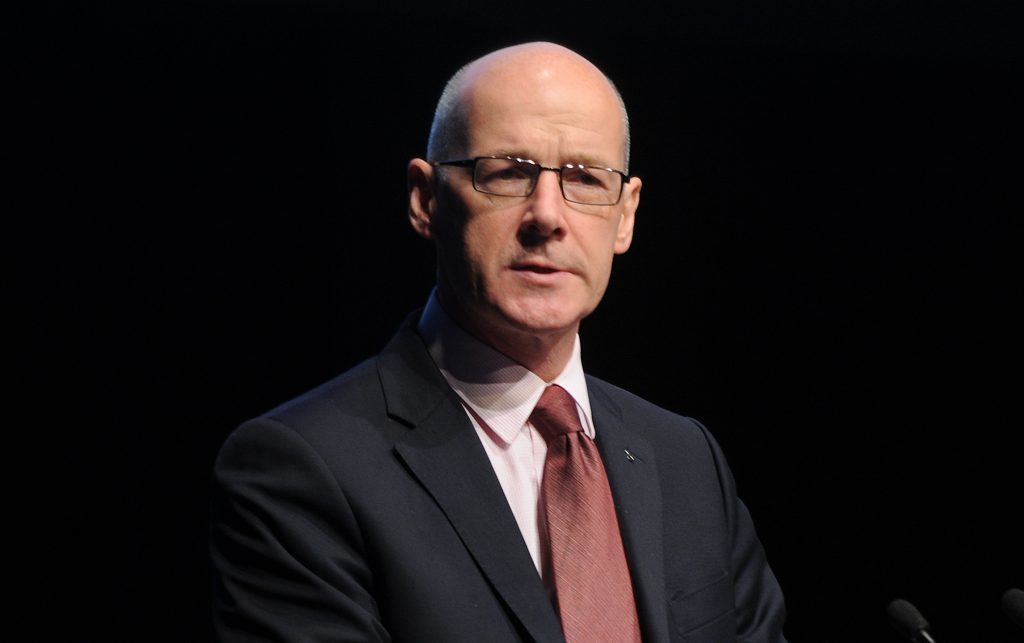 Retired folk in Perth and Kinross can expect to enjoy the healthiest retirement in the UK, according to official figures.
Women in the area are in line for 12.9 years of very good or good health from the age of 65 on average, compared with 11.9 years for men, the Office for National Statistics has found.
While Perthshire's baby boomers may take comfort in statistically being the most likely in Britain to stay in fine fettle, the figures also reveal stark inequalities within Courier Country.
Dundee pensioners will be in peak condition for at least two years less than their Tayside neighbours on average, with 65-year-old men facing only nine years of good health. That is the below the Scottish average.
John Swinney, the Deputy First Minister, took pride in his Perthshire North constituency topping the UK league table, saying it shows the Scottish Government's efforts "to ensure people are able to live out their retirement in healthy, comfortable circumstances is paying dividends".
"The fact that Perth and Kinross has life expectancy spent in 'very good or good' health at the highest levels in the UK is also a positive for our area and shows that it is a great place to live, work and retire," he said.
Mr Swinney added the SNP Government is working hard to reduce inequalities across Scotland.
He said a "broad strategy" to do this includes tackling diet and obesity to "reinforce co-ordinated action on the promotion of unhealthy food, which will help us to build a more equal society".
A Scottish Labour spokesman said the figures make "stark reading" and reveal real differences in quality of life "just miles apart".
"The reality is that, after a decade in power, the SNP have made no real progress on reducing health inequalities," he added.
"More cuts to public services that the poorest rely on will only make this worse."
He said Labour would stop the cuts with a 50p top rate of tax and a penny on other bands.