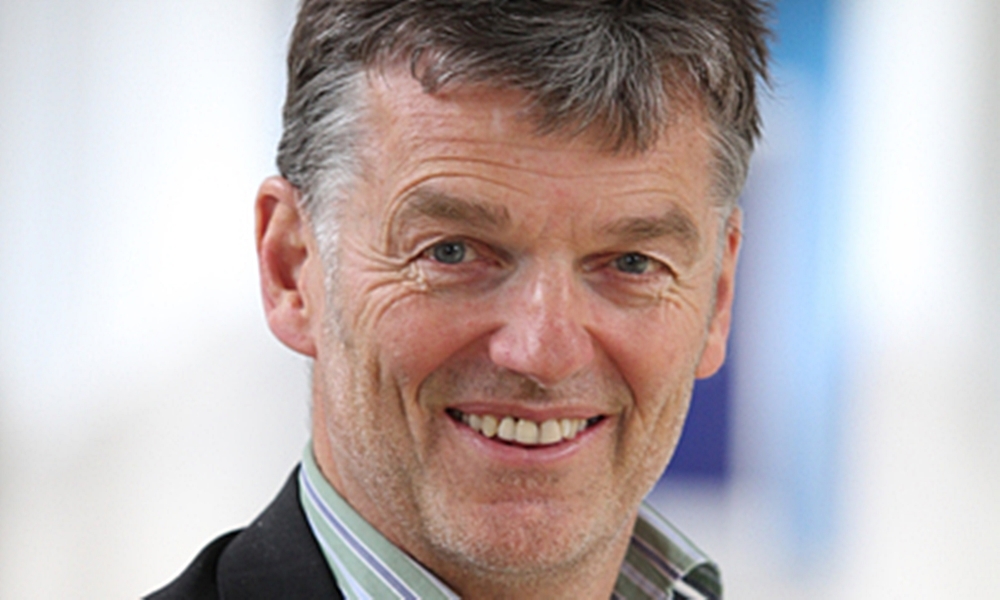 A director at NHS Tayside has revealed how his plan for tackling obesity was criticised by the health board for "wasting time".
Dr Drew Walker, director of public health at Tayside, said he was rebuked by some of his peers for developing the healthy weight strategy in 2005.
Eleven years later Tayside's obesity levels are higher than the national average, as Scotland struggles to deal with a full-blown public health crisis.
Dr Walker told MSPs we are in a "slow-burning crisis" that a decade ago senior health professionals "hadn't woken up to".
Referring to the obesity strategy he co-wrote, he said: "I was criticised by my board for wasting my time and the time of my colleagues and partners on something which was nothing to do with public health.
"It's inconceivable that comment would be made now because in the intervening years we have woken up to the crisis of obesity."
Dr Walker, who was giving evidence to the Scottish Parliament's health committee yesterday, also pointed the finger at hospitals for helping cause obesity by selling unhealthy foods at cafes and canteens.
Nearly a third of adults in Tayside and Fife were classed as obese in the Scottish Health Survey published in September. In Fife, 31% of adults are obese compared with 29% in Tayside.
The national average was 28%.
Alex Cole-Hamilton, the Lib Dem MSP, said: "The idea that a public health director could be criticised by members of a health board for developing a strategy designed to tackle obesity sounds increasingly preposterous as the obesity epidemic comes sharply into focus."
Tayside's medical director Professor Andrew Russell stressed the health board's commitment to the "major public health issue".
"Being obese or overweight can increase the risk of developing a range of serious diseases, including type 2 diabetes, hypertension, heart disease and some cancers," he said.
"To address the issue of obesity, NHS Tayside works with partner agencies to provide a range of initiatives and programmes to encourage people to eat healthier and get more active."
Meanwhile, Cancer Research UK has called for Scotland to follow England's lead to weigh and measure children when they reach the end of primary school.