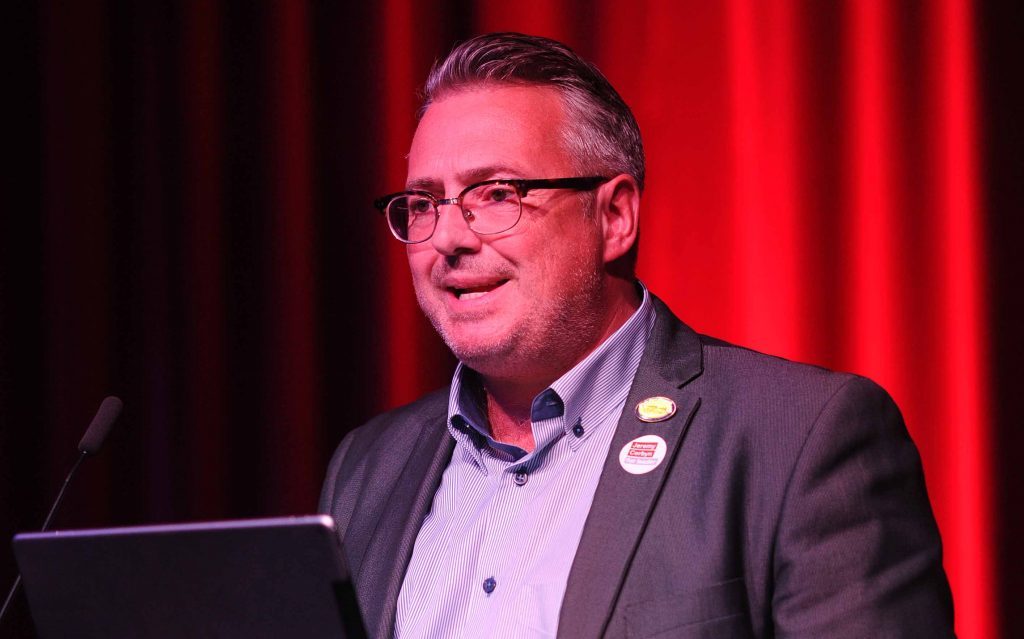 Crime-fighting has been thwarted by the botched roll-out of a national IT system for Police Scotland, according to a damning report.
The £46m programme was ditched following major bust-ups between police chiefs and the developers over the system's performance.
Police Scotland sources blamed the shambles on staff from the Strathclyde legacy force pushing the programme forward as a pet project and failing to listen to the likes of Hamish MacPherson, the Tayside-based Chief Superintendent who was latterly the i6 programme director.
Mr MacPherson, who serving IT staff said "had the right skills to ensure a fit for purpose system would be in place" before he retired, told MSPs last year that the number of defects was found to be "significantly higher than what we wanted" when the system was examined.
The failure has left officers and staff at the mercy of out-of-date hardware, which Scotland's financial watchdog says has hindered the sharing of information and intelligence.
In a report that reveals the full scale of the i6 programme shambles, Audit Scotland said the system was passed to police for testing with "fundamental flaws and serious errors" in 2015 – two years after the £46m contract was awarded to Accenture.
It was then dumped when the developers said it would not be ready until 2018.
The Audit Scotland report said police ICT systems have required replacing since 2011 and "that need has not been met".
"Police officers and staff continue to struggle with out-of-date, inefficient and poorly integrated systems," the Auditor General concluded.
The i6 programme was supposed to improve how Police Scotland records, manages and analyses information and replace the clunking IT and paper systems used by the legacy services.
The force, which faces a £188m funding gap over three years, was also expected to reap financial benefits too.
George McIrvine, police staff secretary for the trade union Unison, said: "The 64 million dollar question is who will pay for it?
"Police Scotland is financially on its knees and still has another nine years of brutal efficiency savings to carry out. The only option is for Scottish Government to dig deep."
Martin Leven, director of ITC at Police Scotland, said while the i6 was an important part of its IT plans more than 30 smaller national programmes have been implemented successfully since 2013.
"This includes replacing or upgrading a significant amount of out-dated hardware and real progress has been made towards the delivery of a new national network and standardised modern national desktop computers," he added.
Scottish Police Authority chief executive John Foley said there had been "no financial detriment to the public purse" from the i6 programme.
He added: "Developing effective ICT solutions in transforming corporate services and improving operational productivity are central to our long term strategy, and we will ensure that any further lessons are considered before implementation plans are finalised."