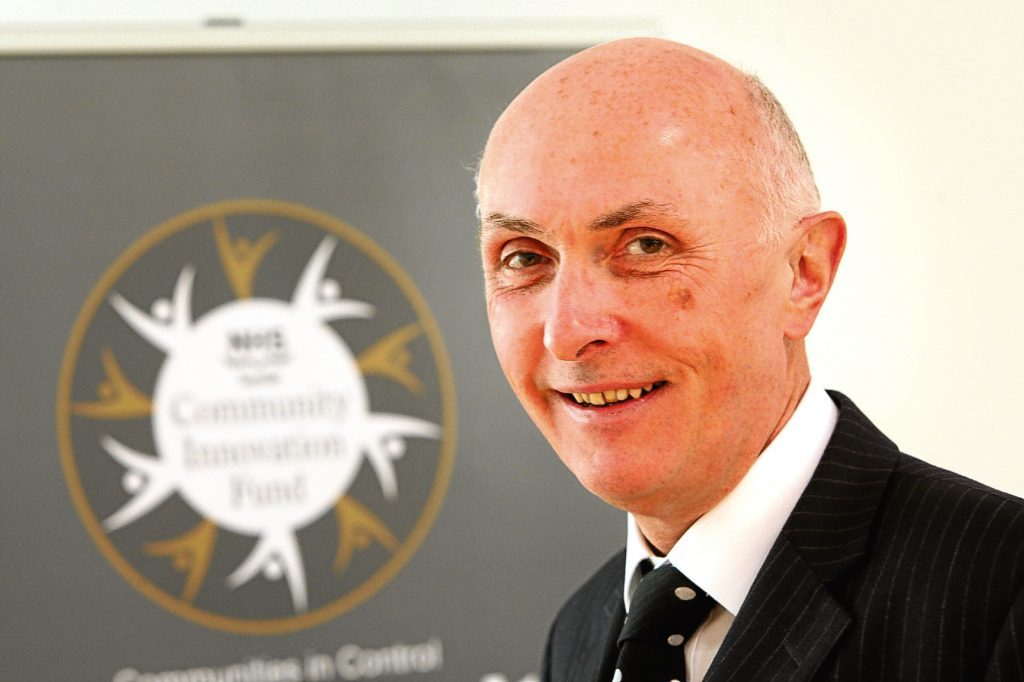 A council of accused topping up NHS Tayside's cash crisis has hit back at claims it is failing its duty of care for people leaving hospital.
Professor John Connell, the health board's chair, singled out Perth and Kinross Council, saying "too many patients" are awaiting suitable community-based solutions.
Writing in yesterday's Courier, he claimed bed blocking was responsible for an increase of around £500,000 of expenditure in the last two months.
Last week, while defending NHS Tayside at a Holyrood committee, he alleged councils were contributing to the issue because of a lack of care spaces for patients, causing a backlog to grow.
In particular, he highlighted Perth and Kinross Council, which he says is currently blocking 60 beds.
Alex Neil, the former health secretary, has also weighed in, saying Perthshire's performance was "undoubtedly impacting negatively" on the health board.
He said: "On delayed discharges, particularly in the Perth area, there is a lack of care home places and that's because of a dire shortage of staff.
"The more delayed discharges you have the more difficult it is to meet clinical performance and make savings."
The council argued it is proactively improving the situation.
"Demand for services has continued to increase significantly over the past year, however, at the same time fewer beds have been lost due to delays," a spokesperson said.
They added: "The challenges associated with an ageing and increasingly frail population, often with complex needs, are the responsibility of the whole health and social care system.
"The Perth and Kinross Health and Social Care Partnership, a model for joint working between NHS Tayside and Perth & Kinross Council, has taken proactive steps to address these issues.
"To support the Health and Social Care Partnership, Perth & Kinross Council has increased the social care budget for this year by almost £5 million.
"The Health and Social Care Partnership has an ambitious programme of transformation aimed at continuing to address these challenges, and to ensure that we are best placed to support the needs of the residents of Perth and Kinross."
New figures from ISD Scotland show 6,959 bed days were lost to delayed discharges in January and February.
Separate analysis shows 6,668 days have been lost due to patients living in one of the three Tayside councils.
The majority of these patients, 52%, are from Perth and Kinross. The remaining 48% is split between Dundee (32%) and Angus (16%).