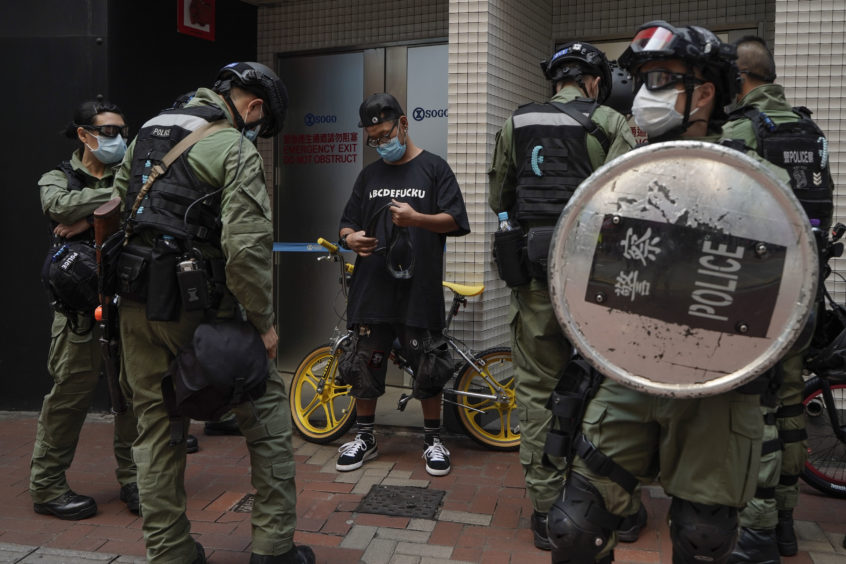 The leader of the cross-party group on Hong Kong has warned support for the former UK territory must stretch further than "political fashion".
Lib Dem MP Alistair Carmichael has called for strict sanctions on China and the Hong Kong administration should authorities there continue to "crack-down" on democracy activists.
A Hong Kong Bill in his name was introduced to parliament this year – second reading is on October 23 – calling on MPs from all sides to support Hong Kong residents amid growing clamp-downs on democratic process.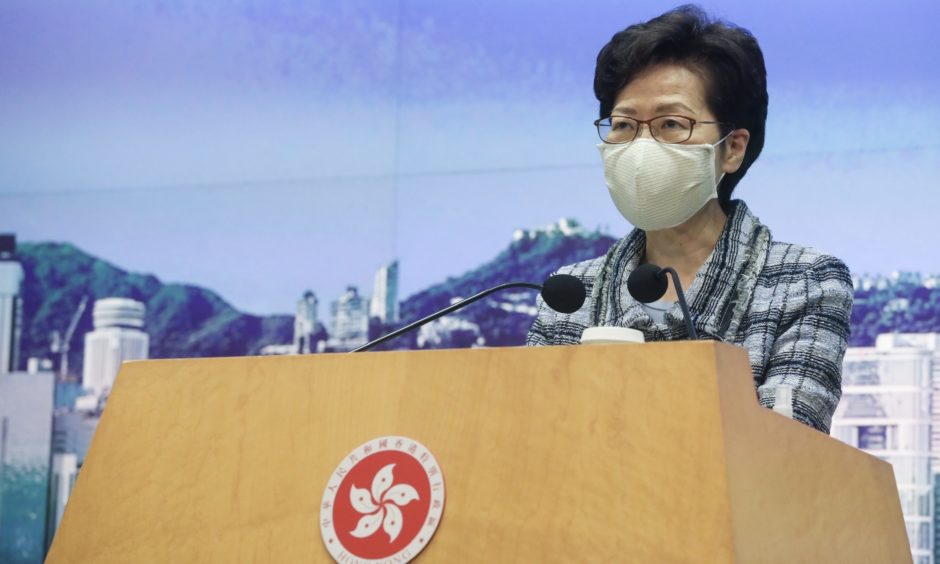 The member for Orkney and Shetland, who leads the all-party group on Hong Kong at Westminster, has called for additional rights for residents seeking a British National Overseas passport and the implementation of Magnitsky sanctions on those responsible for human rights abuses in the territory.
Further, it would ensure the UK Government implemented human rights protections in any future trade deal with the super-power.
Writing for us, Mr Carmichael accused the UK Government of "sitting on its hands".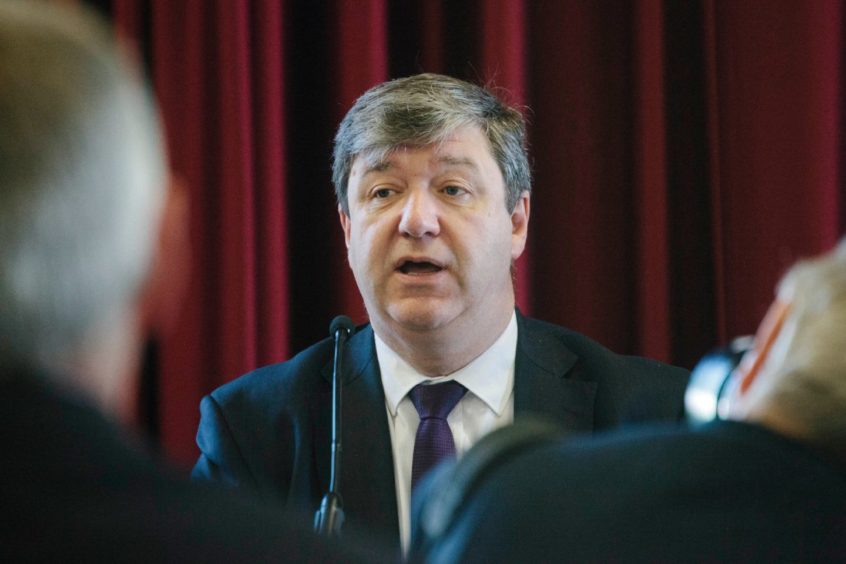 He said: "In recent months it has almost become politically fashionable to stand with the people of Hong Kong…
"Beijing's imposition of the National Security Law on Hong Kong (is) the culmination of a series of abusive acts by the Chinese government against the rights of Hongkongers.
"That law was breath-taking in its scale. Since its implementation the results have been swift and terrible. Aside from the unlawful arrest of Joshua Wong, numerous opponents of Beijing – real and imagined – have been detained by the Chinese authorities.
"International press have been denied access. Media tycoon Jimmy Lai, owner of the last pro-democracy newspaper in the city, was arrested just days after the law came into effect. 12 prominent democracy activists were captured in August attempting to flee the city. Most chilling of all, this month Hong Kong Police violently arrested a twelve-year-old girl.
"Her crime? Running in a "suspicious manner".
He added: "Just imagine for a second if that were the approach taken by police in our own country. Just imagine that UK citizens – that our children – were treated in that way. Would we not look around the world to look for friends and allies to stand with us?
"Almost 60 MPs, including recent Foreign Secretary Jeremy Hunt, joined me in June in calling for the government to take up the Bill. Since then, however, the government has sat on its hands.
"The Global Britain slogan is meaningless if we are timid in supporting international human rights."
Government to continue 'promoting values'
Minister of international trade Ranil Jayawardena said trade did not have to "come at the expense" of human rights.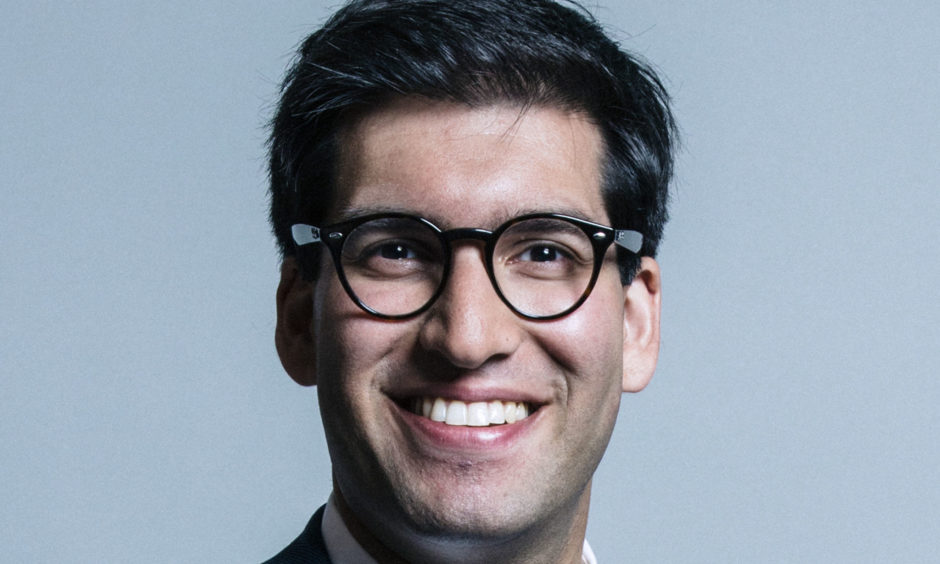 He said: "The United Kingdom has a strong history of promoting our values globally. We will continue to encourage all states to uphold their international obligations and are clear that trade does not have to come at the expense of rights and responsibilities.
"China remains an important trading partner for the United Kingdom and we are pursuing increased bilateral trade, but do not have plans to negotiate a free trade agreement currently."