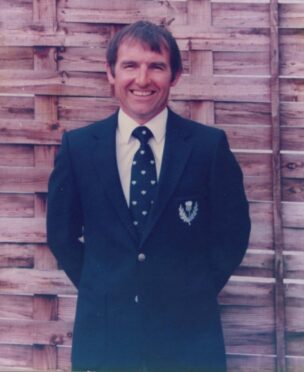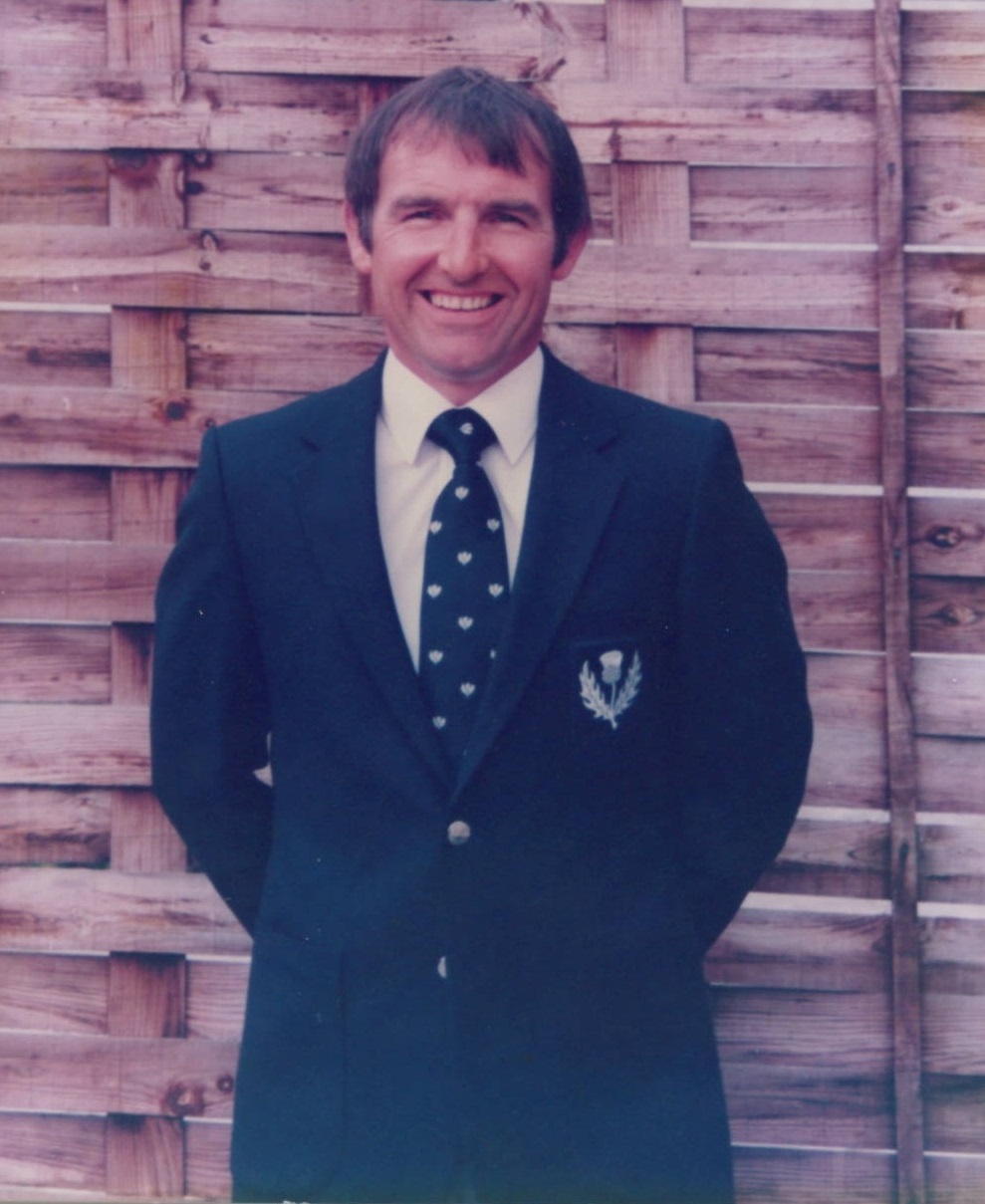 This column, in recent times, has featured Jackie Knight on a few occasions in his guise as cricketer, amateur footballer and after-dinner speaker.
The Broughty Ferry-based retired schoolteacher was part of the Jordanhill College side which lost in the final of the Scottish Amateur Cup to Dundee outfit NCR in 1964-65.
However, that 6-2 defeat at Hampden Park only strengthened his resolve to have a winners medal and, indeed, he achieved that the following season when Jordanhill returned to the national stadium.
On that occasion, they romped to victory 7-0 against Edinburgh Albion.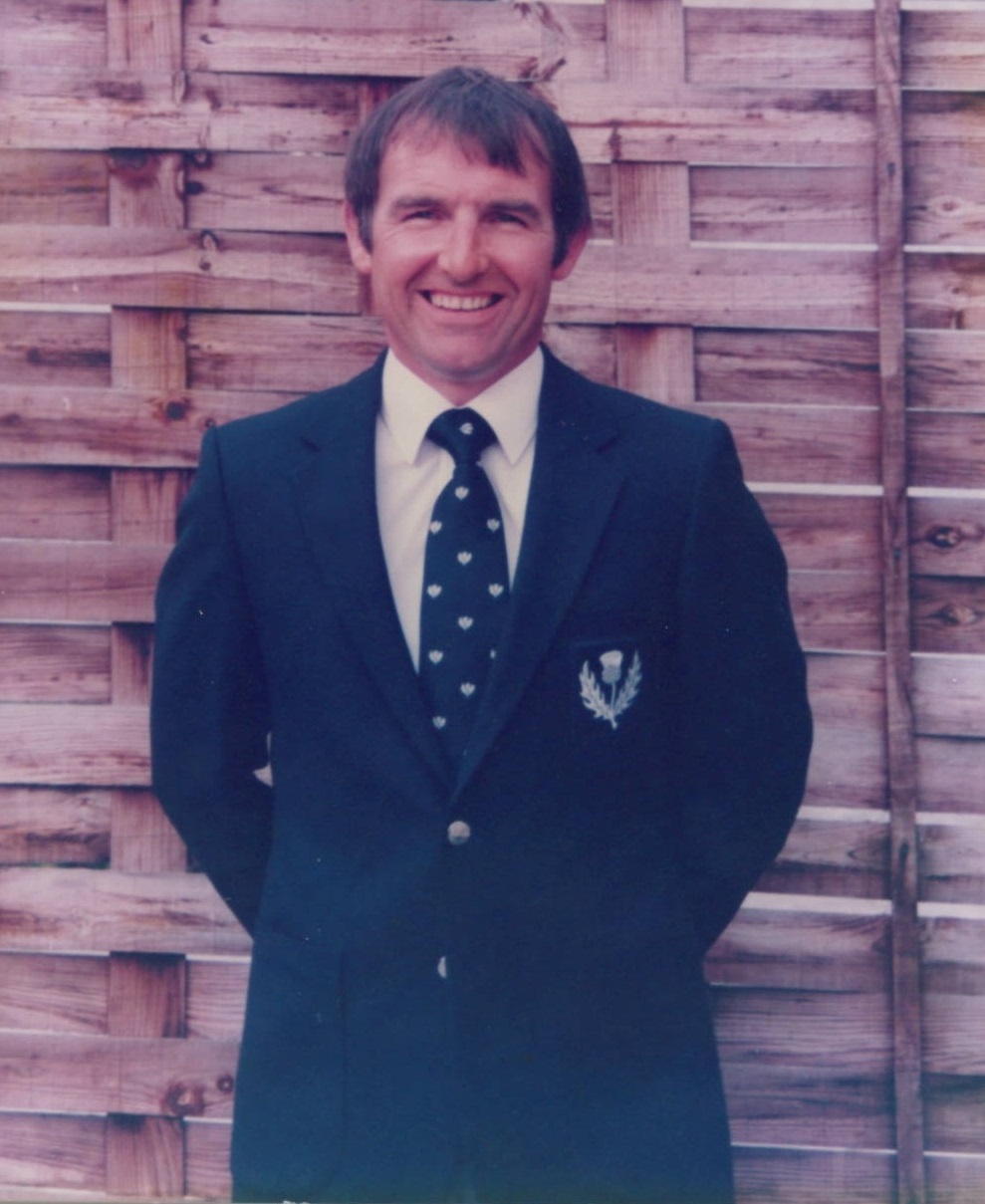 Jackie said: "I believe that 7-0 victory is still a record-winning score.
"Frank Coulston played in that cup-winning side and signed soon after for Partick Thistle.
"Several years on, he was in the 'Maryhill Magyars' side which beat Celtic in the Scottish League Cup Final."
Several other notable players were at Jordanhill the same time as Jackie.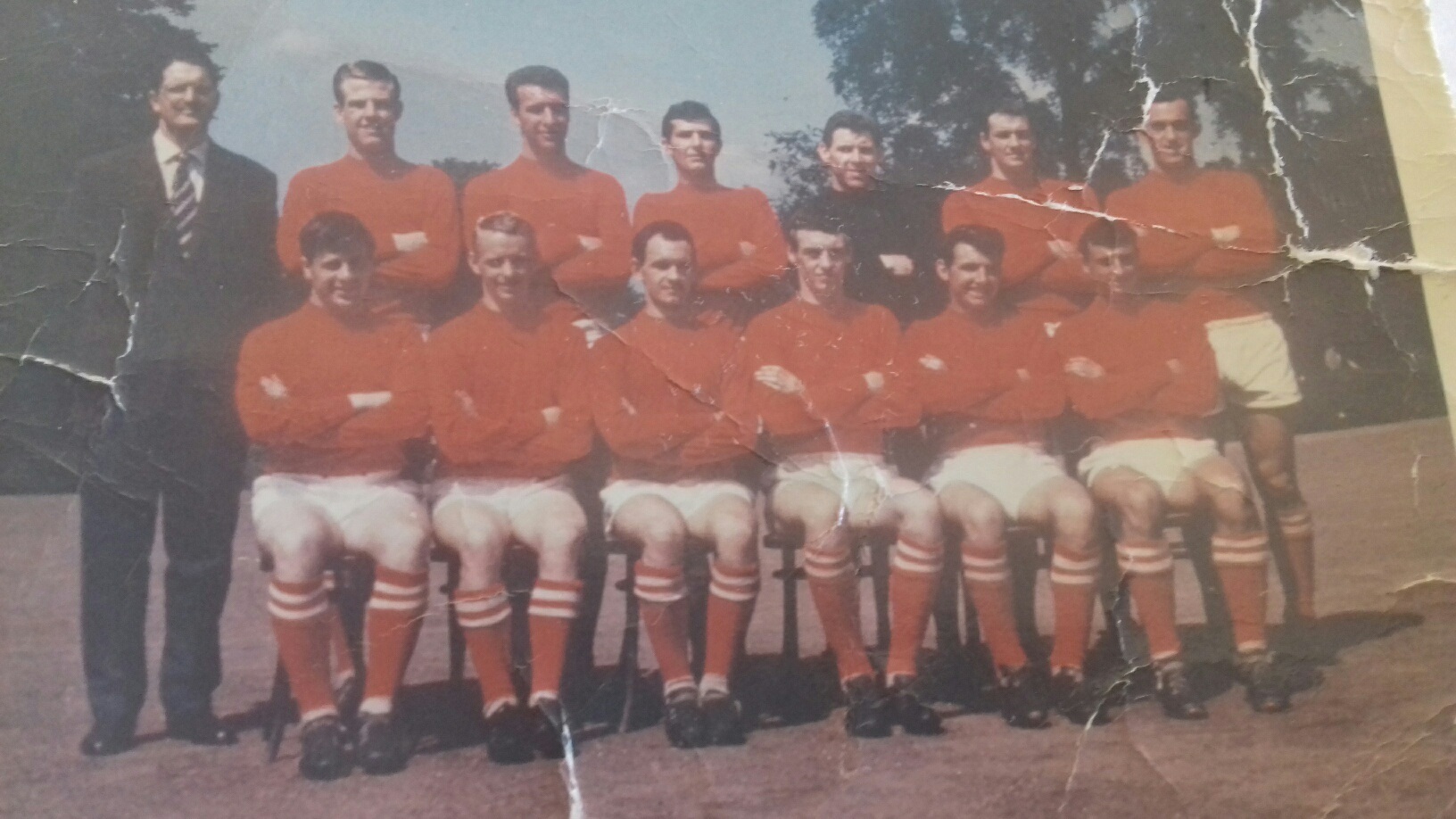 Jackie sent in a photo of the 64-65 team which lost to 'The Cash', and continued: "Davie Whiteford played for the team in the year they lost to NCR, but was ill when the photo was taken.
"He went on to play for Motherwell for 10 seasons.
"Indeed, he still helps to run their former players' club."
Another Jordanhill student became great friends with Jackie before his future took him to the highest stage in football — the World Cup!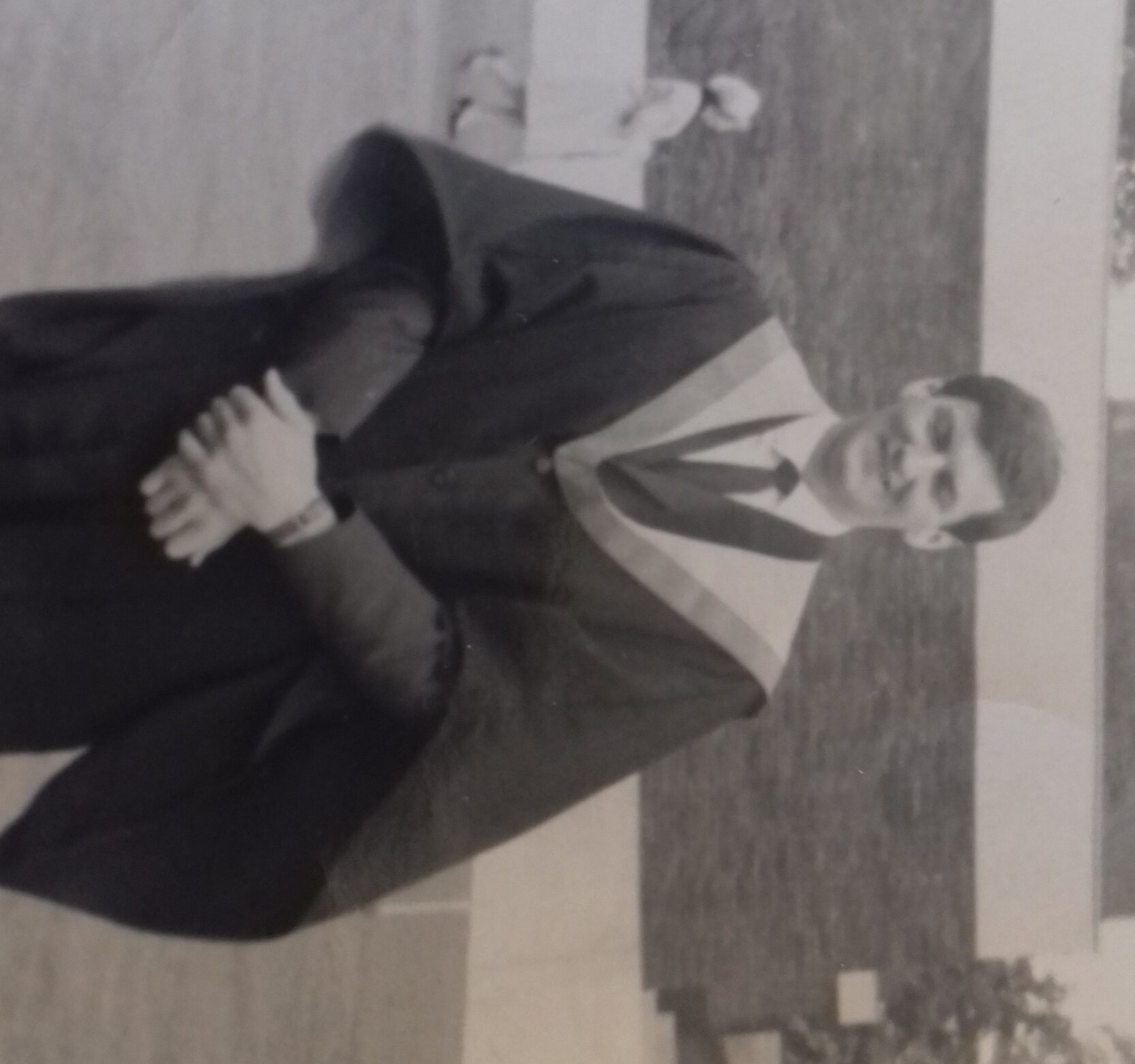 Jackie revealed: "Andy Roxburgh played for the 1963-64 team, which lost in the semi-final of the Scottish Amateur Cup.
"I can't remember the score and opposition, but it was at Love Street, Paisley, and the match went to extra time.
"Andy signed for ES Clydebank, then Partick Thistle, before going to to have a remarkable career as a coach with the SFA and, ultimately, taking Scotland to the World Cup."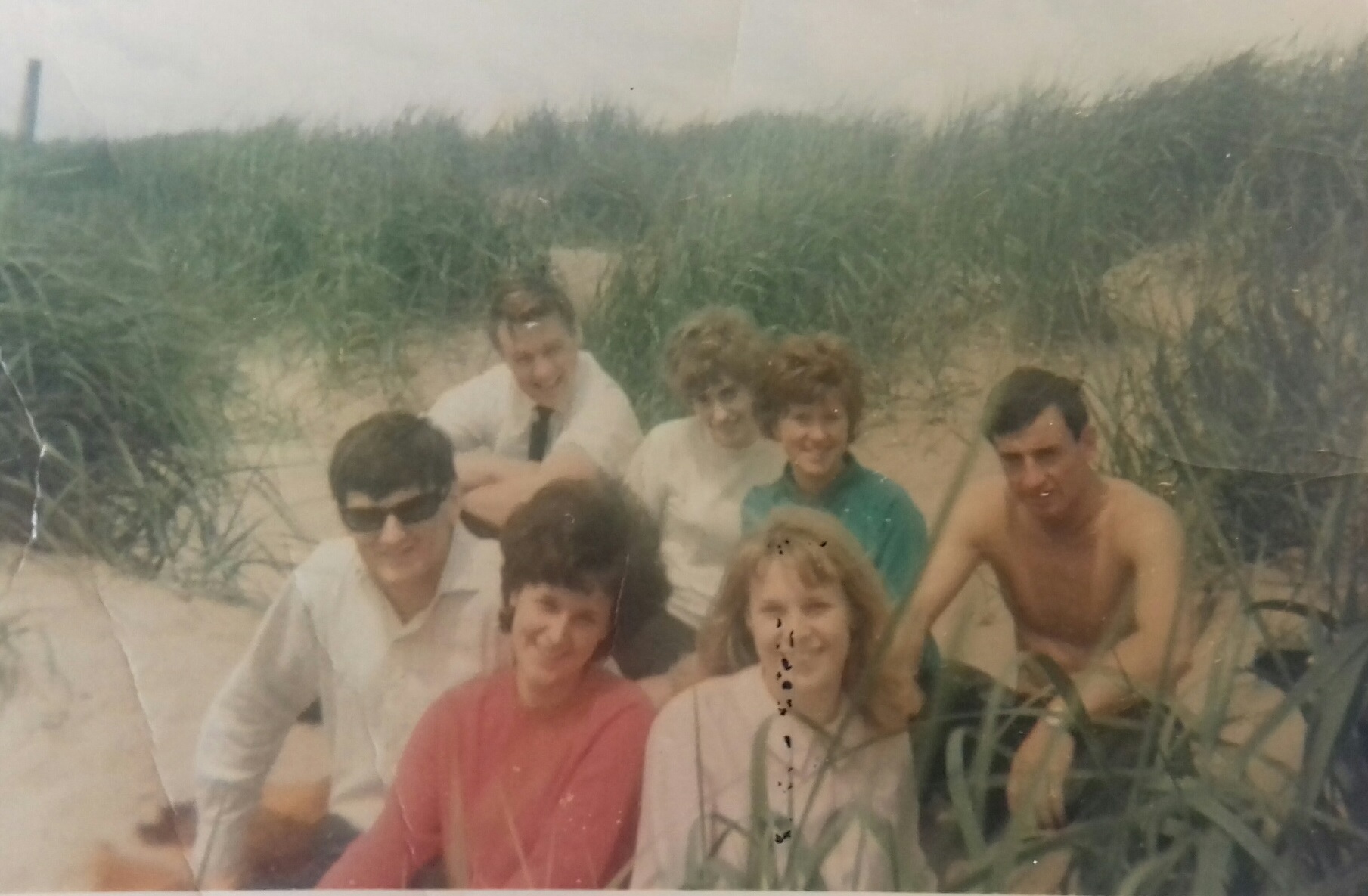 Ian Dickson
SP Query — In January 1997, 'Interested, Kirriemuir' asked: Was Montrose's Ian Dickson the youngest player to score a hat-trick on his senior debut in Scotland?
SP Answer — Dickson scored three for Montrose on his debut in the 7-4 home defeat by Third Lanark on October 22, 1966, aged 18 years, seven months, one day.
We don't have files which state if he is or isn't the youngest player to score a hat-trick on his debut.
n SOME statistics may have been altered or updated after being originally published in The Sporting Post queries section.