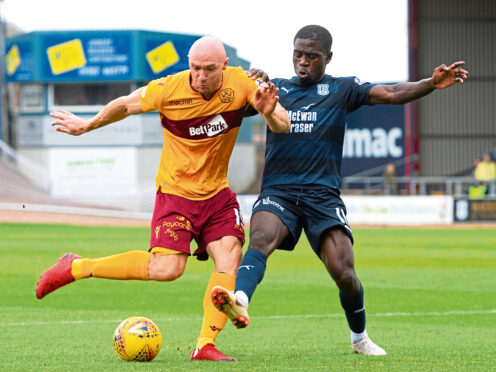 If there is one player at Dens Park perfectly qualified to talk about what Dundee need to do to turn round their horrific start to the season, it's loan defender Ryan Inniss.
A year ago he witness how parent club Crystal Palace recovered from an even worse start that saw them lose their first seven English Premier League fixtures without even scoring a goal.
By May the Eagles had transformed their season, finishing a respectable 11th, some 11 points clear of the relegation zone.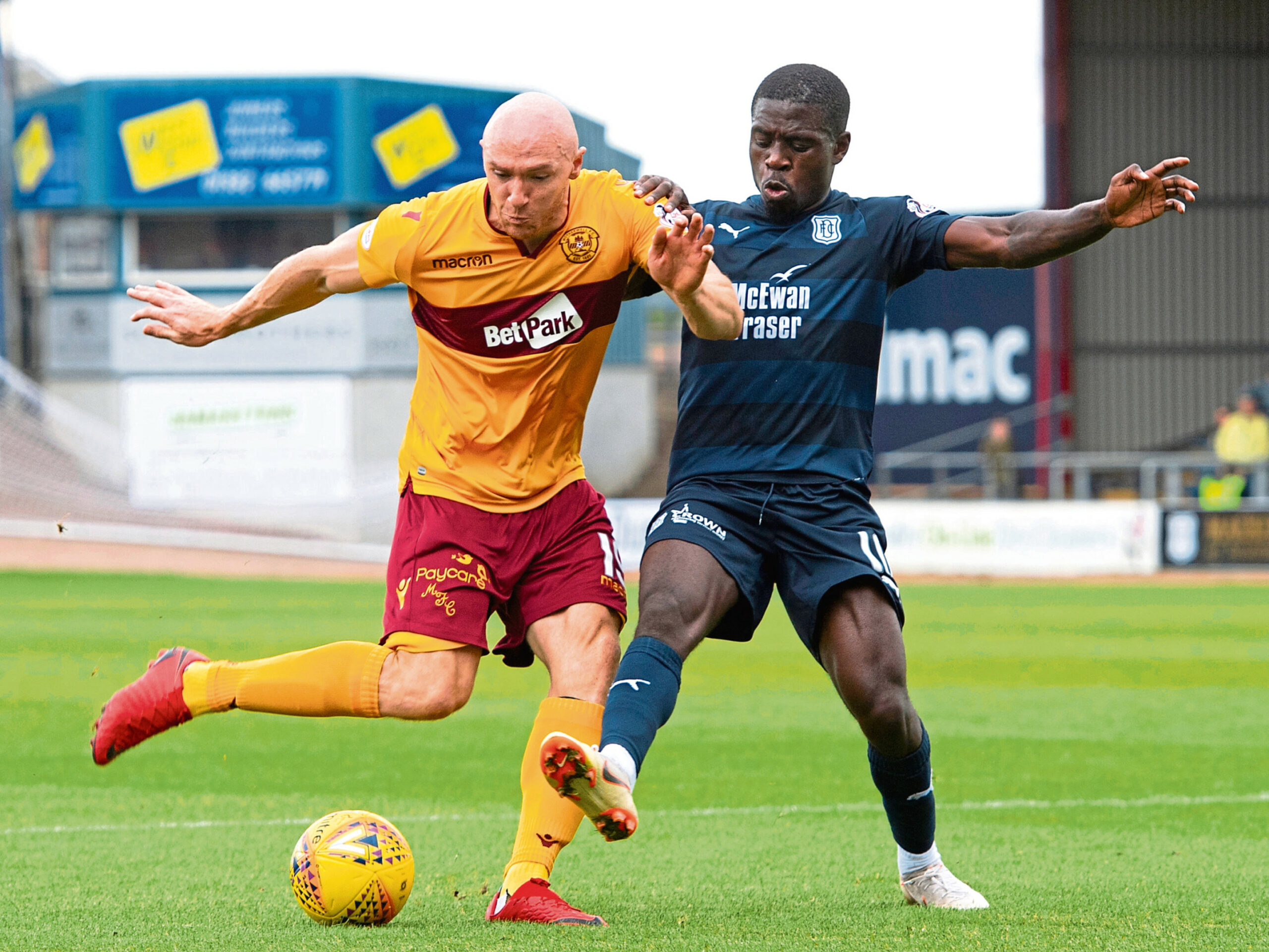 And the 23-year-old who was a late signing on deadline day when he joined the Dark Blues for the rest of this campaign, there was no magic wand behind what the Londoners achieved.
Under former England boss Roy Hodgson it was all about hard work and belief, and he believes the same will be the case at Dundee.
"Palace were certainly in this situation last year and one thing I will say is character gets you out, being a unit," said the former England youth international.
"Sometimes you have to go back to basics. I don't mean that in terms of just pumping the ball long but in terms of belief. You have to gee each other up and you have to be able to look round and see everyone is together.
"The first thing Palace did to turn things round was get the core values right, make sure everyone understood what they were meant to be doing.
"Once you work hard and win the ball back, the individual players will go and do what they do themselves. It comes natural to them, it's shape, work ethic and belief you work on.
"And the ability is here for us to do that. There were times in the game on Saturday I was caught watching which is something I don't normally do.
"When Calvin Miller came on some of the stuff he was doing was brilliant. He was going by players with ease. So we just have to defend better and then go and let players like that go and win us games."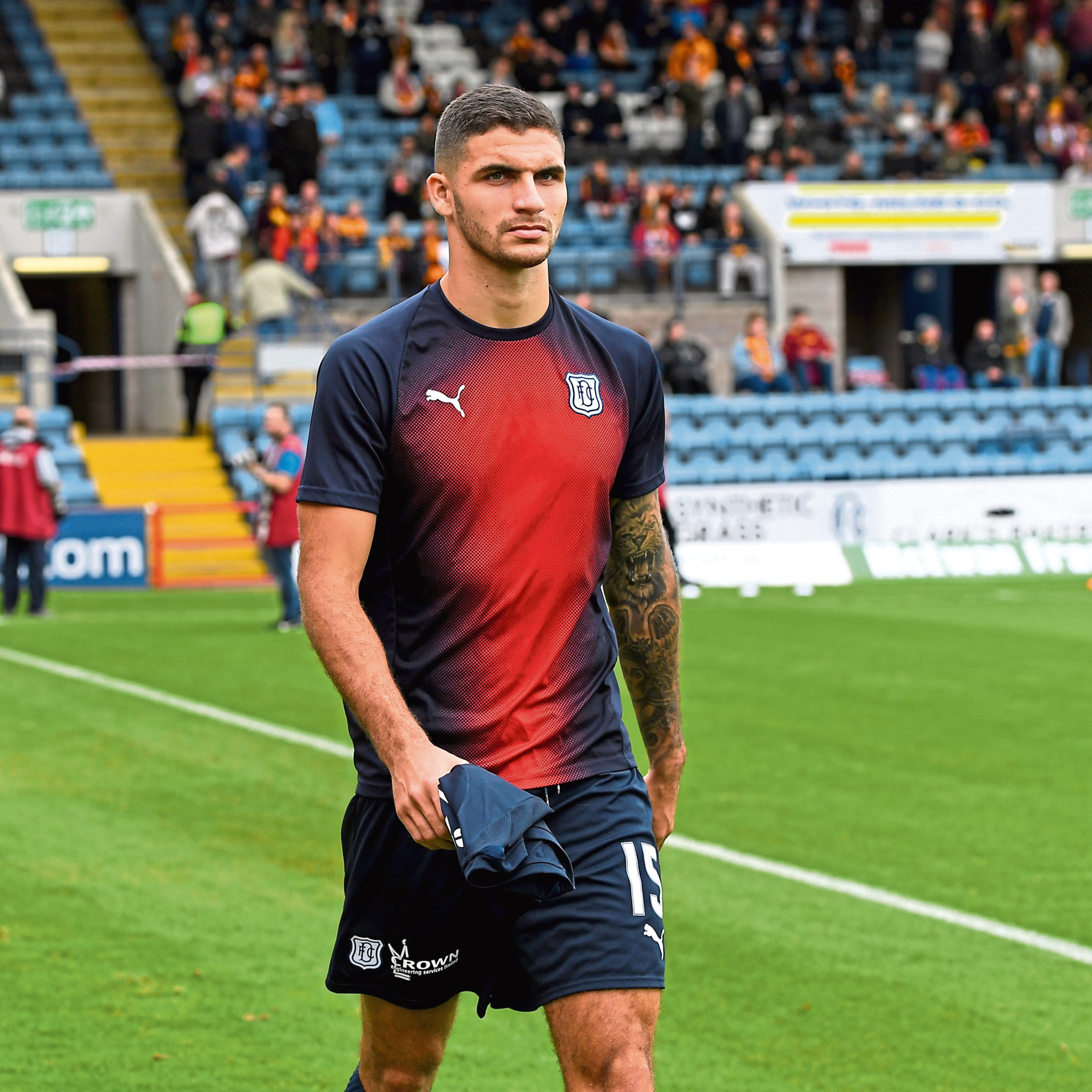 Although his move north was only completed with a few hours to spare, Inniss revealed the switch to Dens was something he'd been aware of for several days.
That gave him time to do some research and make up his mind Dundee was where he wanted to be.
"It was during last week I heard Dundee were interested. My position at Crystal Palace was clarified and I was open to getting out on loan and playing some games.
"It was all done late in terms of the paperwork but that was just getting the final details done and, in my mind, I was ready to come up. It wasn't a last-minute thing where I was saying at the last minute 'oh Dundee, I'm going there'. I'd already set my mind on coming here. I'd done a bit of homework on the city and the club and I was happy coming here."
A product of the Palace youth system, his first-team experience has come via a string of loan spells over the past five years and he only made his first-team debut when he impressed in a League Cup win over Swansea last week.
He was linked with Rangers but that ended when they signed Joe Worrall from Nottingham Forest.
That opened the door for Dundee and he is delighted to be looking forward to a run of games here.
And if that didn't get off to the desired start when his new team went down at home to Motherwell on Saturday, Inniss is relishing the challenge of helping them bounce back.
"There is a good mix of players. You've got Kenny Miller coming in and helping the younger boys and there is some real talent.
"I'm disappointed with the first result but we've got the break now so we can get some good training in, get to know the boys and be ready for the next game. That bit of time with the lads will help settle in."