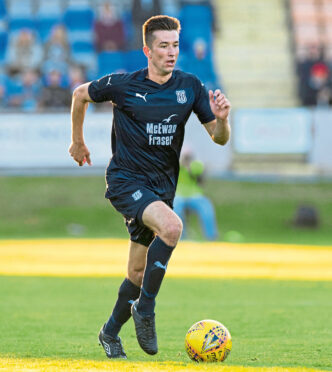 For the most part, the days of footballers spending the early period of pre-season with bellies overhanging their shorts as they battle to get back in shape are long gone.
The rigours of the modern game mean, when on their holidays, players have fitness programmes to follow and keep themselves in shape.
It means when they report back for work towards the end of June, they're ready to go and the sight of one of them lagging behind in training is rare.
Even so, Dundee defender Cammy Kerr has revealed he's been surprised just how fit the squad at Dens Park is.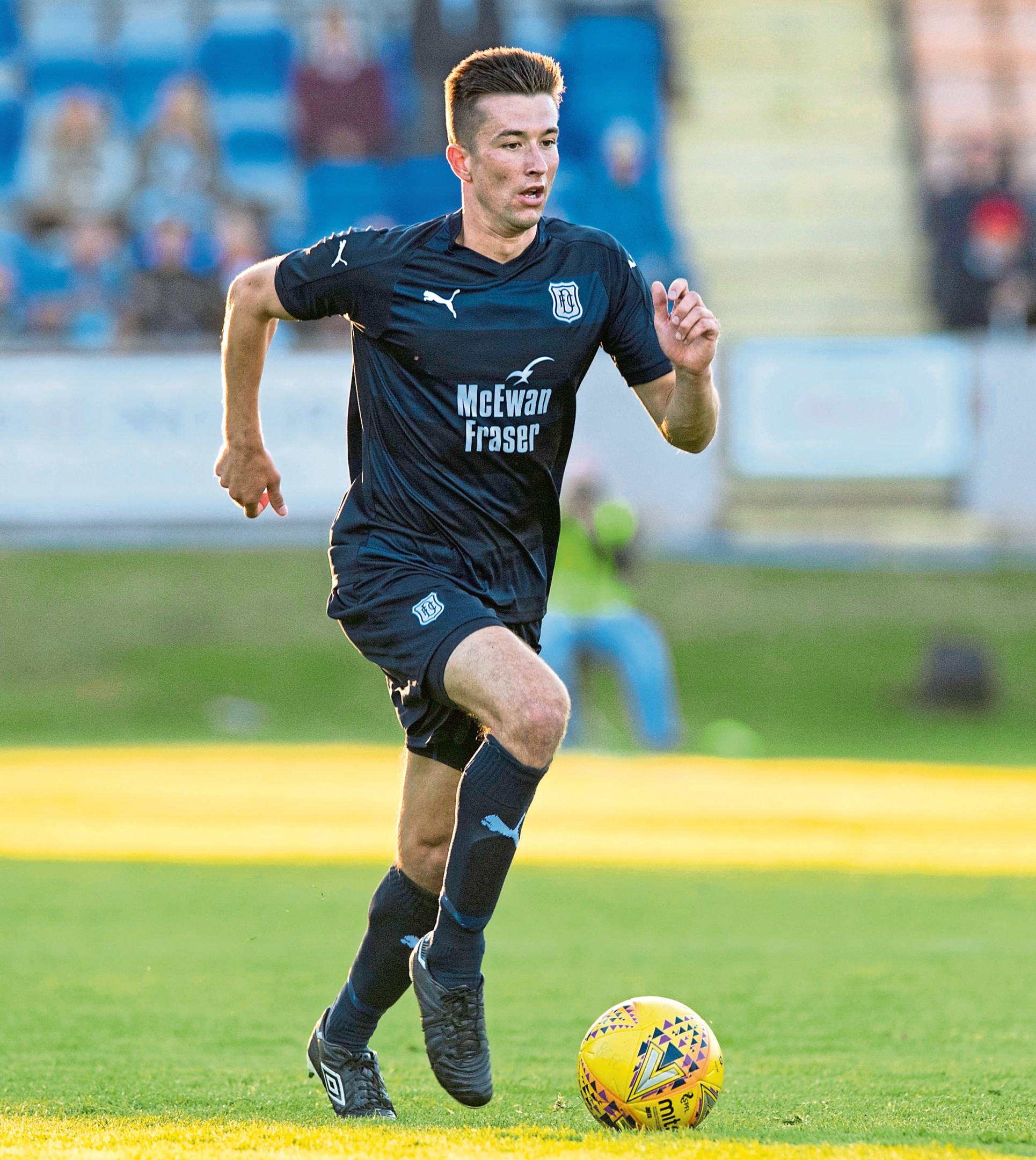 That's been apparent in two pre-season games so far as, despite the usual rustiness when it comes to things like touch, Neil McCann's men have looked in top condition.
As usual, Kerr's been at the front of the runs in training and breezed through clashes with Brechin and Cowdenbeath.
As well as being someone who enjoys a work out, the 22-year-old admits the memory of a disastrous Betfred Cup campaign two years ago has been a factor in the work put in.
Back then, boss Paul Hartley took the gamble of using the early games in the competition as part of the pre-season build up. Dundee paid the price for that gamble by failing to get out of a group they had been expected to win comfortably and, ultimately, it was a factor in Hartley losing his job.
Under McCann, the policy has been that the Betfred is an important event and it's first game, not the league kick-off next month, marks the start of the season proper. That's fine by his vice-captain.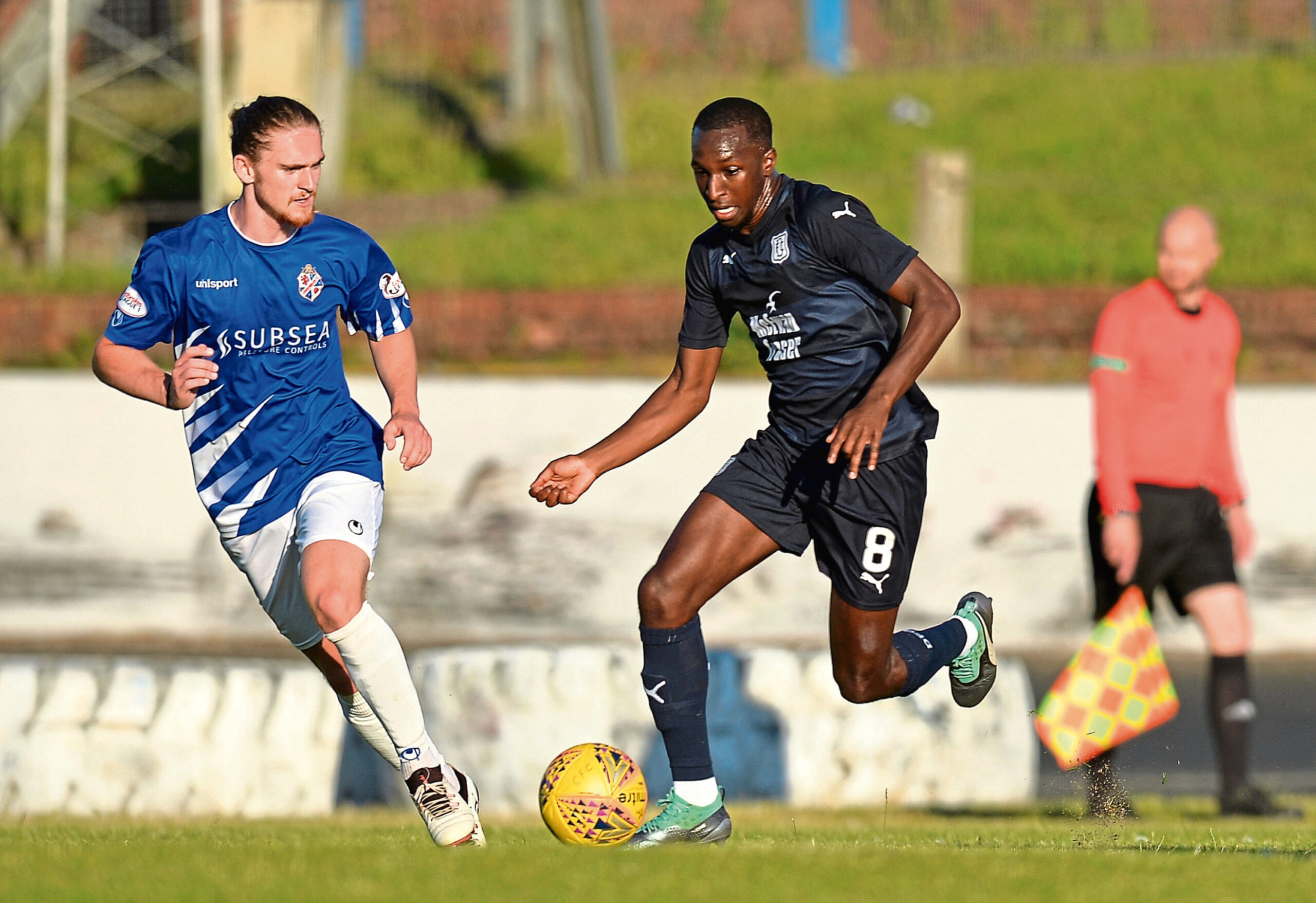 "I personally came back feeling really fit and I think as you've seen the rest of the boys look really fit as well," he said.
"You can kind of gauge first day back when we do a lot of testing. Everyone is a bit anxious because eyes are on you but this has been the fittest group of boys I've seen.
"Everyone has a sharpness about them. I don't know if it's the modern game and the demands there are on you but everyone has been bang at it.
"For me the Betfred two years ago gave me a shock. I remember speaking about it. That season we were straight into the competitive games and you are expected to win them but it doesn't go that way because that's football and you have to be ready.
"That's why to get the couple of games we've had has been massive and to get away (to Portugal), do some training and have another couple of games is massive as well."
Dundee are now in the Algarve where they'll do more work and face SC Farense on Tuesday. Kerr's sure that'll have them ready for the Betfred tie at Stirling Albion Saturday week.
"I enjoy being away. I've been to Hungary twice and Austria during pre-season and it's good for the team.
"You get to know the new boys who've come because you are together all the time and that's important. We're doing two sessions a day, eating meals together and spending time together at night as well.
"That's important because when you have new team-mates you can't just go out on a pitch and gel right away. It takes work and time."
With the cup games looming large, Kerr feels the time away is also a chance to prepare properly.
"We're back in the middle of next week and then right into the first tie on the Saturday, so we can do a bit of work for that as well as the general stuff we've been doing."